Lovely autumn!
Home invites you to enjoy
Autumn is the time to start preparing for the upcoming winter and create a soft ja warm feel into different spaces. Get inspired from the products and get ready to spent  more and more time at home!
Feels just like authentic wool..
Let your toes dive into a sweet softness, your hurry to ease up under your feet and your fingers sink into wool-like loops. These decor rugs are made from recycled plastic bottles and feel just like authentic wool!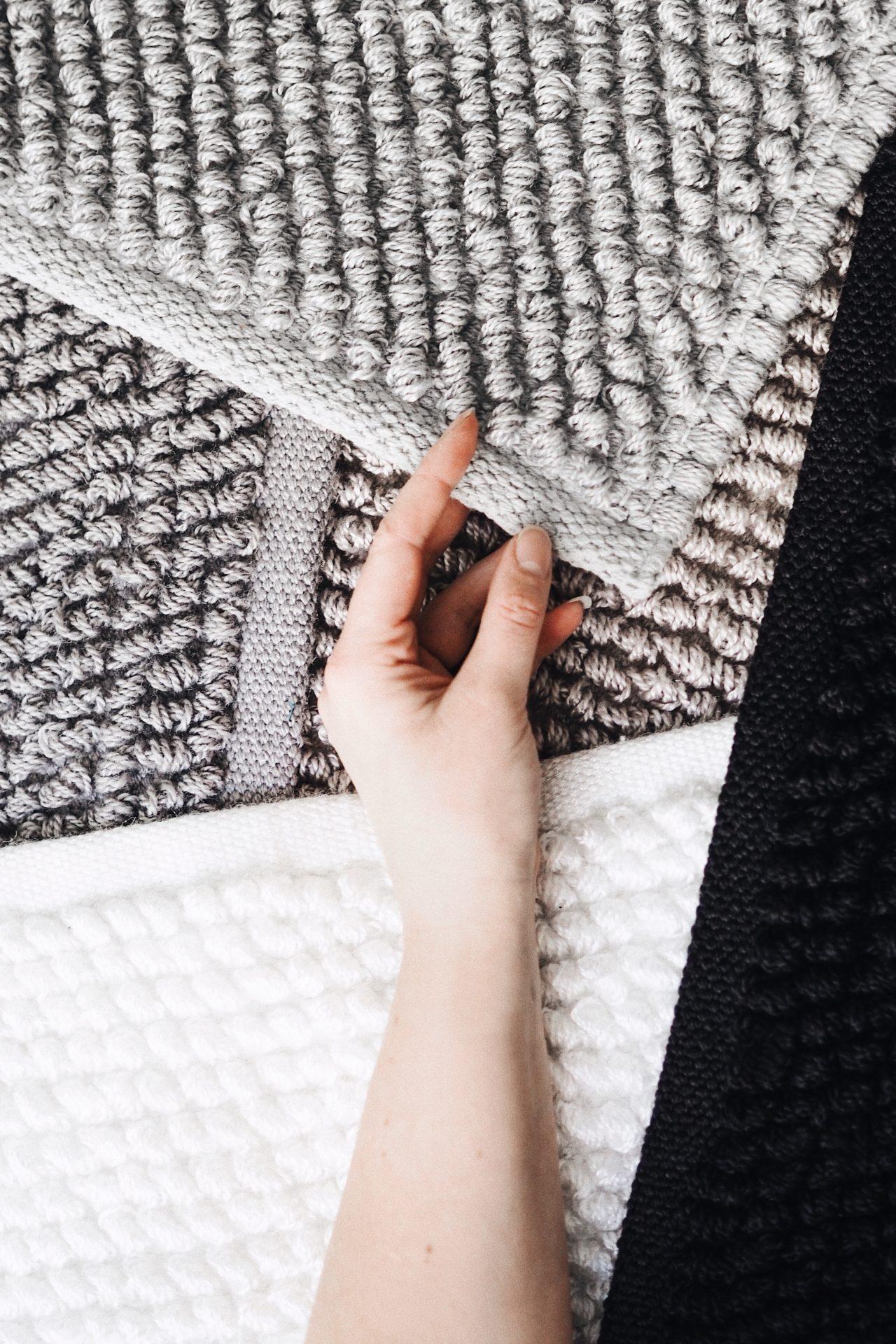 Let the autumn sauna pamper.
Finish your sauna moment with a tiny bit of pampering! Our most delicate sauna seat covers made from luxurious bamboo mixed with soft and absorbent cotton will maximize your whole sauna experience!
Helpers for the everyday life!
Collect your favorite cosmetics together into same place and hide your toilet paper rolls into a soft Spa Basket. Have you already got a nice place for your guest towels? Our sweet and soft Spa Baskets help you through everyday chores and keep your treasures safe.
Dive into the sweet ocean of senses..
Set the perfect mood for your home. Are you the one who enjoys from the moments in gloom with a delicately scented candle or the one who enjoys from the fresh diffusers while browsing magazines? Pick your own scent for the right mood!