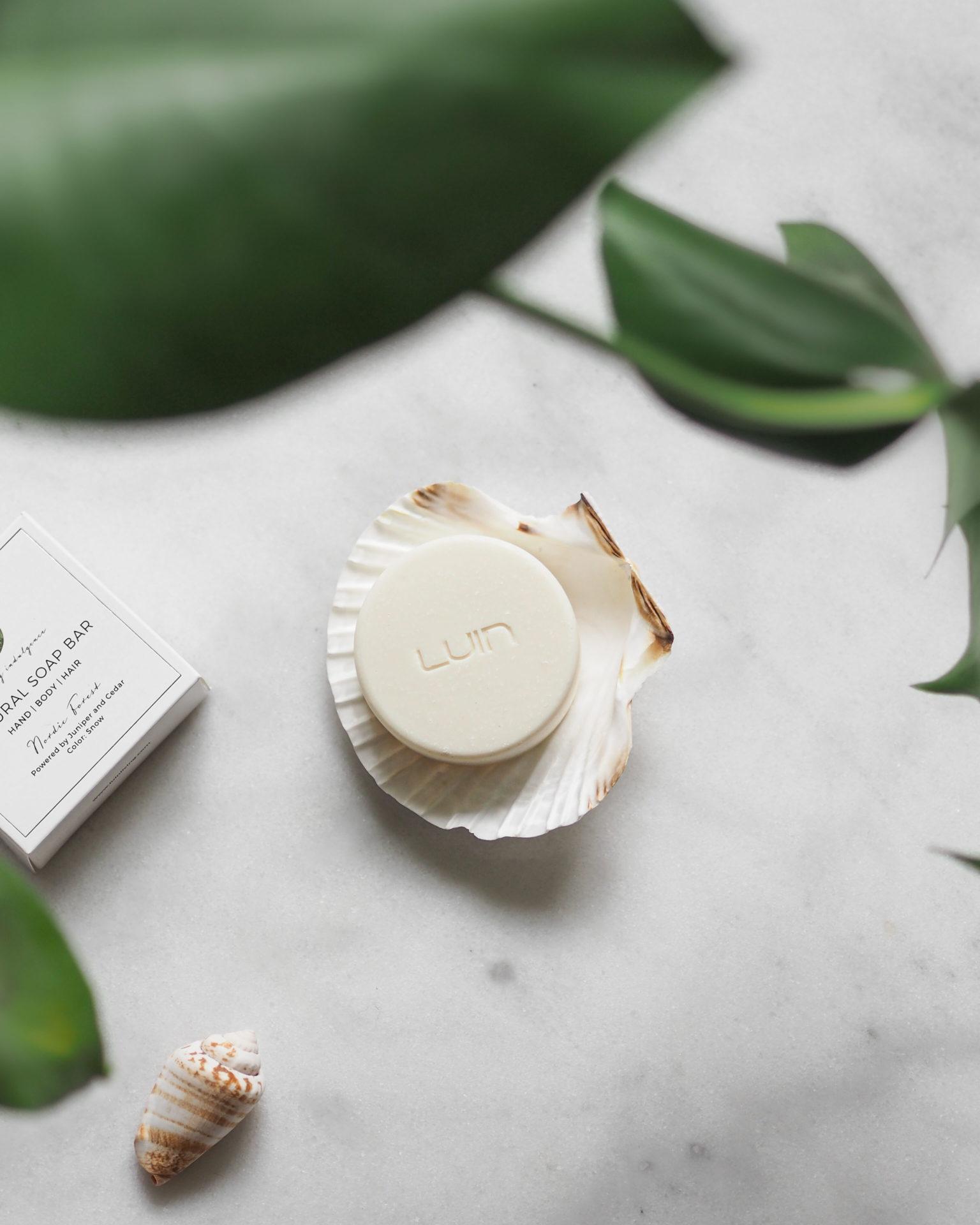 LuinLike
Are you the new natural beauty #luinlliker?
Are you interested in natural cosmetics, like to take good care of your body and hair and like to test new products? Are you the one that likes to spend time in front and behind the camera and like to create beautiful content. If you said yes, keep on reading!
We're looking for amazing people to test our natural beauty products and to spread the word.
What are we looking for? 100% real testings, experiences and feedback from our products. We would love to hear what kind of results and feeling our products leave on your body. All in all we're looking for people to test our natural beauty products at home and to give their voice and experience of our products!
What can you get? You will receive indulging beauty package filled with our natural beauty products. We tailor the package just for you, based on your interests – whether you want to focus more on skin, face or hair. Our natural beauty products are for example:
Nordic Forest soap bars (body, face, hair)
Nordic Berries lotion bar (body, face, hair)
Hair Towel
Spa Towel
Facial Towel
Natural Shine hair brush
Gentle Detangling hair brush
Brush cleaner
With this package you will get familiarized with our Finnish hand made cosmetics and also with an indulging and unique bathing products which finish the daily skin care routines with amazing softness. Every home spa moment is finished with a gentle hair brush that lets your natural hair shine in and the signature hair towel that gently dries your hair with it's volume.
What would you do? In addition of testing the products we wish you to produce photo and video material to social media. Photos can be beautiful flat lays or for example carousels of you skin care routines. Videos can be tutorials from your own bathroom! Only sky is the limit!
Got interested? Send us a message info@luinliving.fi or give a shoutout to your friend in social media. Get in touch and we will tell you more. We're searching for people the whole summer.