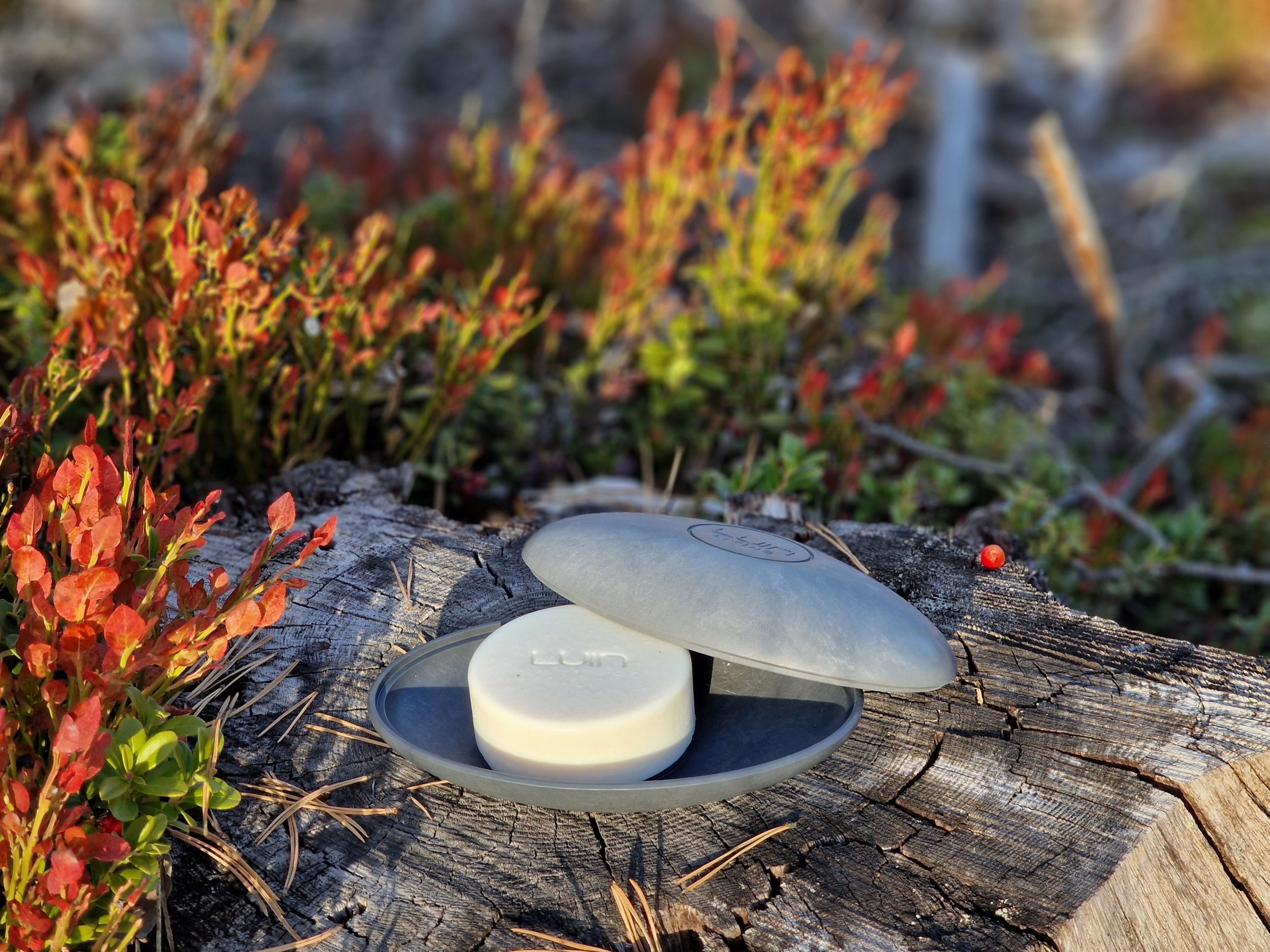 Woodeco
NEW: Ecological and multi-purpose soap box
WARMTH AND COMFORT FOR THE AUTUMN
GOOD TO BE HOME
SPA AT HOME
Explore our carefully selected sets – with set discount!
100% NATURAL BEAUTY CARE
WHAT´S YOUR FAVORITE TOWEL?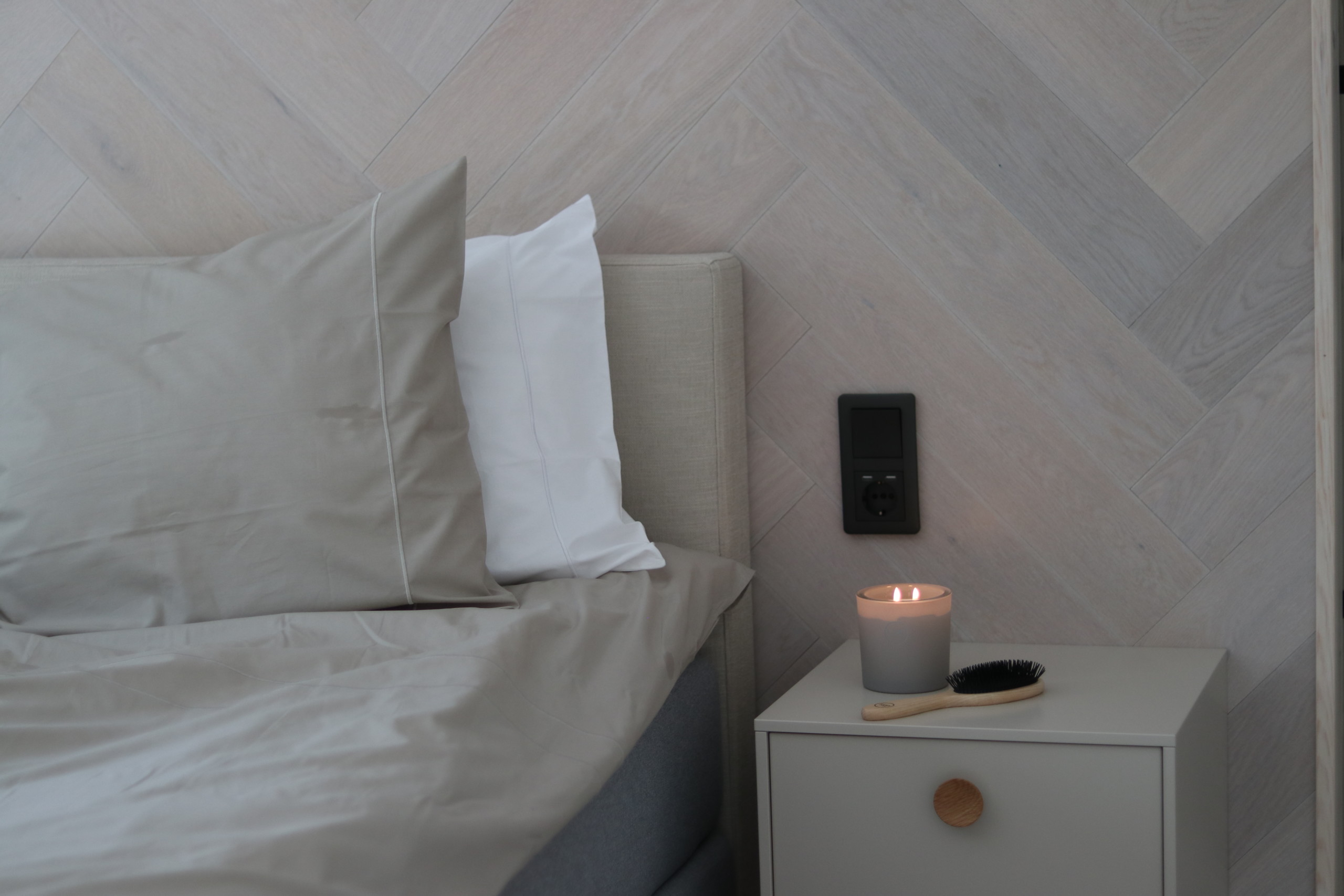 Capsule
We are introducing the Home Linen Capsule ideology to get rid of the burden of unnecessary textiles and invest,
not only, in an organized linen closet but also your mental well-being.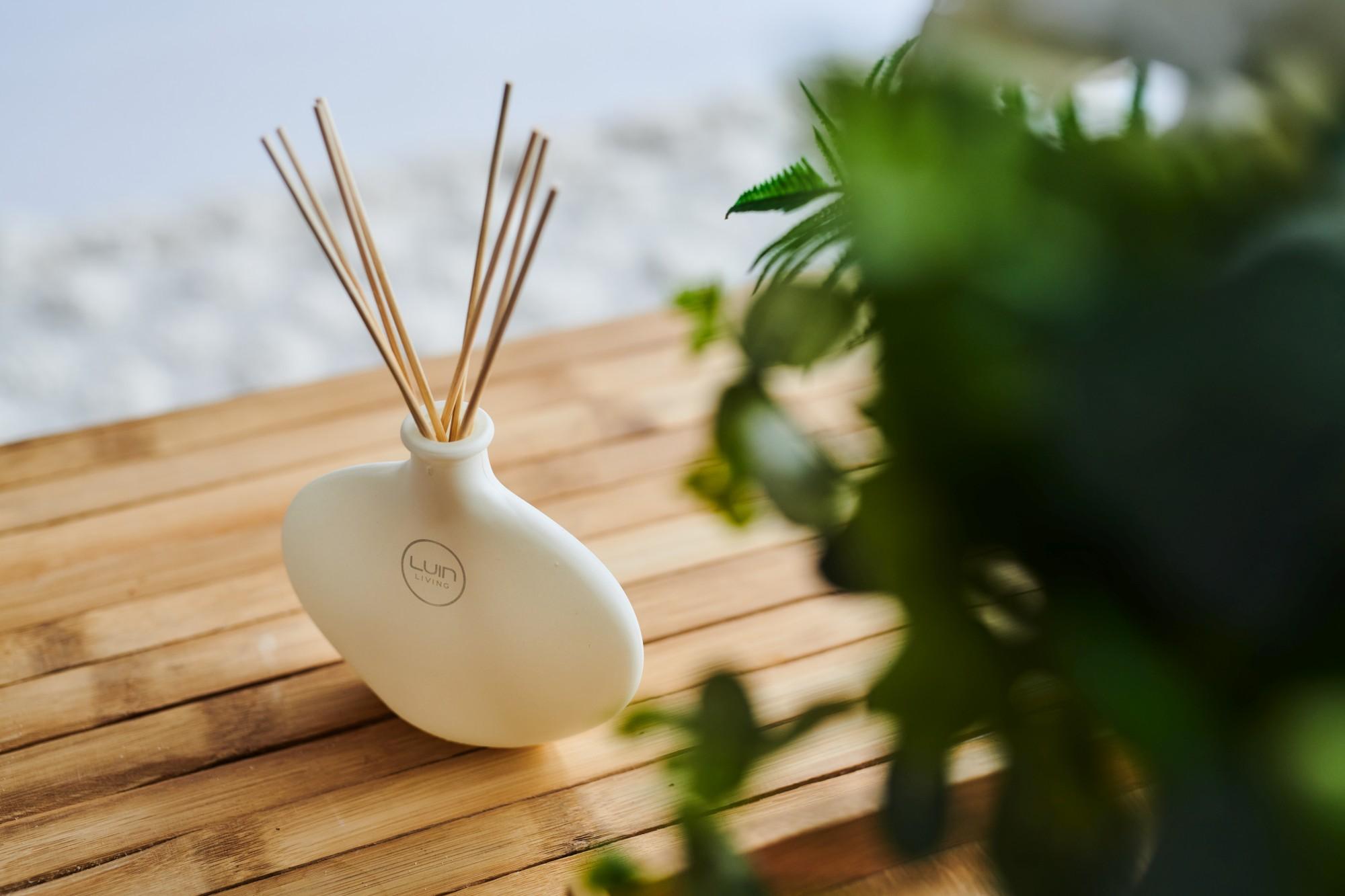 Be the first to receive
our exclusives
Sign up for our newsletter and get a 10% discount code.
By subscribing the newsletter, you accept our privacy statement.