Sustainability is choices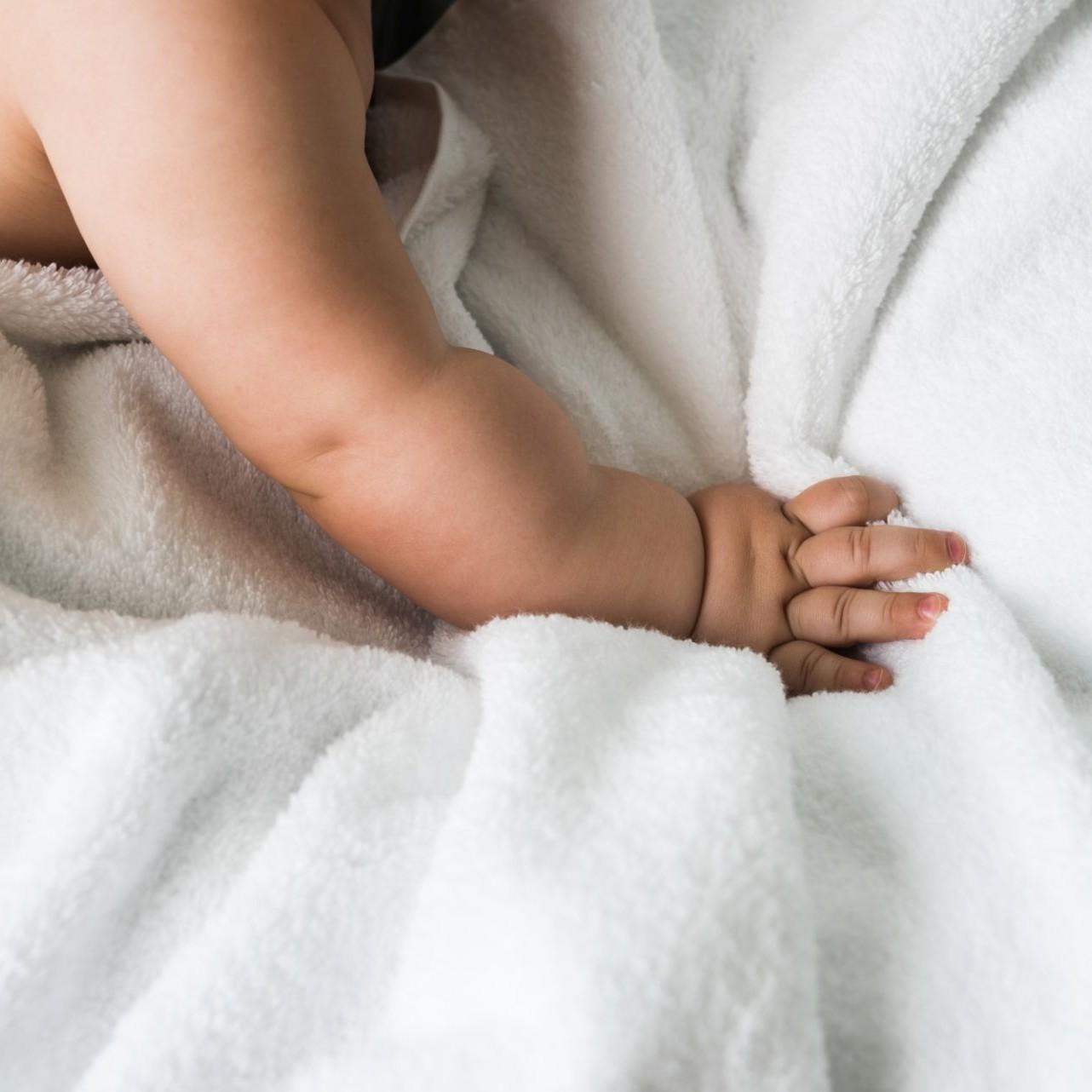 A TIMELESS, HIGH QUALITY AND DURABLE PRODUCT IS THE #1 CHOICE FOR SUSTAINABILITY
Every Luin Living product is designed to last. When you choose Luin Living, you can be assured that the products will always be functional and will never go out of style. Our goal is to design products that will delight you year after year. Our mission is to make your everyday life at home an indulgence, day after day. ❤
We are committed to focus on both the ecological and ethical sustainability throughout the entire product life cycle. Before we are ready to launch a new product, we go through a careful path of decisions. The durability of the product, the raw materials used, the working conditions at the factory, the possibilities for the product to be reused and recycled – just to mention a few. Below you may learn a little more about our philosophy and choices for sustainability.
Nine thoughts about sustainability
1
A BABY TOWEL TO USE FOR FIVE YEARS
All kinds of (home) textiles, including bathing wear, should last for years. One of our favorite missions has been to design a baby towel that can be used up to age five, and even then, be passed on from one sibling to another. Some of the product details we love are the use of snaps in towels. They are guaranteed to both last and function well over the course of time.
2
NATURAL MATERIALS, PLEASE
Besides being the most indulging and well-functioning choice, natural raw materials leave no trace on our planet. Thus, we are passionate about using the very best of natural materials in our products. Designing a durable textile, requires the use of only the best raw materials. Sometimes it's tough. We spent almost two years developing our towel material.
3
PACKAGING PROTECTS THE PRODUCT AND REDUCES LOSS
We are sometimes asked why we pack our towel products in plastic bags for logistics. Our answer is simple: because people do not like to buy dirty products. We think it is better to cover them up and avoid having to throw any pieces away. All packaging materials we use are recyclable, and we encourage everyone to recycle.
4
OUR PRODUCERS ARE PART OF THE LUIN FAMILY
Our business is based on long-term and close partnerships with our producers, who typically are small or medium sized family businesses. We try to find them rather close than far. That helps us to make regular visits, and build trust. Decent production and working conditions are self-evident requirements.
5
NO SEASONAL, BUT PERMANENT COLLECTIONS
We want to be a reliable partner for our customers and resellers. Therefore, our selection is timeless and does not change seasonally. Our friends can be confident that our full range is always available.
6
TREAT YOUR TEXTILES WITH LOVE
..and they will love you back for a long time. Correct care is a sustainable action, as doing so can extend the life of the product.. We encourage everyone to take care of their home textiles like their favorite clothes.
7
ZERO WASTE COSMETICS – NATURALLY
It is sad how many cosmetic jars end up in nature every day. We think the transition to the world of zero waste cosmetics would be surprisingly easy, at least in some parts of the cosmetic industry. That is why, together with the best skin care professionals in Finland, we launched 100% zero waste soap and lotion bars, without making any compromises on quality, rather the opposite.
8
ALWAYS CORRECT PRICES
We are not involved in seasonal discounts and our business is not based on discounts. It is not the easiest way, but we think it is the only right way. We encourage you to buy when you need something, not when the sales is on. You can trust that our prices are always at the right level.
9
UNISEX DESIGN LOVES EVERY USER
Not only is our bathing wear collection timeless in design, but it is also designed for unisex use. Besides enjoying the harmonious beautiful look in your home, you can have matching products for him and her, or let the younger sibling reuse the bath robe his or her elder sibling might have only used for a couple of months. As we all know, the children grow too fast <3.
Greetings from the Turkey factory!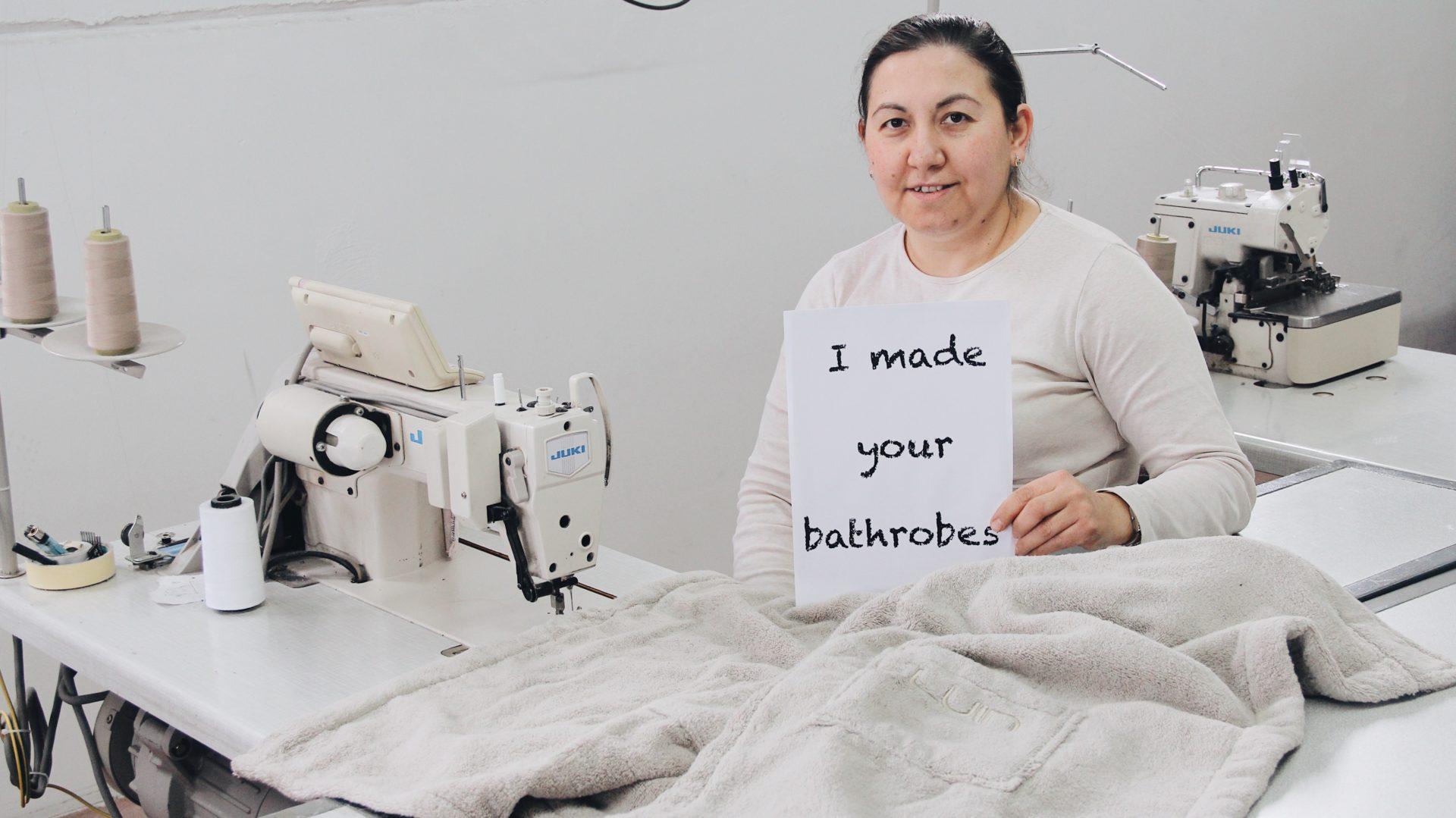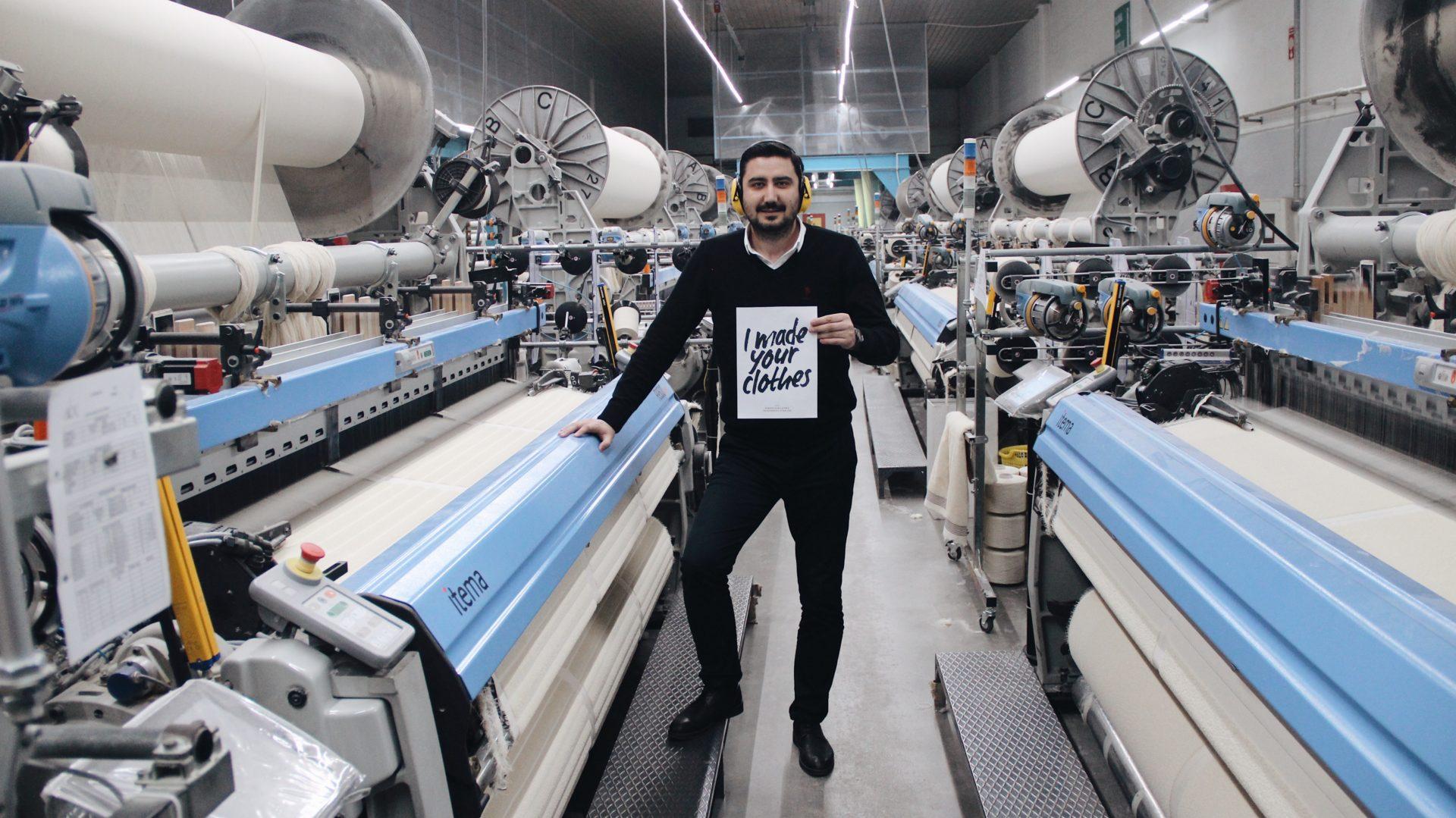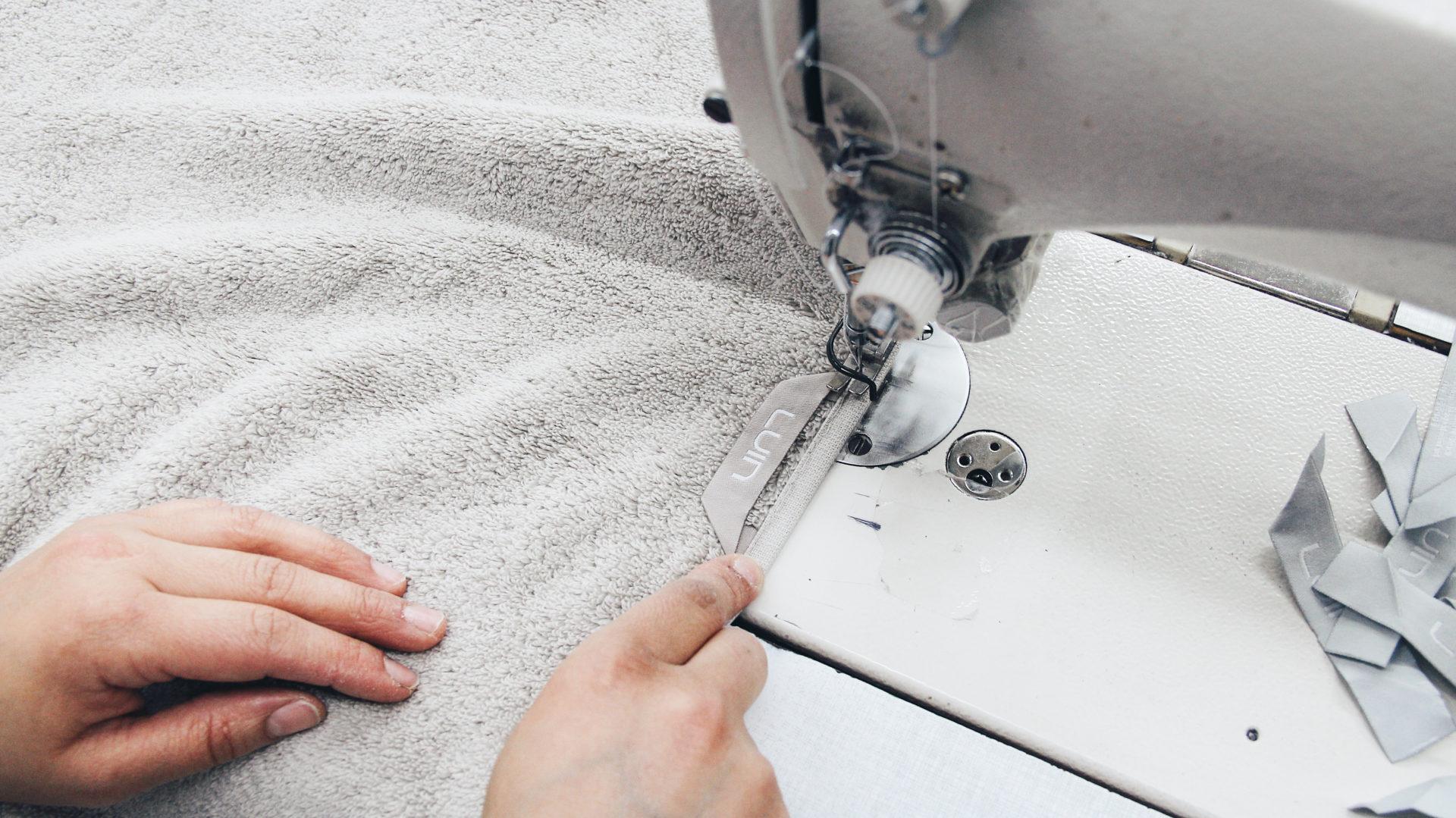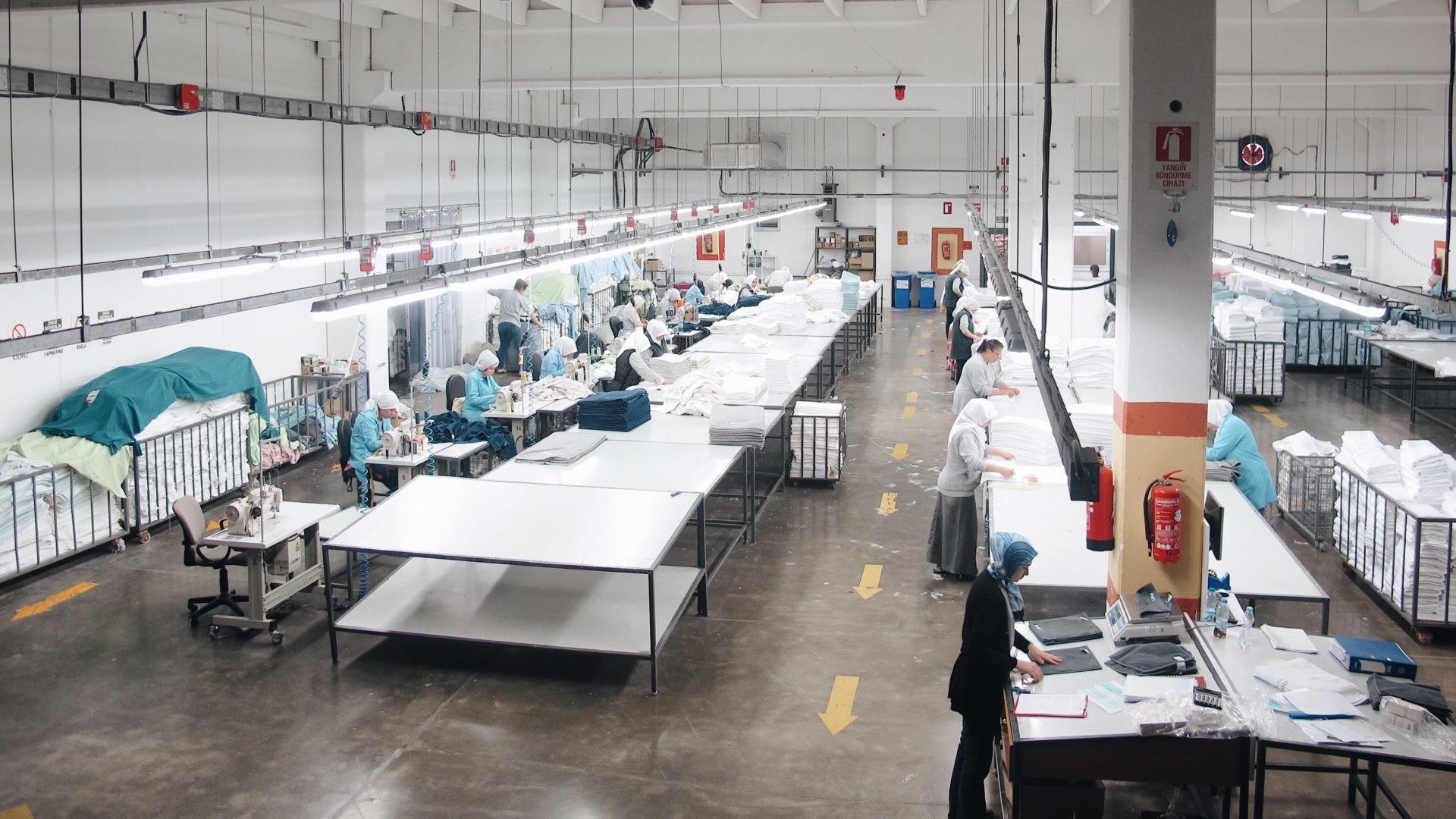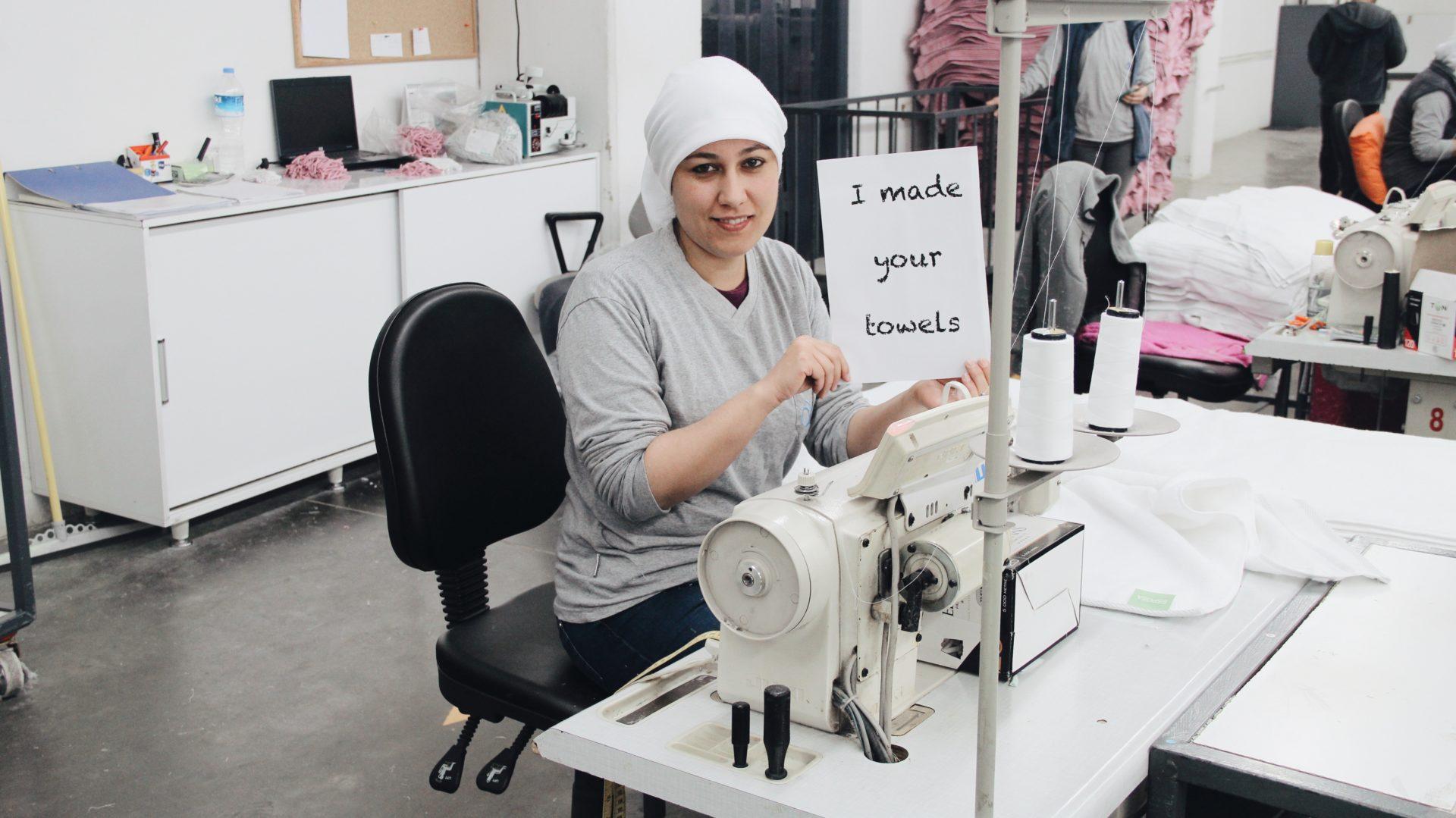 If you wish to know more, please contact us!
We are here for you: info@luinliving.com