For the love of home, family and friendship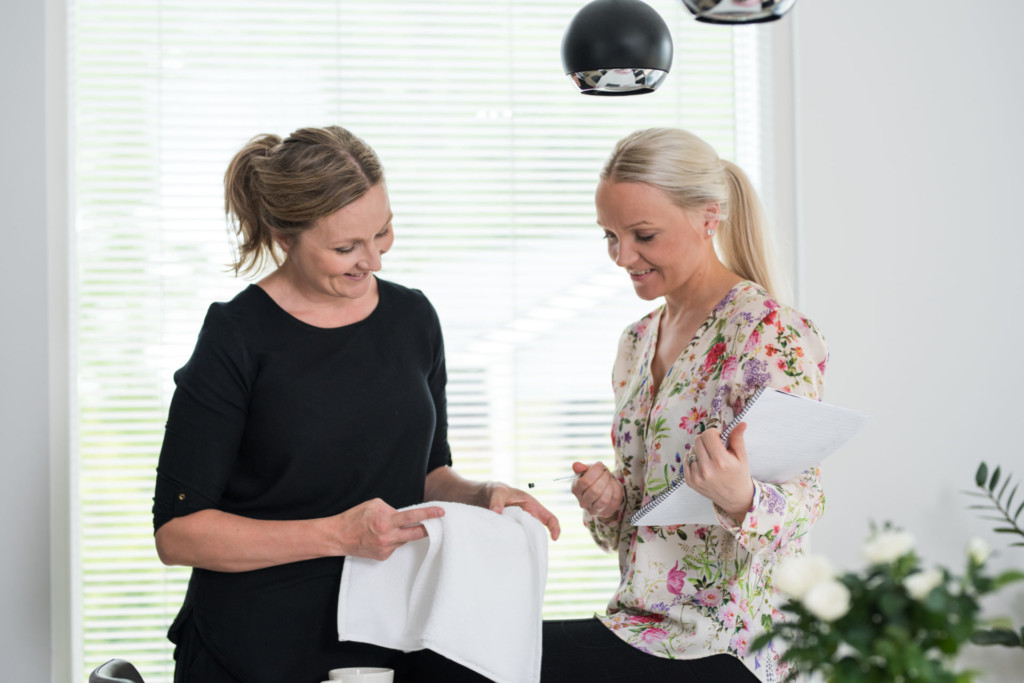 It all started of a friendship
When someone is asking about the story of Luin Living from us, for some reason we usually say that our story started in the summer of 2013 from a dream to design the best hair towel in the world. The truth is, however, that our story started back in the year 1999, when we, founders of Luin Living, got to know each other while studying economics at the University of Jyväskylä. From studying through our careers and raising our children, we always dreamed of entrepreneurship together.
And then, the idea of ​​the world's best hair towel changed our world.
Developing the ultimate hair towel led to a couple of years of exploring the world of home textiles, much different than our experience in branding the grocery chain or the banking world. Equipped with strong faith in our business idea, we found a manufacturer who believed in our idea just as much as we did. Thinking back to those days, we are very grateful that they took a faith and believed in us, because at that time we didn't even have any R&D budget or even the business ID. Together with our manufacturer, we persistently developed our exquisite towel material for the hair towel. Material which was not yet found on the market anywhere in the world. This material finally drove us to the path we are now on.
8
years of everyday indulgence
+50,000
hair towels sold globally
+25
countries around the world
"Before I did not know I needed a Hair Towel.
Now I simply cannot live without it."
~ Maria, 37yrs.
"For us it is important to love and enjoy what we do without taking things too seriously. Our company lives by the power of family, friends and loved ones."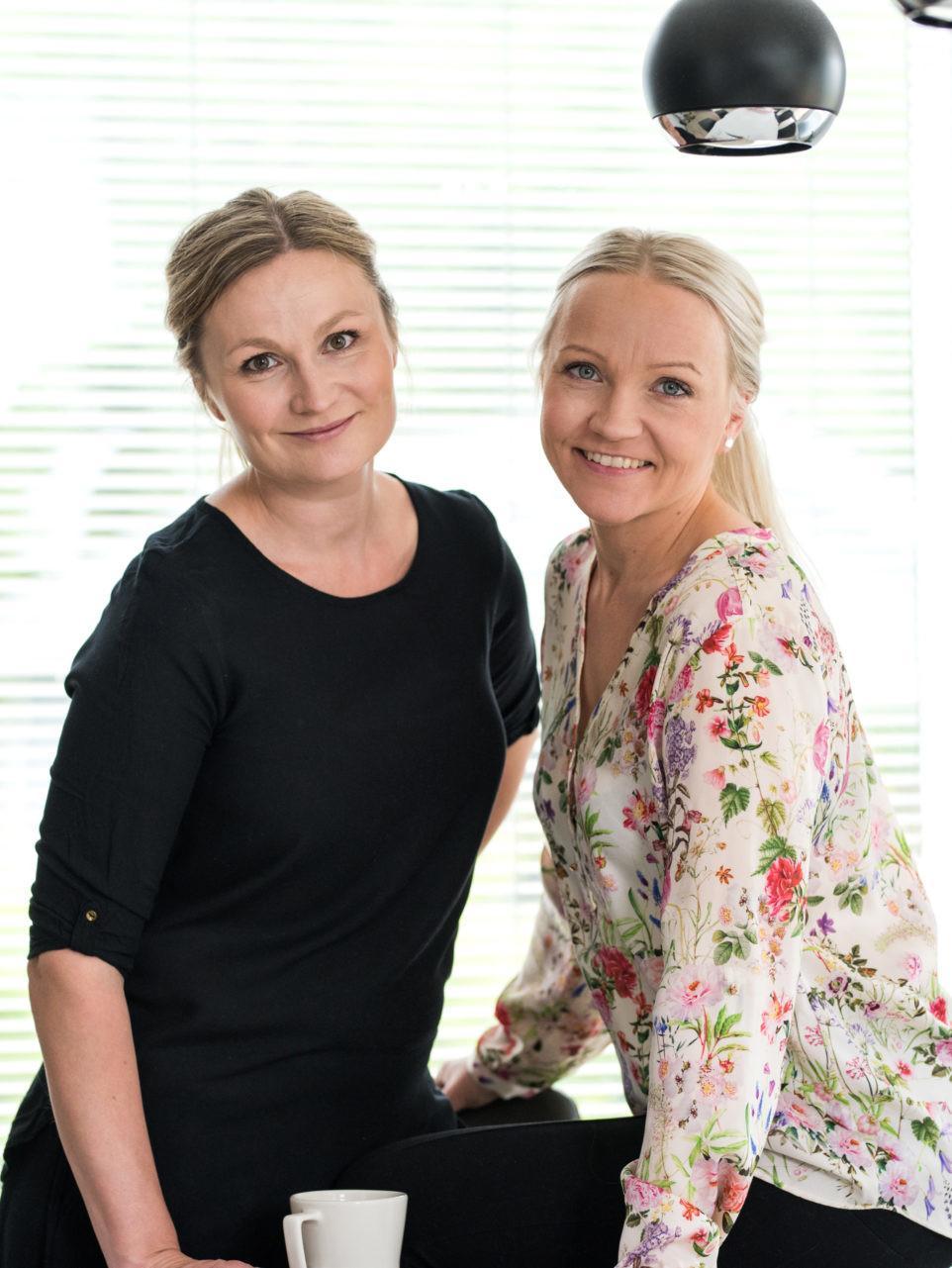 LIVE EVERY DAY AND LEARN TO LOVE LITTLE THINGS
We love everyday life at home and our families. Every one of us, no matter what kind of work we do and how many people live at home, should first and foremost enjoy every single day at home. Life should not be just waiting for the weekend to come. Trust us, with small things and appreciative thinking, we can make everyday life even more wonderful.
We wanted Luin Living to represent this joyful message of everyday indulgence, and our entire selection speaks for this story. So what does this mean in practice? Let's think of this message for example in our hair towel: in all its simplicity, this product gently dries your hair without the hassle of hair getting your pajamas wet, it is comfortable and easy to use, stays on well and gives your hands a freedom to do other things, it looks good, lasts (almost) forever in use, and most of all, it gives you a wonderfully relaxing home spa feel.
Each of our products represents our love for everyday life. Every product has been thought through from start to finish to make it even more wonderful at home.
Sustainability is a way of life
All our activities are based on sustainability and we do everything with a clear conscience. From raw materials to manufacturing and packaging, from storage to consumer´s linen closet, we strive for quality, transparency and humanity in all our operations.
High quality, long lasting and timeless products are at the core of our business. We don´t believe in seasonal collections but rather forever collections instead. We say NO to consumer hysteria by producing premium products that are correctly priced in terms of their lifecycle, raw materials, and the entire production process.

Read more about the sustainability >>>
We hope we can bring at least a little bit of indulgence to your daily life too!
Mari & Noora