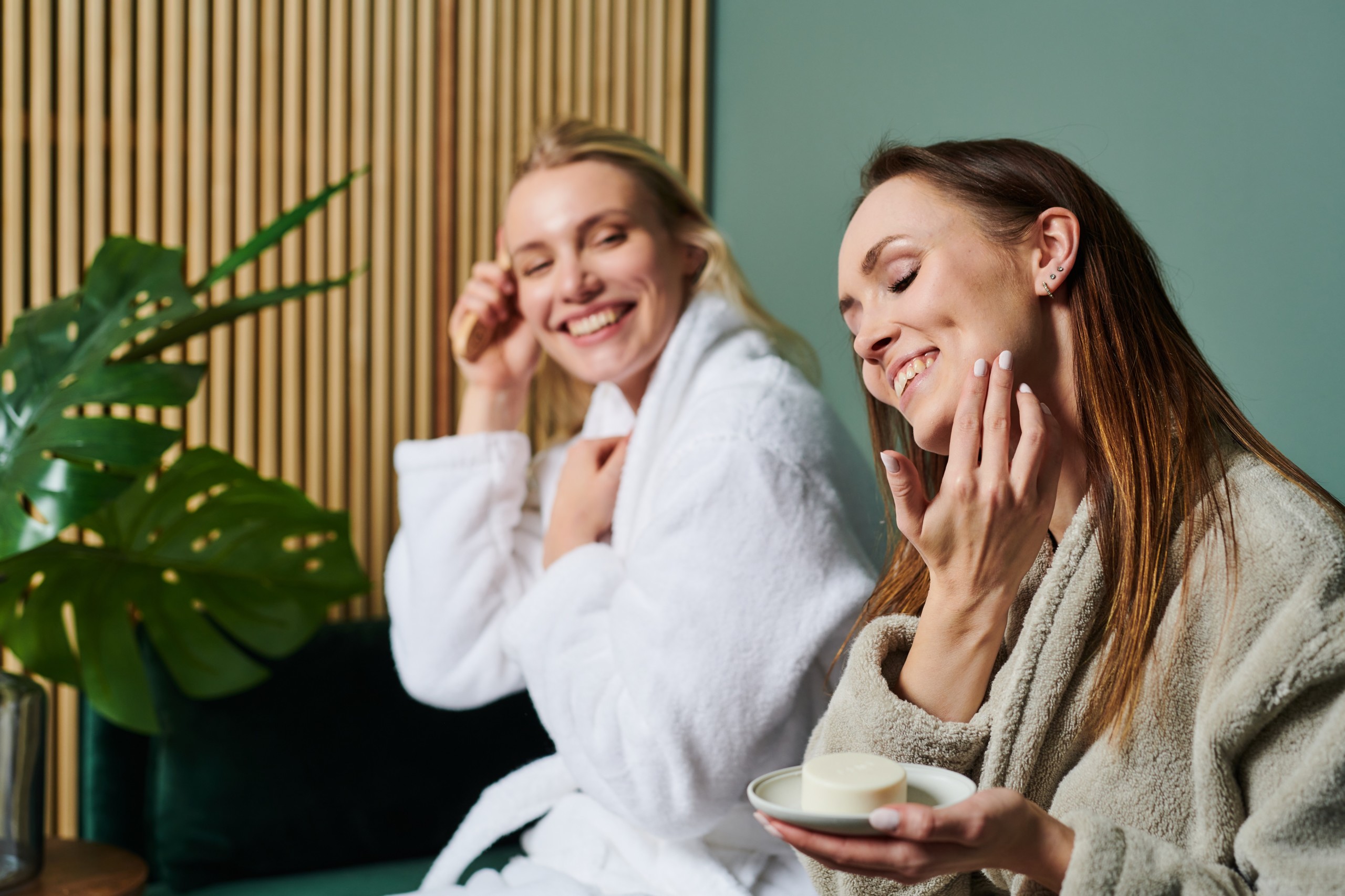 Lounge
Join the Lounge and be part of the Luin Living family!
The purpose of the Lounge customer program is to pamper you with trendy and interesting topics and offer you benefits, with just the right amount of time dedicated to it, we want to help your everyday life without flooding you with messages. You decide how actively you wish to be involved.
As a lounge member, you are entitled to several benefits and many are only for our cherished Lounge Customer, for instance:
You get a 10% discount code when you join
Benefits and promotions aimed at Lounge customers only
You will receive information about future news before others
Opportunity to participate in contests and surveys to win special prizes
Trendy and interesting writings and talking points
You get the opportunity to participate in the design of our selection
Invitations to customer evenings and friend sales
By subscribing the newsletter, you accept our privacy statement.


It all started with friendship
Luin Living is a brand focused on everyday pampering, founded by two Finnish friends in 2015. Our story began with the name Luin Spa, with the intention to bring spa feelings to every home. Then, in 2018, we expanded more strongly to the entire home interior and lifestyle selection and decided to change our name to Luin Living.

From the beginning, our passion has been to bring pampering moments into people's lives. We are extremely happy that throughout these past years we have gained customers from more than 25 countries. Most of all, we are driven by customers' feedback, from you and all around the world, it is special to hear your thoughts and, for example, that a hair towel has made the life of a new mother easier.

That's why we founded the Lounge. That's why we would like you to join it!
Mari & Noora