How can we help you?
CUSTOMER SERVICE
Open hours MON-FRI CET 8-14
Email: info@luinliving.com
Tel. +358 20 7121270
Whatsapp chat. +358 40 8200135
Luin Oy / Luin Living
VAT number: FI26607353
Brand Store
Welcome to our Brand Store / Showroom / Office.
Opening hours
MON-FRI 10-17
SAT 11-15
If you wish to come shopping or appoint a meeting in another time, please contact us.
Address: Aleksanterinkatu 30, 33100 Tampere, Finland
Call or whatsapp: +358 40 8200 135
Email: shop@luinliving.fi
– WELCOME –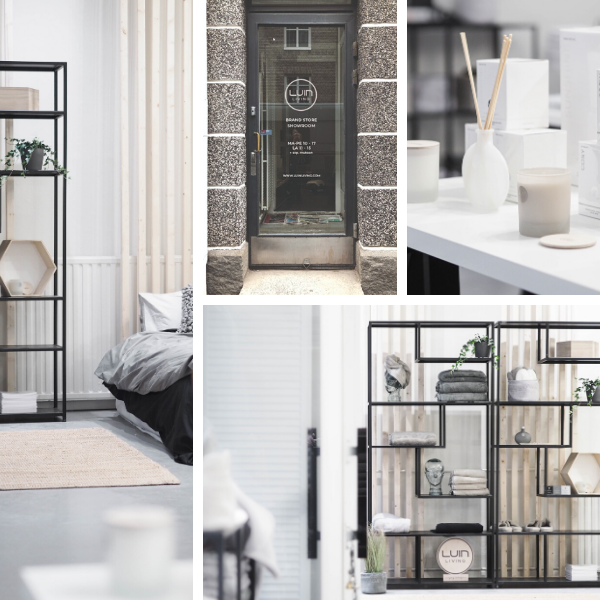 MEET THE TEAM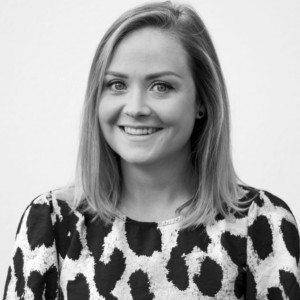 ENNI KOSKELAINEN
CUSTOMER SERVICE & SALES COORDINATOR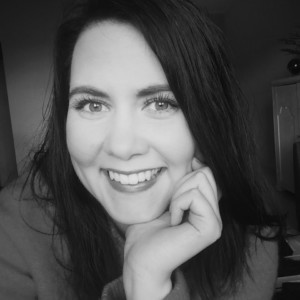 MAIJA KÖNTTI
ECOMMERCE SPECIALIST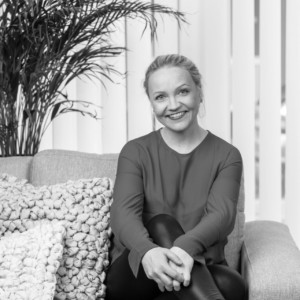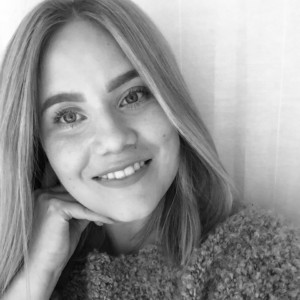 JENNI VALTEE
CONTENT MARKETING & SOCIAL MEDIA

On parental leave