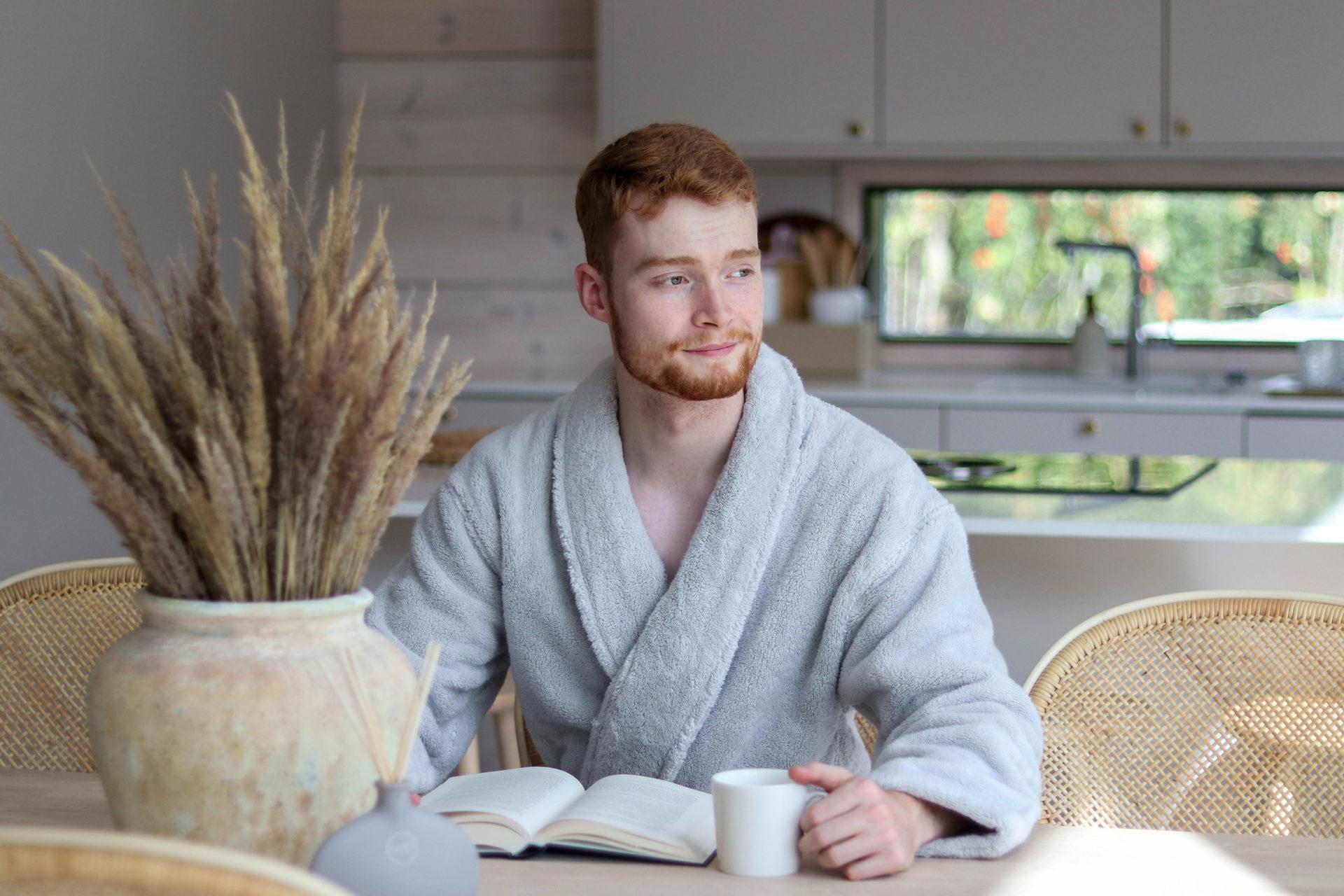 Gift Ideas for the Best Fathers
Explore our gift ideas with discounts.
Campaign is valid until 14.11.2021 or until the stock runs out. Please place your order before 10.11.2021 by noon (in Finland).
UNISEX BATHROBES 119€ (NORM. 139€)
Our luxuriously fluffy and soft bathrobes are perfect for those who like to have some pampering moments at home. Available in 6 colors and 4 unisex sizes.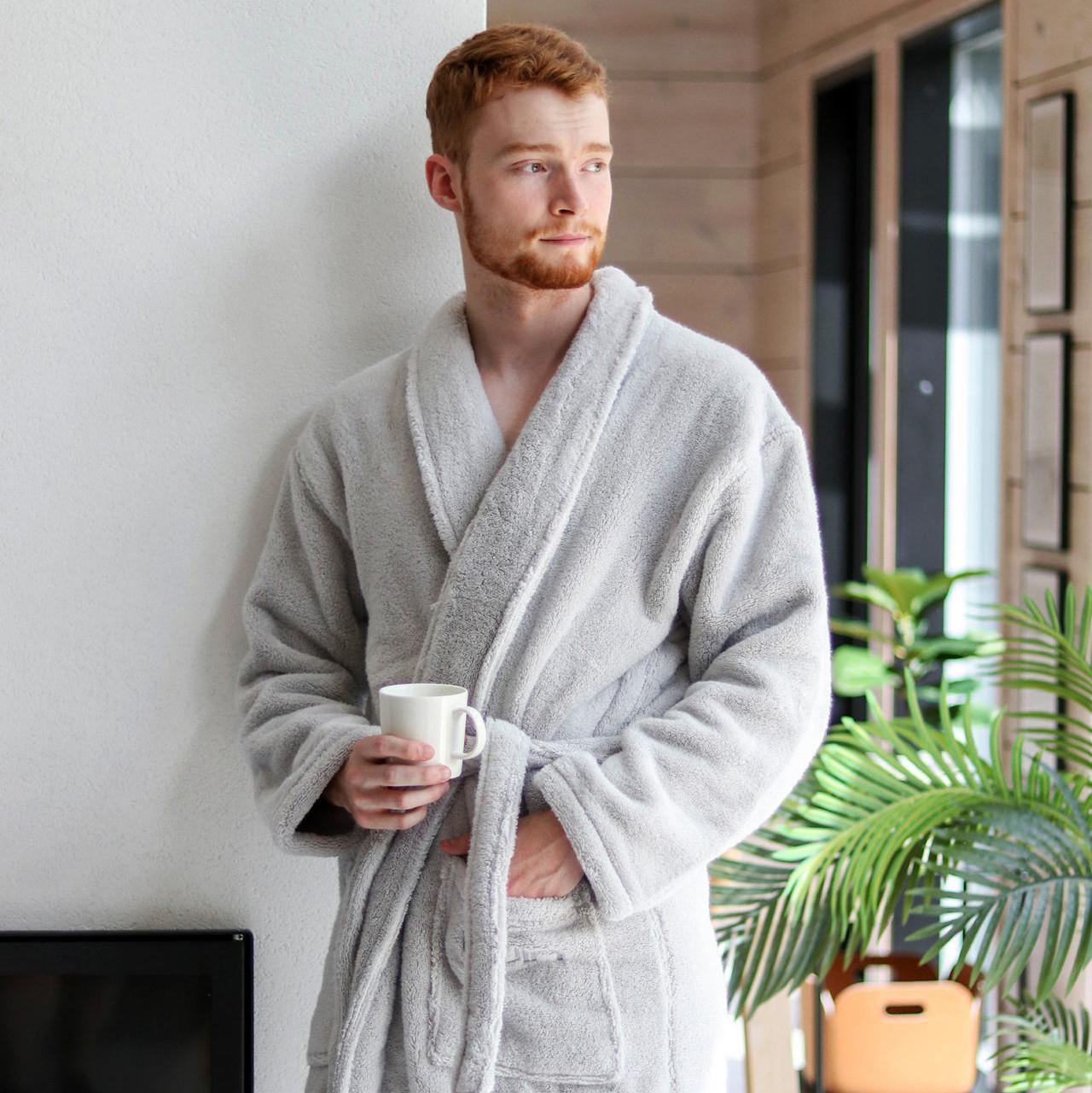 WRAP TOWEL 49€ (NORM. 59€)
Stylish and comfortable wrap towel for men. Generous size 60x150cm is adjustable with hidden snappers. Elastic band on the back side and a pocket in front.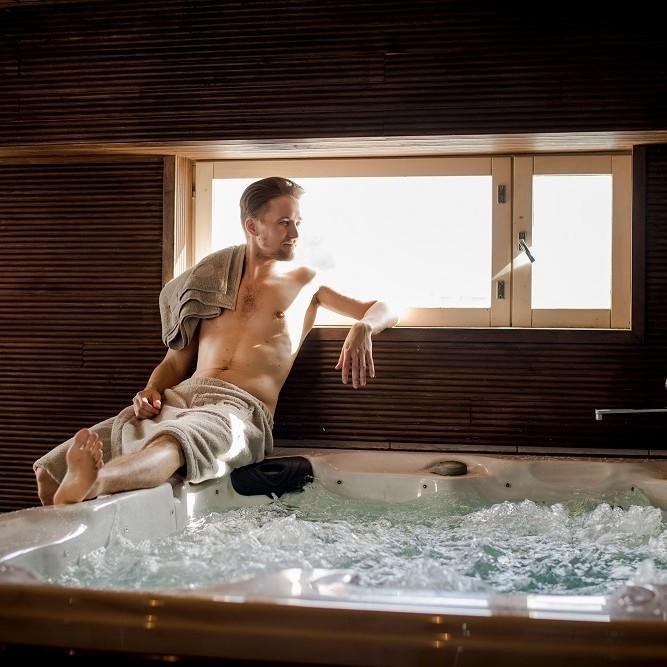 PONCHO TOWELS GRANDE 85€ (NORM. 99€) AND CASUAL 69€ (NORM. 79€)
Poncho towel is comfy and relaxed alternative of bathrobe.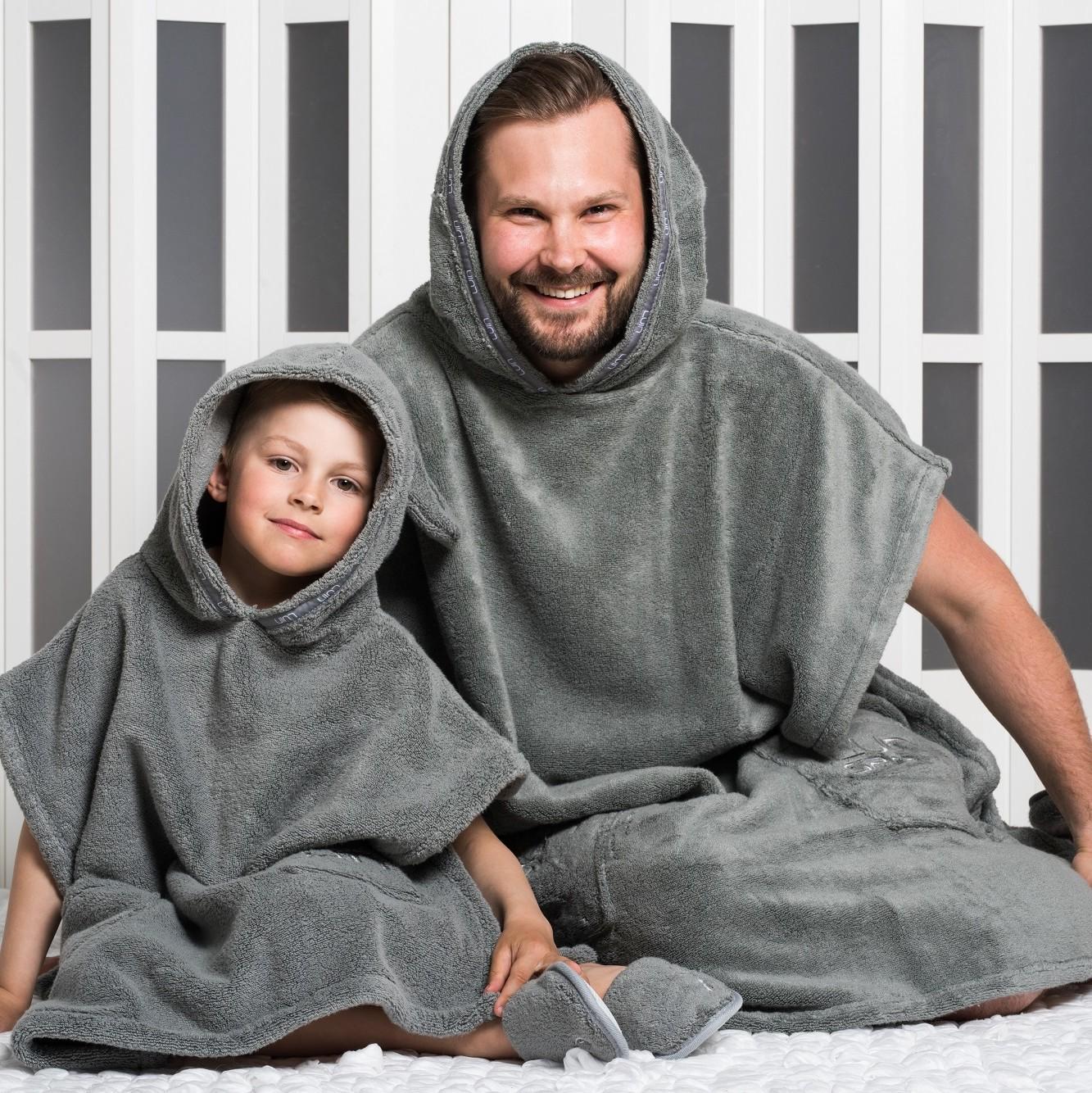 COSY HOME SLIPPERS 29€ (NORM. 35€)
These machine washable slippers are cosy and warm to wear at home.