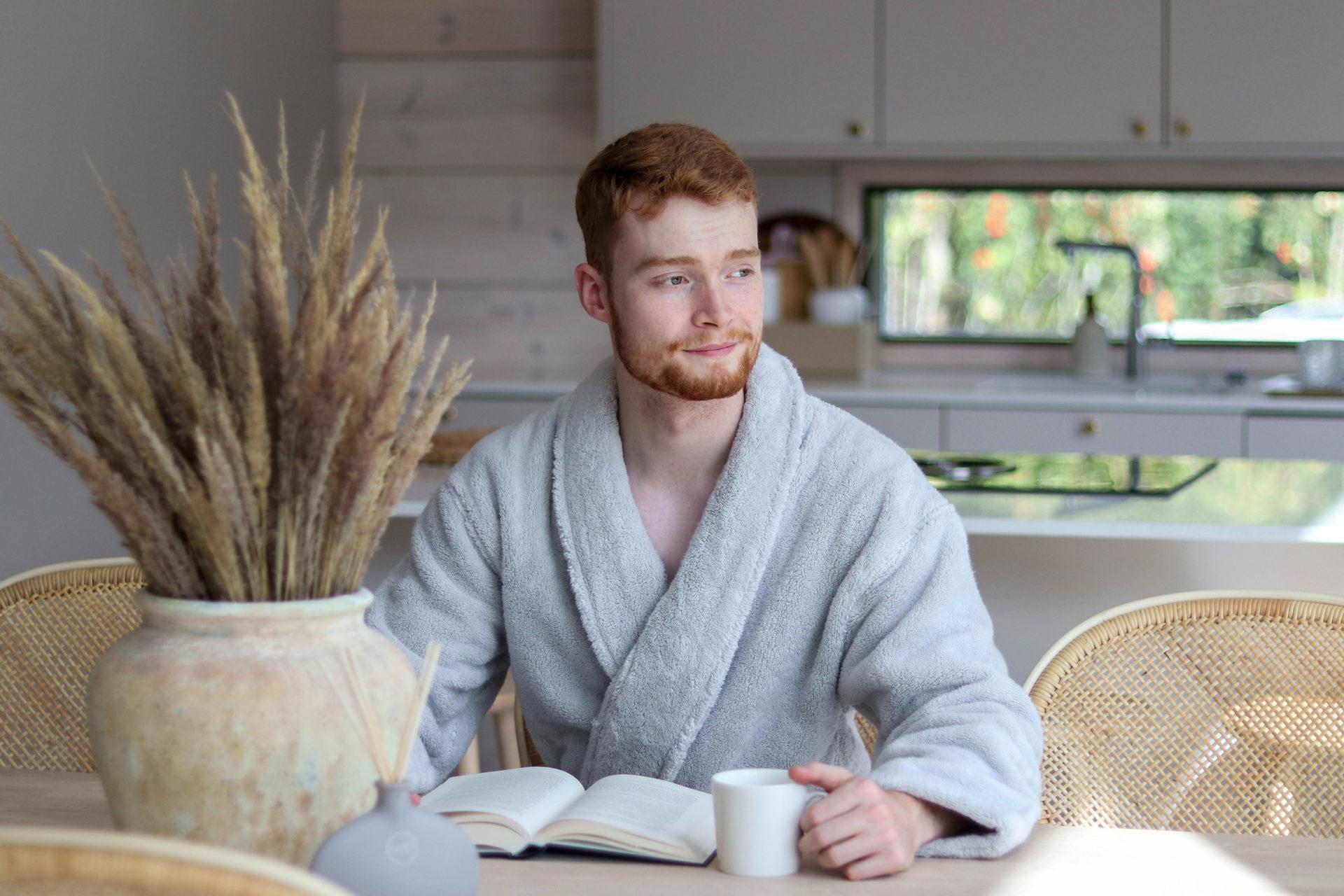 Gift Ideas for the Best Fathers
UNISEX BATHROBES
Our luxuriously fluffy and soft bathrobes are perfect for those who like to have some pampering moments at home. Available in 6 colors and 4 unisex sizes.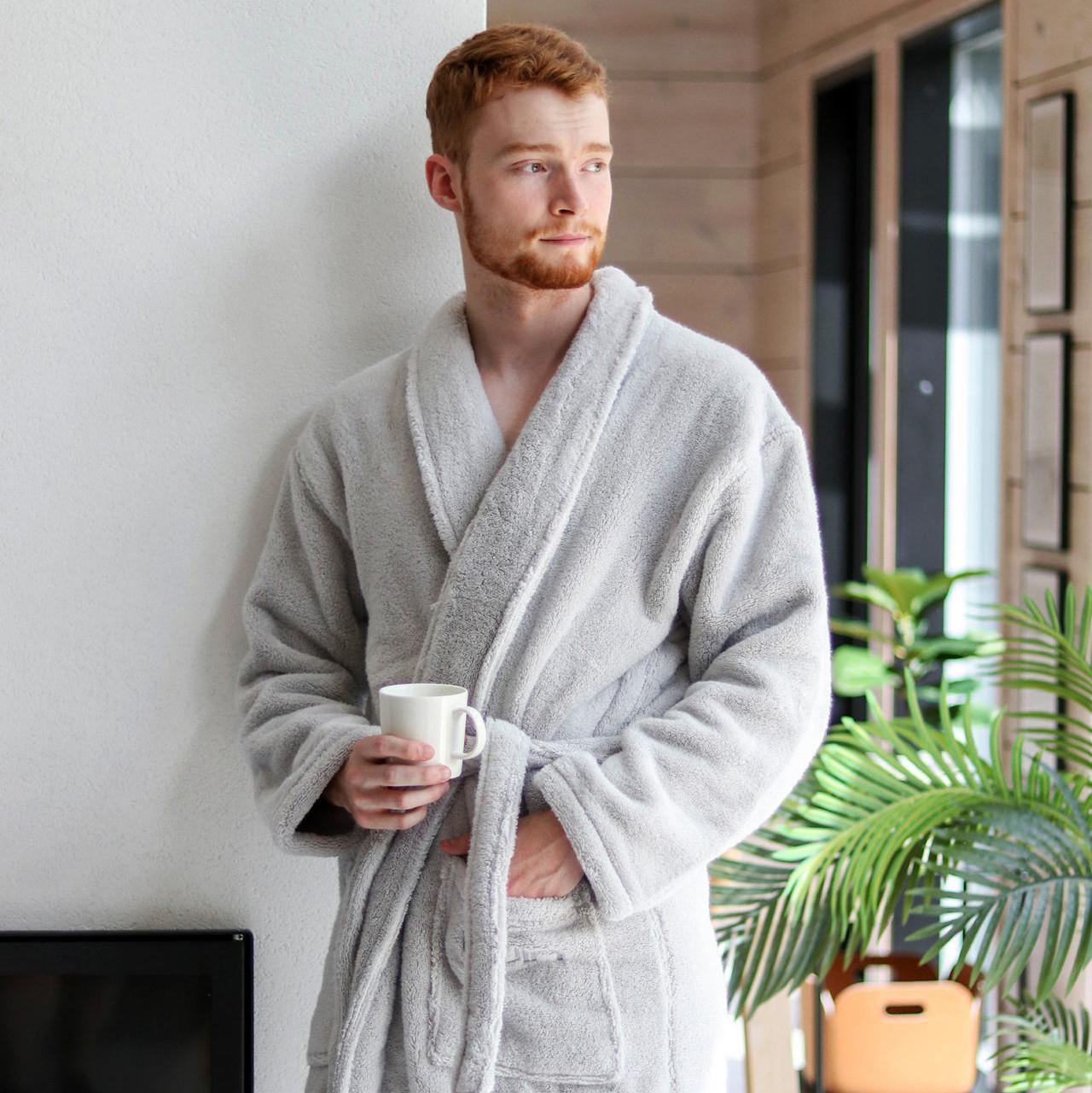 WRAP TOWEL
Stylish and comfortable wrap towel for men. Generous size 60x150cm is adjustable with hidden snappers. Elastic band on the back side and a pocket in front.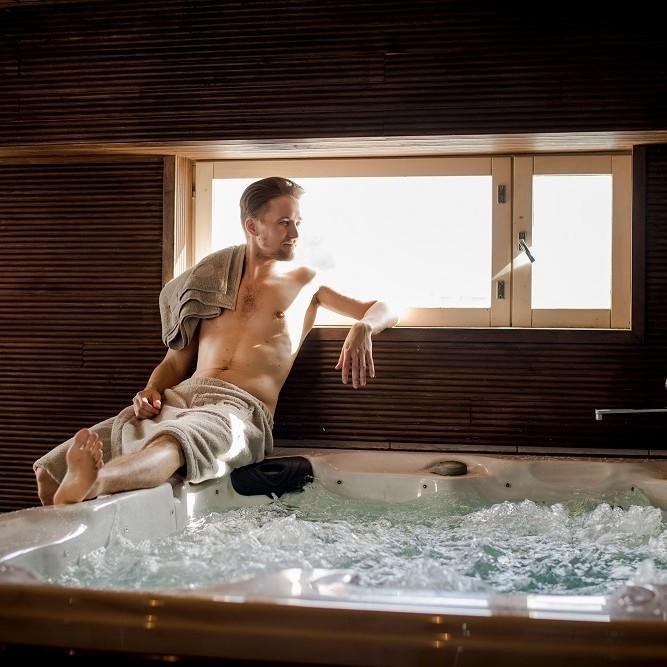 PONCHO TOWELS
Poncho towel is comfy and relaxed alternative of bathrobe.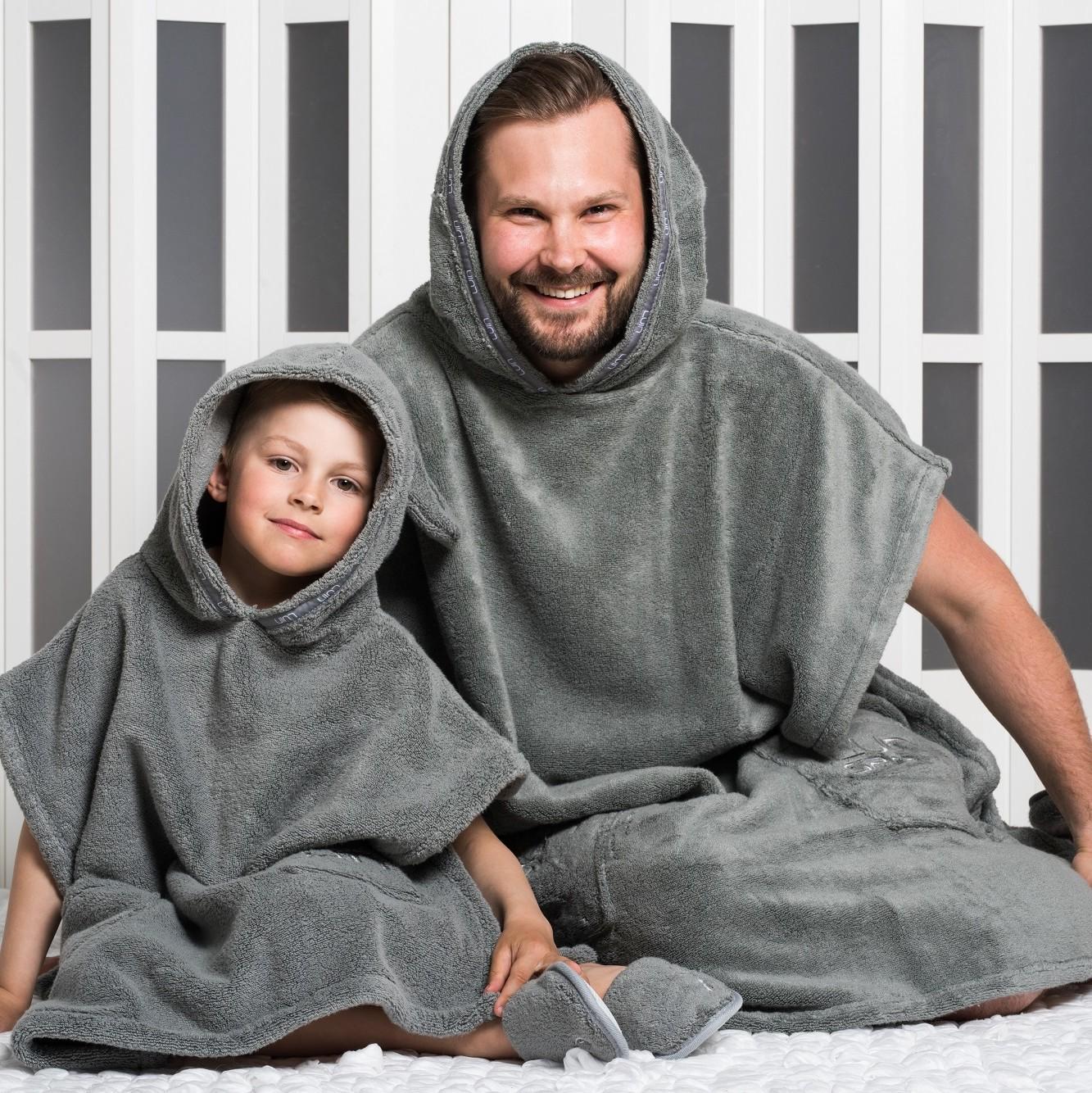 COSY HOME SLIPPERS
These machine washable slippers are cosy and warm to wear at home.