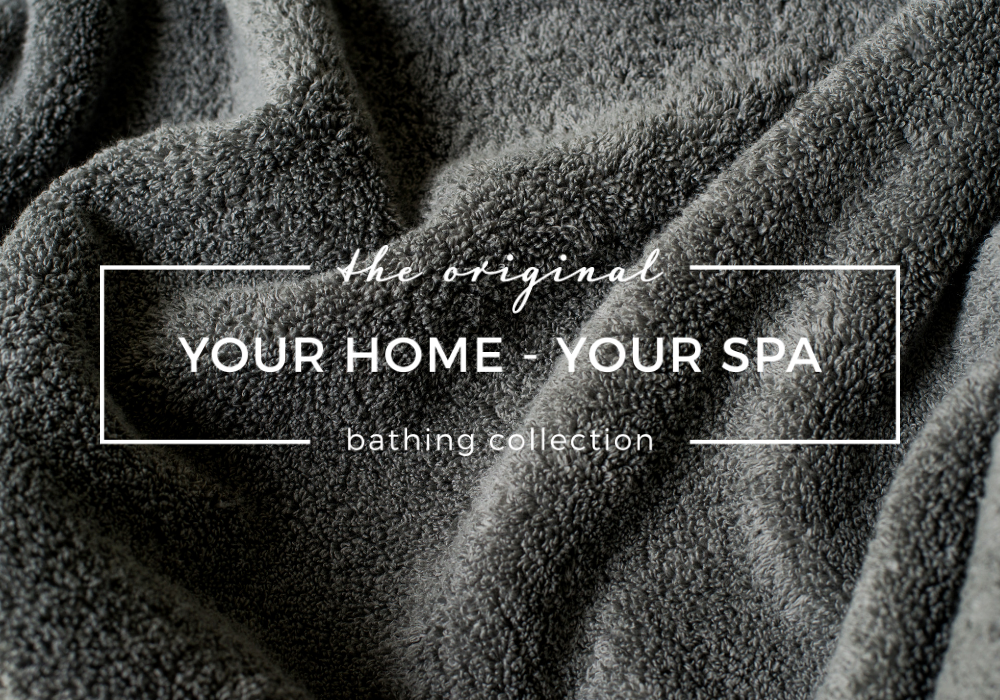 Welcome to the new era of towels!
Our Your Home – Your Spa towel and bathing wear collection is made of the our very own Signature towel material developed from the finest cotton for you to make your everyday an indulgence. This collection is a perfect match for you who like your towels luxuriously plush, soft and highly water-absorbent. Our modern Scandinavian colour world suits any home decor and all seasons. Revolutionary Bathing Wear ideology will take your bathing experience to a whole new level. Oeko-Tex certification guarantees no harmful substances are used in the production.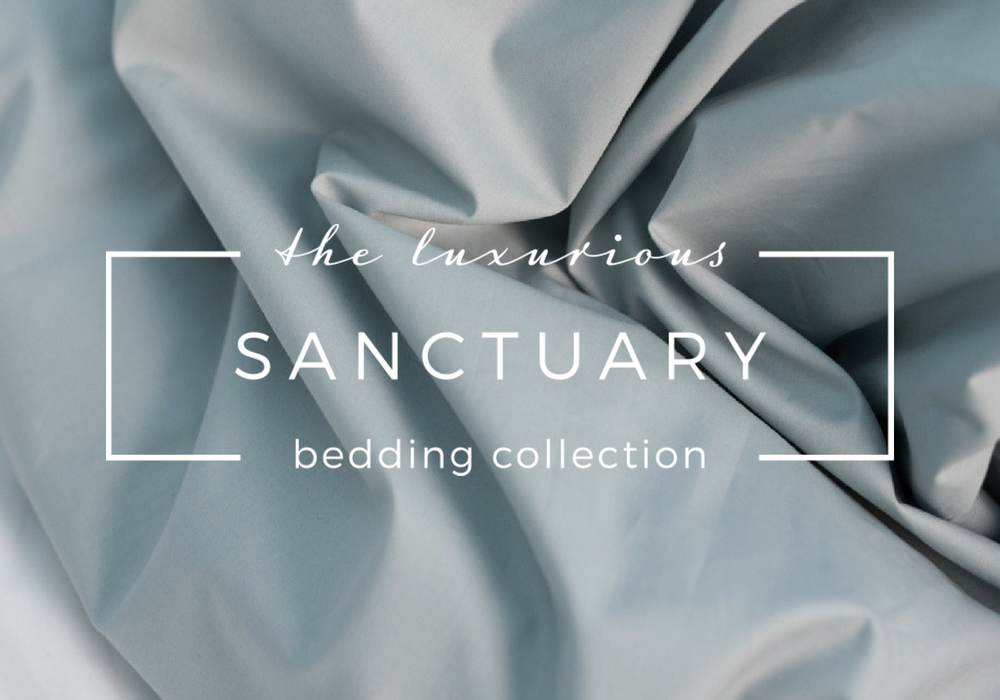 Explore the indulgence of good night sleep!
Our sanctuary bedding collection is perfect for you who appreciate a luxuriously soft touch with a crispy twist, just like in hotel beddings. All Sanctuary products are woven in Italy with durable and modern percale technique of the finest and carefully selected 100% cotton. Combine our harmonious Scandinavian colors as you please and make your bedroom your own Sanctuary. Perfect gift ideas for all occasions.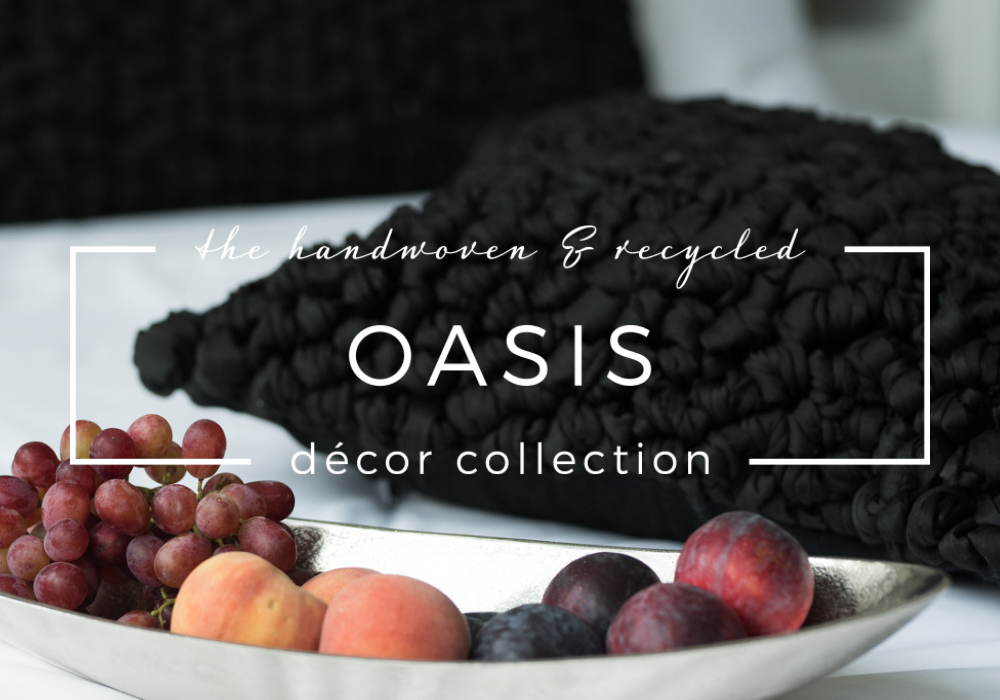 Handwoven and recycled treasures!
The Oasis Collection combines Finnish design, the handicraft of Indian artisans and the ecology of recycling. With the Oasis collection we wanted to show that beautiful and pampering home décor articles can be created out of textile waste with creativity and effort. Each Oasis product is a unique piece of art made of 100% recycled materials. With their harmonious and unique design combined with soft and lush touch Oasis products are the real highlights of your interior. They are suitable for each room, from the bathroom to bedroom or living room. Make your home an Oasis!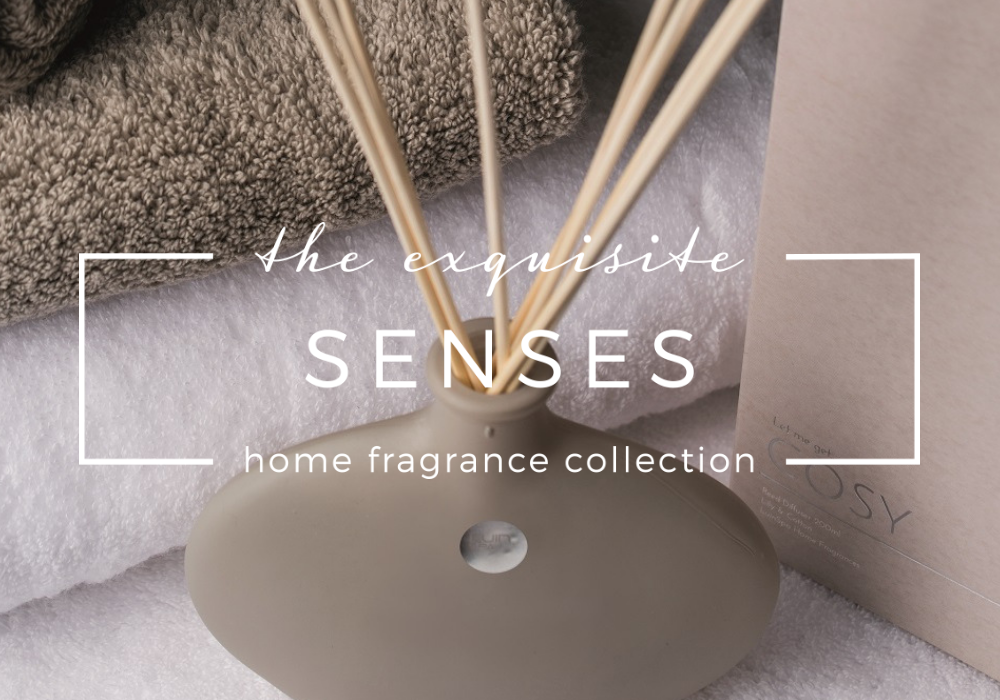 What mood are you into?
Senses Collection introduces 5 exquisite fragrances which pamper your home and senses. Beautiful scents vary from sparkling fresh to cosy indulgence. These Reed Diffusers and Scented Candles are modern way to change the atmosphere in any space at your home. You may choose your favorites based on color, scent or mood you are into. Each Reed Diffuser and Scented Candle is hand poured and packed in a stylish gift box with cellophane sealing.