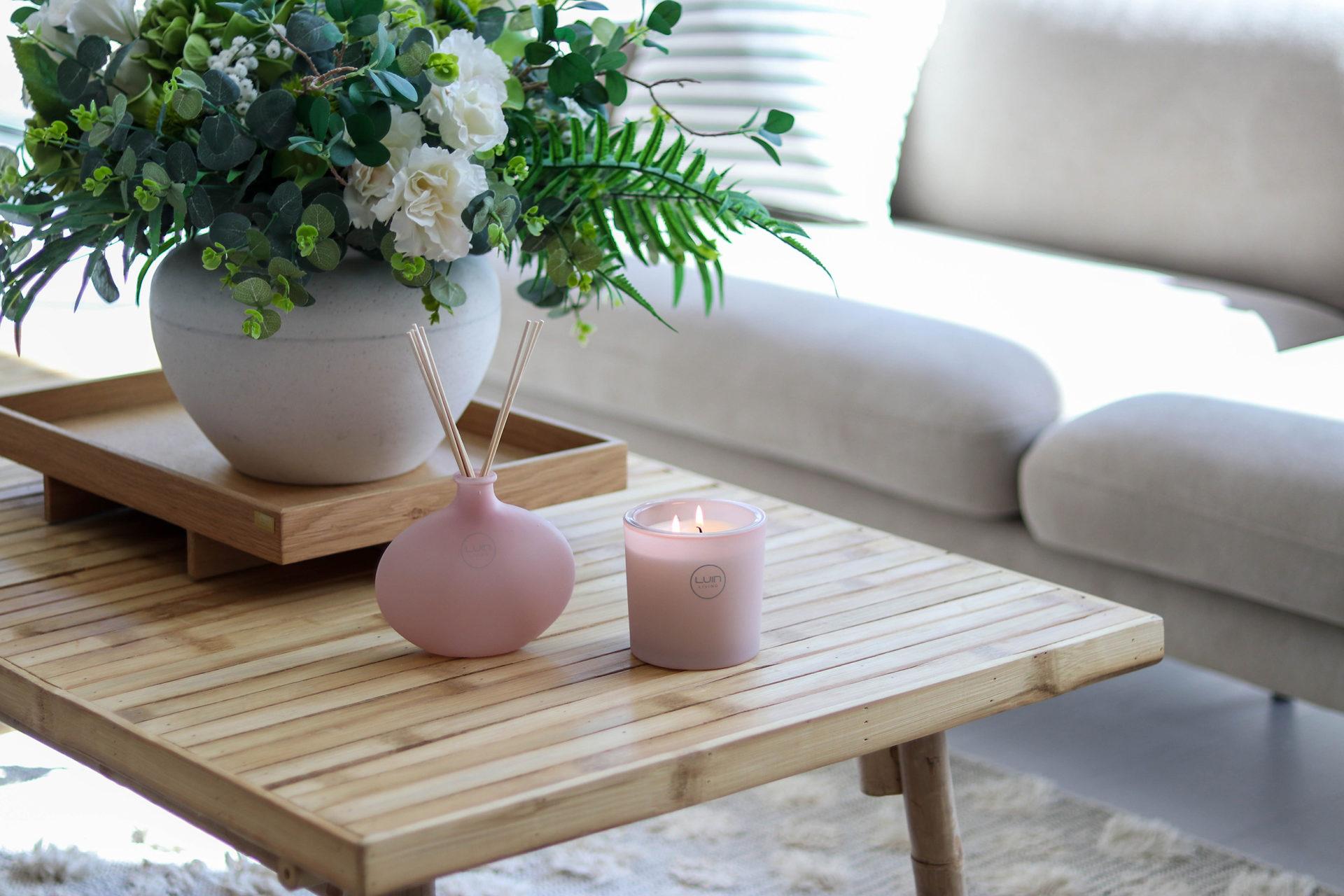 Summer is a time of celebration
On this page, we put together ecological and responsible gift ideas for the summer celebrations. Whether you are looking for a gift for a wedding, a graduation, or a thank you for your children's teacher, you will find here the perfect gift. Every Luin Living product is designed to last and when you choose Luin Living, you can be confident that the product will not be out-of-fashion nor obsolete tomorrow.

Also remember our Electronic Gift Voucher, which will delight every gift recipient!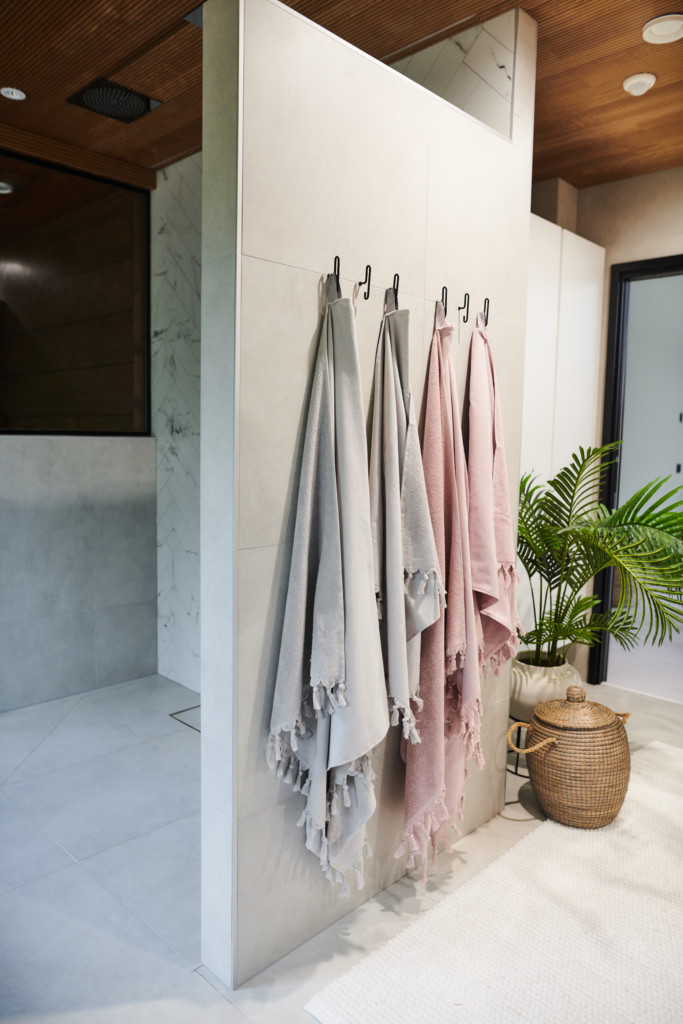 Our multi-purpose Pure Organic towels are 100% organic cotton. The towel is beautifully smooth on one side and has a soft terry on the other side. It's wonderful to wrap yourself up in this light yet absorbent towel after a shower or grab it to the beach. 

Our Pure Organic Towel is a practical gift for all summer celebrations!

Check out our Pure Organic towels >>>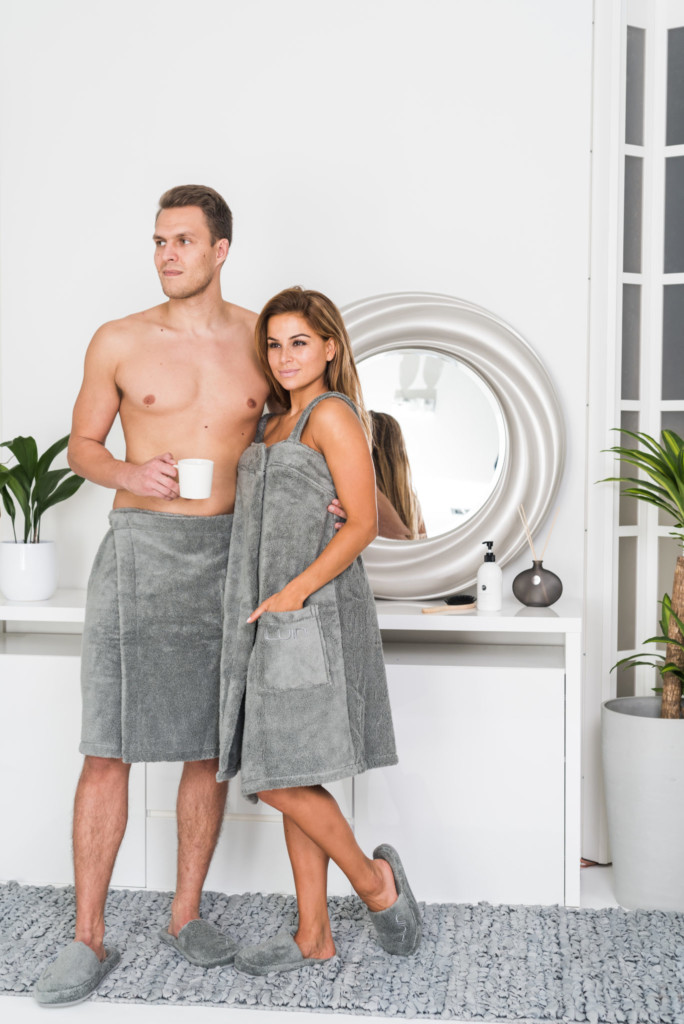 We wanted to make buying gifts as easy as possible for you and have put together sets that always include at least a -15 % discount.

You can find the perfect gifts for a wedding couple or a new owner's house warming in the sets!
What could be a more perfect gift!

Explore the pampering product sets >>>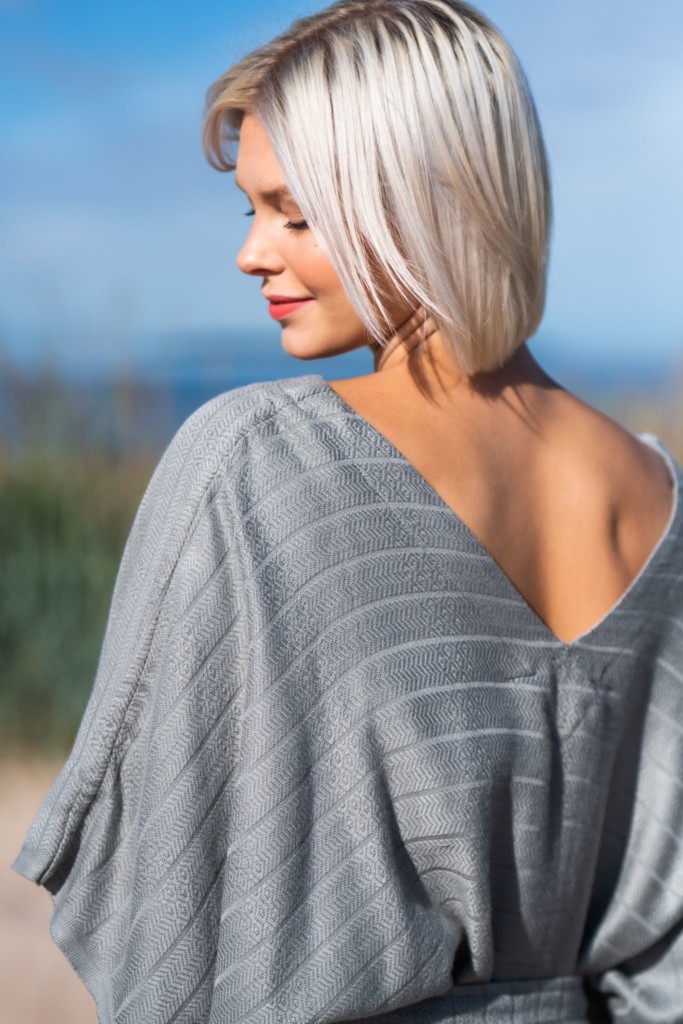 Bamboo is an ecological and rapidly renewable natural material that is velvety soft on the skin. The breathable material is the perfect choice for summer and lounging at home! In the Bamboo collection, you can find a morning gown and a kaftan, as well as a multipurpose towel that also works great as a scarf or sarong.

A real treat for the giftee!

Check out the Bamboo collection >>>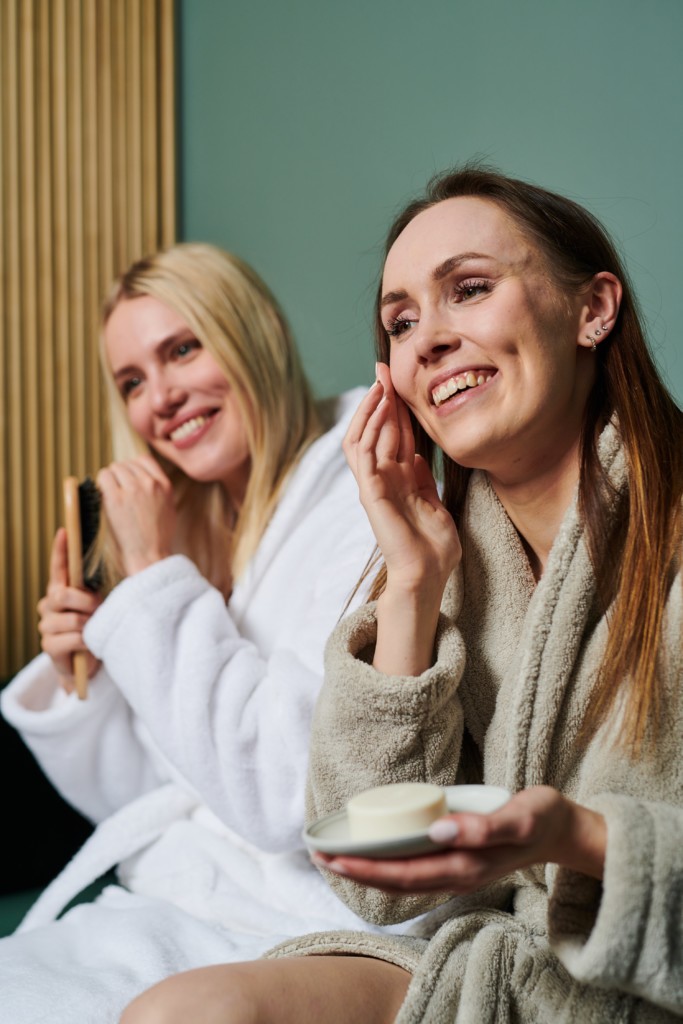 This bathrobe is of timeless Finnish design, made of our luxuriously plush and soft signature material. Our Unisex bathrobe is suitable for both women and men and you can choose from four sizes and six different colors.

A bathrobe is a great gift idea especially for wedding and engagement celebrations!

Check out the bathrobe selection >>>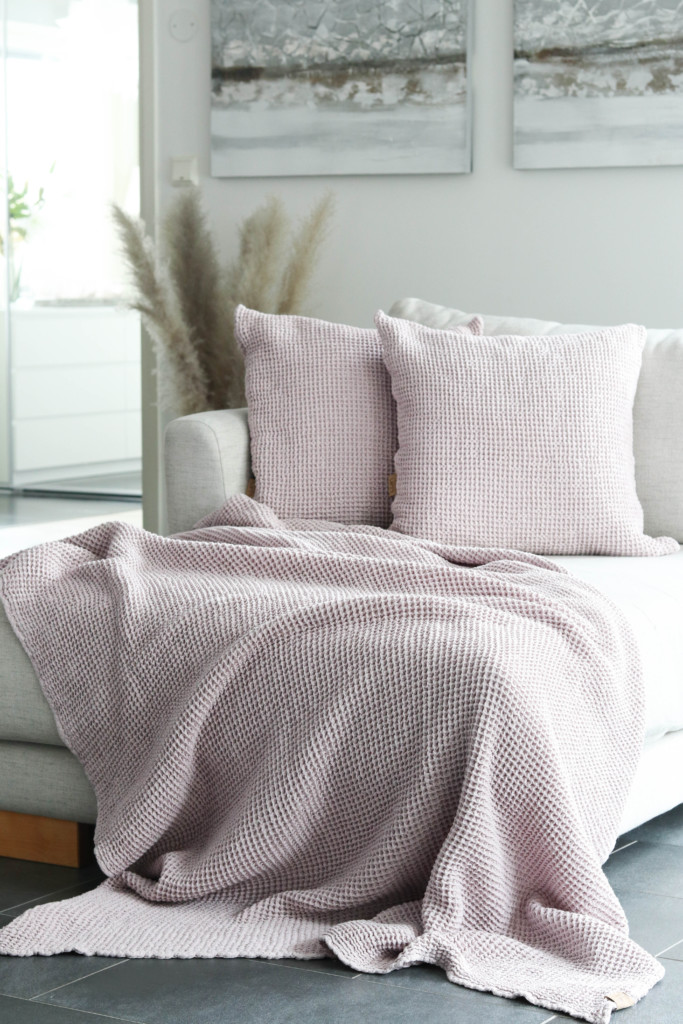 The throws and cushion covers of the Daydream collection are the perfect companion for a nap, a movie night or even enjoying a summer evening on your own terrace. The waffle fabric 100% cotton throw is also a perfect as a stylish bed throw. You can find the products in our familiar colors, which are also easy to combine with each other!

Discover the Daydream collection >>>