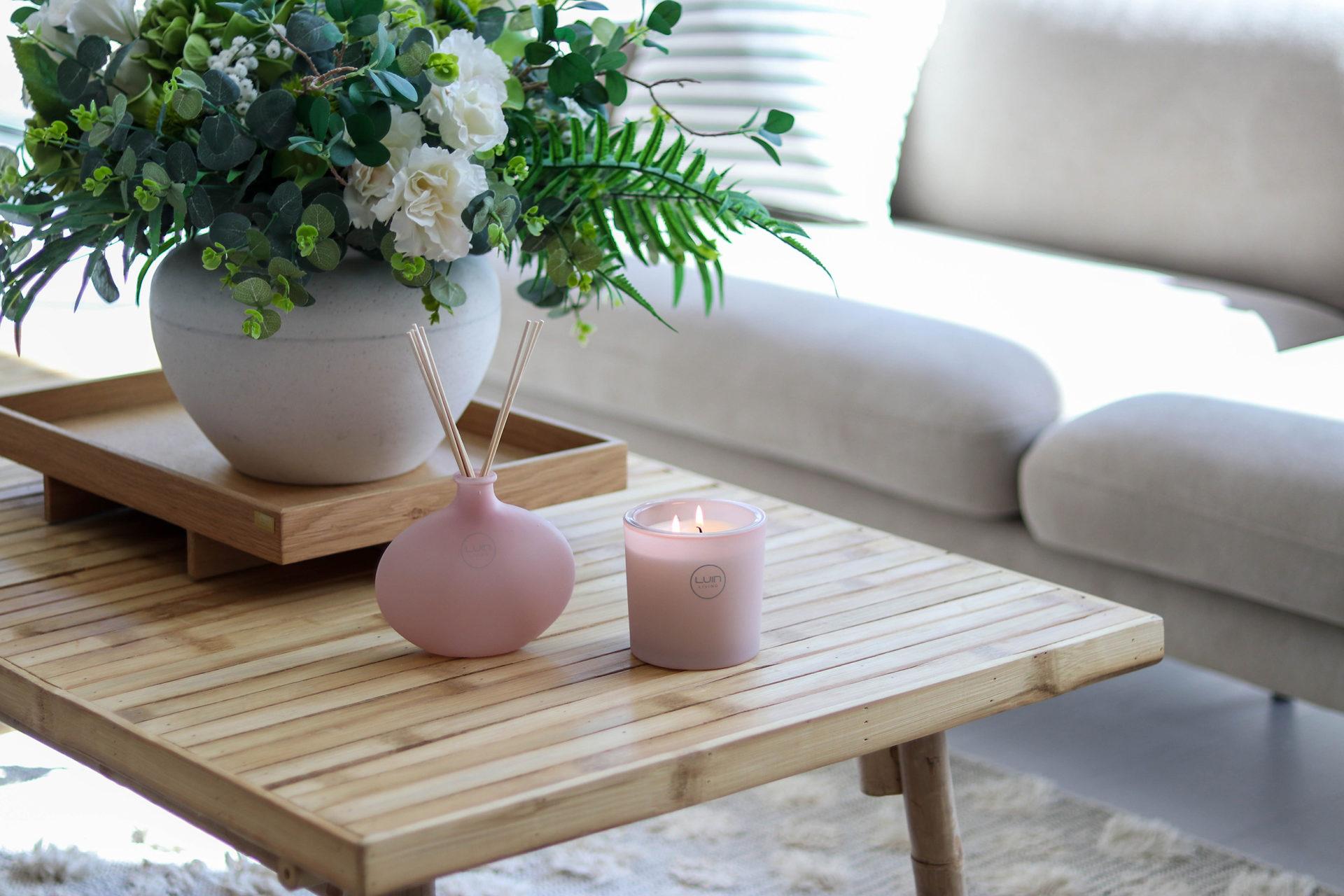 Summer is a time of celebration
On this page, we put together ecological and responsible gift ideas for the summer celebrations. Whether you are looking for a gift for a wedding, a graduation, or a thank you for your children's teacher, you will find here the perfect gift. Every Luin Living product is designed to last and when you choose Luin Living, you can be confident that the product will not be out-of-fashion nor obsolete tomorrow.

Also remember our Electronic Gift Voucher, which will delight every gift recipient!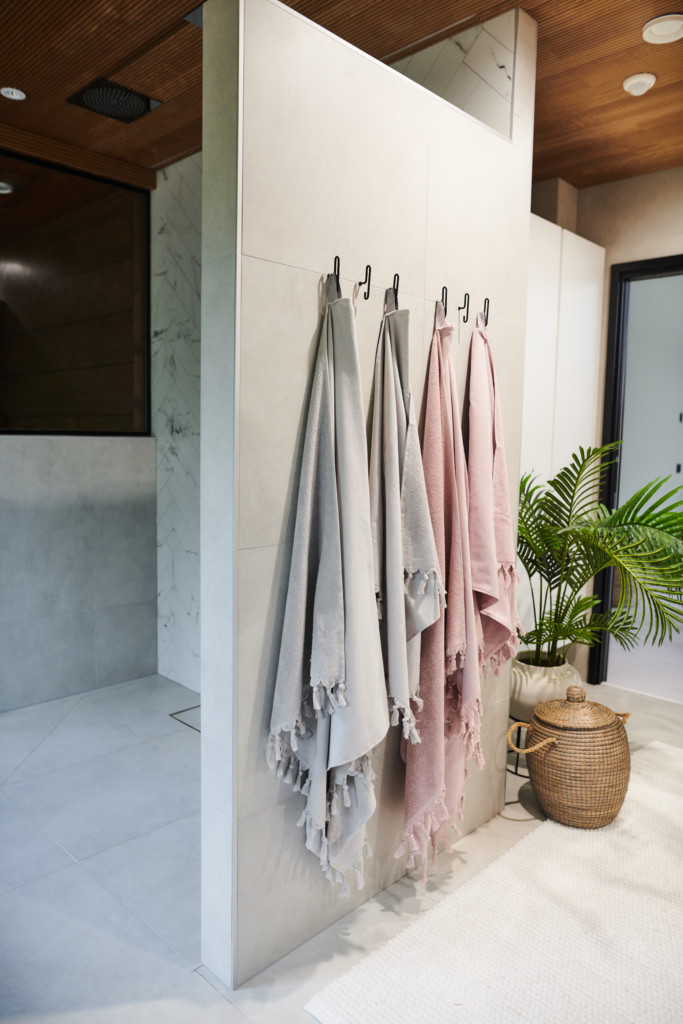 Our multi-purpose Pure Organic towels are 100% organic cotton. The towel is beautifully smooth on one side and has a soft terry on the other side. It's wonderful to wrap yourself up in this light yet absorbent towel after a shower or grab it to the beach. 

Our Pure Organic Towel is a practical gift for all summer celebrations!

Check out our Pure Organic towels >>>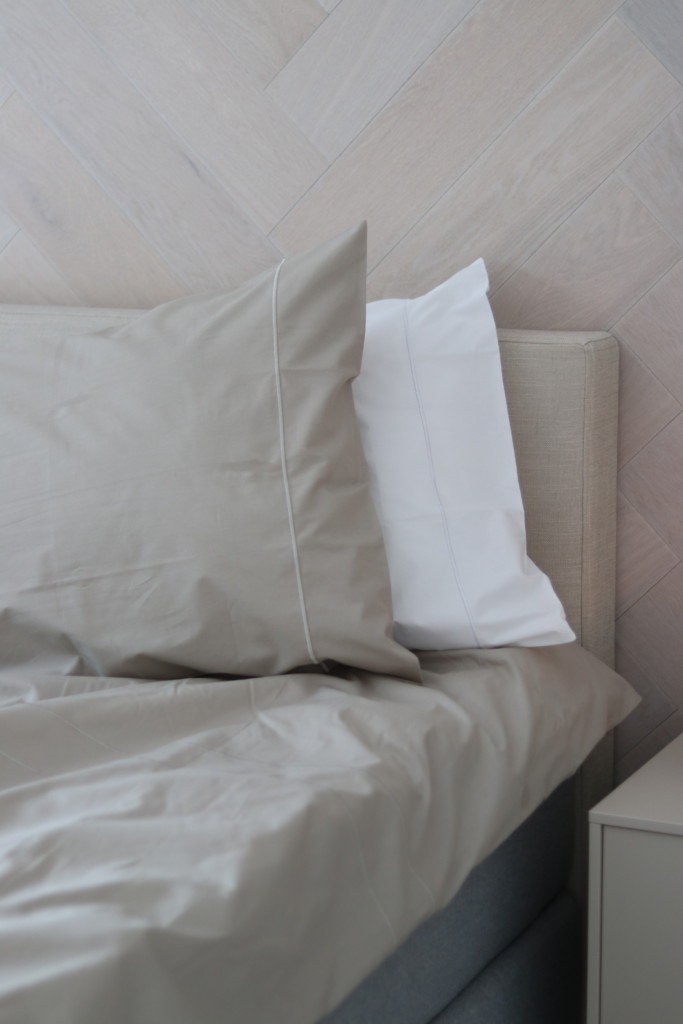 Who wouldn´t want to enjoy the luxurious hotel atmosphere in their own homes?
Now it's possible! With our Sanctuary bedding collection, the luxurious softness of the material is combined with the crispy and airy touch which is so typical of hotel sheets. The linens of the Sanctuary collection are woven in Italy with durable and modern percale technology from high-quality, very fine and carefully selected 100% cotton. We also have our own collections for the little ones in the family!
What could be a more perfect gift for a wedding!

Check out our luxury bedding collection >>>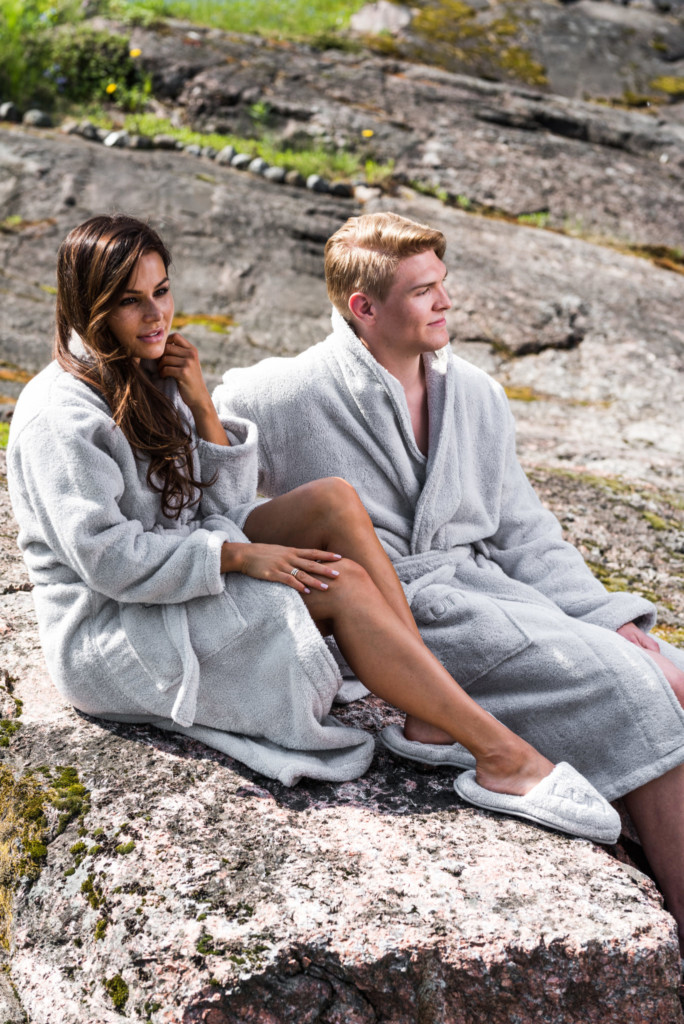 This bathrobe is of timeless Finnish design, made of our luxuriously plush and soft signature material. Our Unisex bathrobe is suitable for both women and men and you can choose from four sizes and six different colors.

A bathrobe is a great gift idea especially for wedding and engagement celebrations!

Check out the bathrobe selection >>>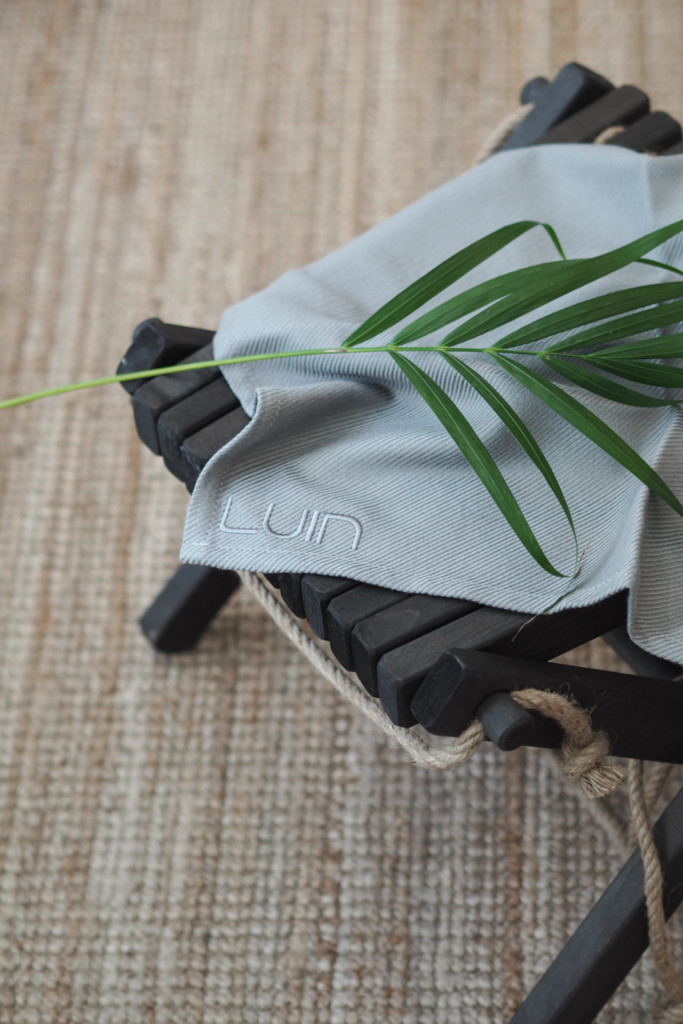 Finns love the sauna!
Our Sauna Bench & Seat Towels, made of bamboo and cotton, are wonderfully soft and feels luxurious. These towels can be used in multiple ways both indoors and outdoors, for example in sauna, home spa, terrace or balcony.

This is a great gift for summer cottage visits!

Check out our Sauna Bench & Seat Towels >>>