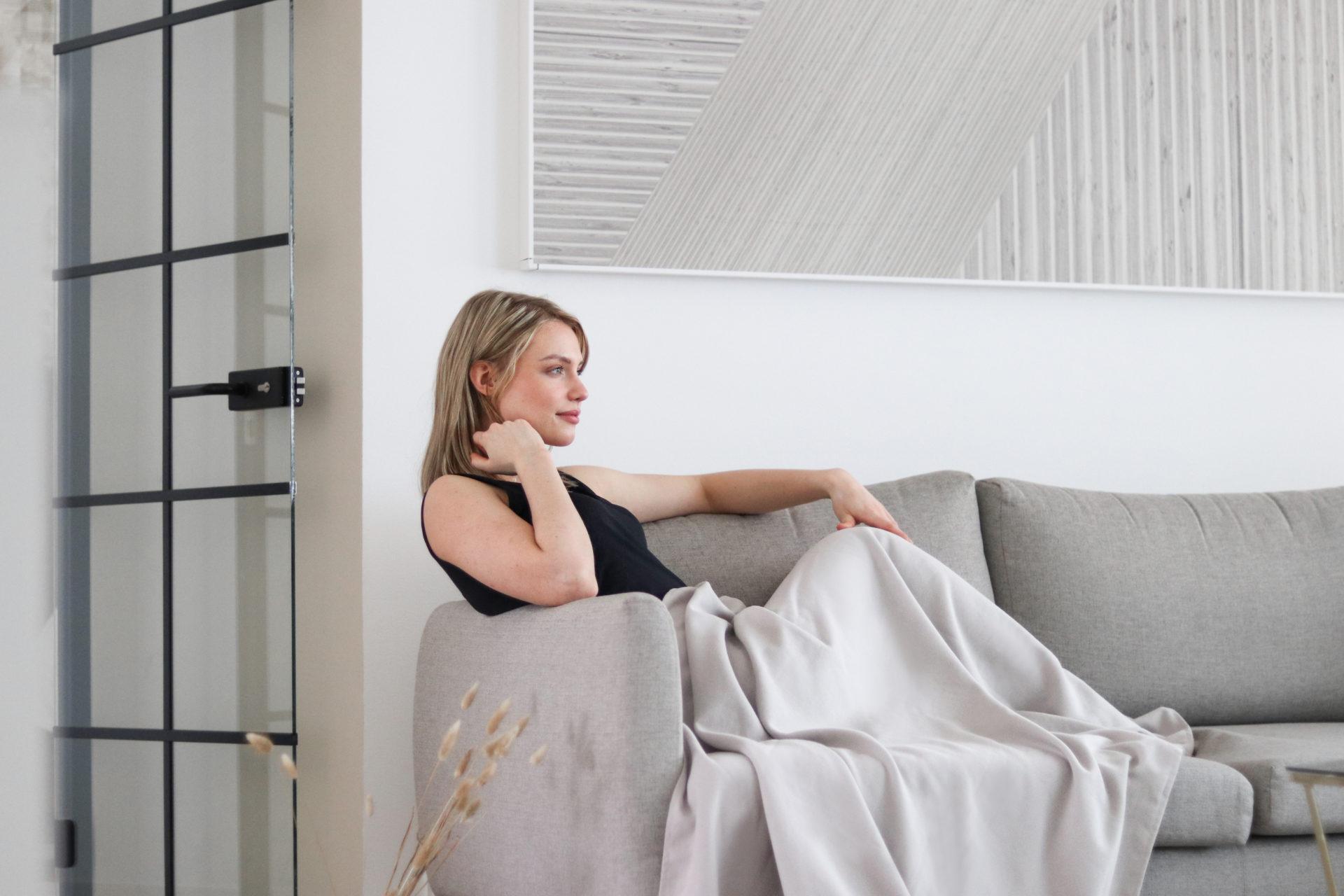 Timeless Inspirations for the Summer Home!
New look with Decor Rugs
Ecological Circles rugs are made from recycled plastic bottles. Each rug is handmade and feels like wool by touch.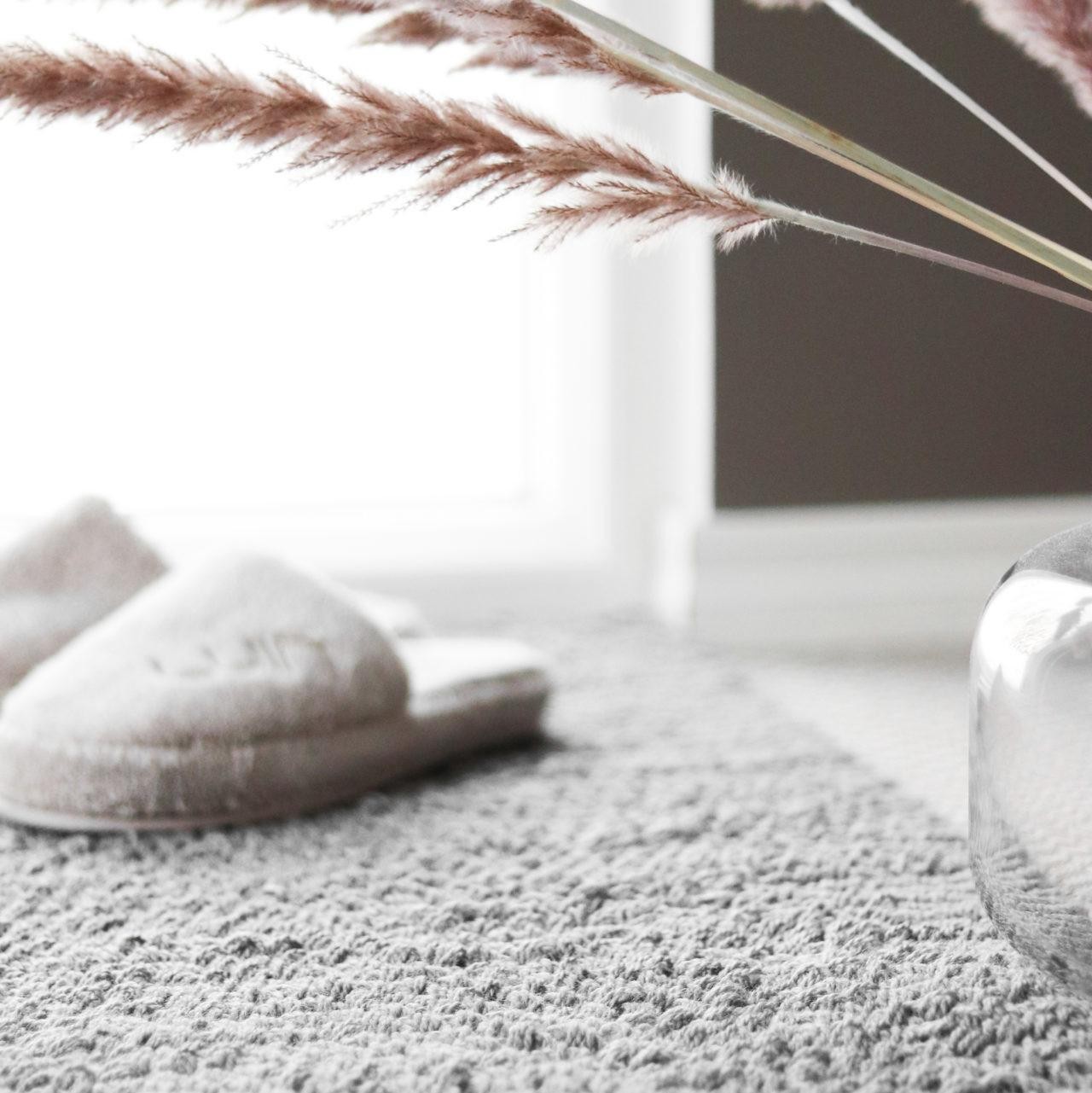 Blanket or towel, you choose!
Pure Organic collection is made of 100% organic cotton, down to every detail. Use the larger size as an elegant blanket to give your sofa a new Summer look!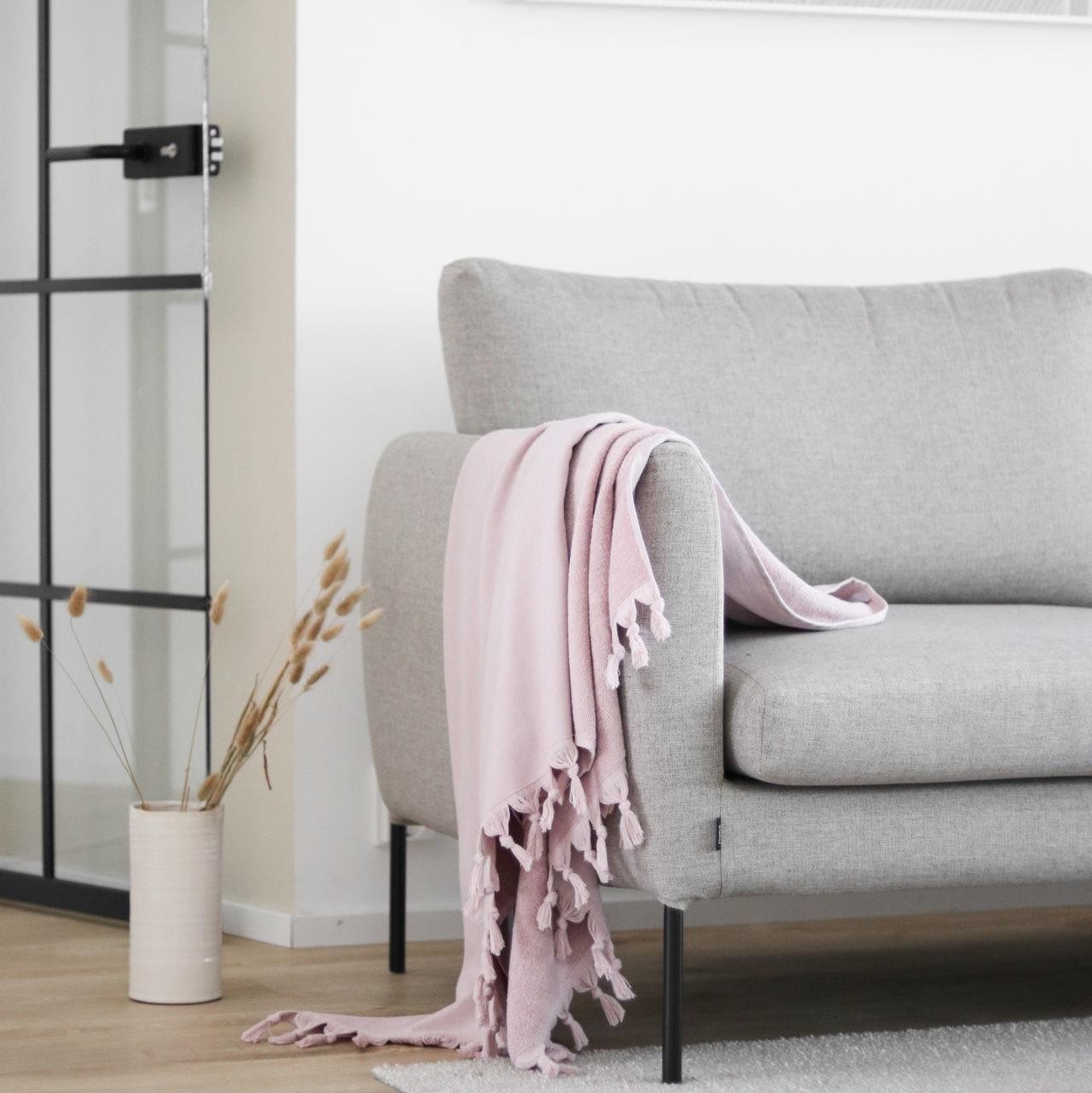 Soft Decor Baskets
Plants, greens and flowers are a must have for this Summer. Together with our soft decor baskets they look amazing in all the spaces inside your home.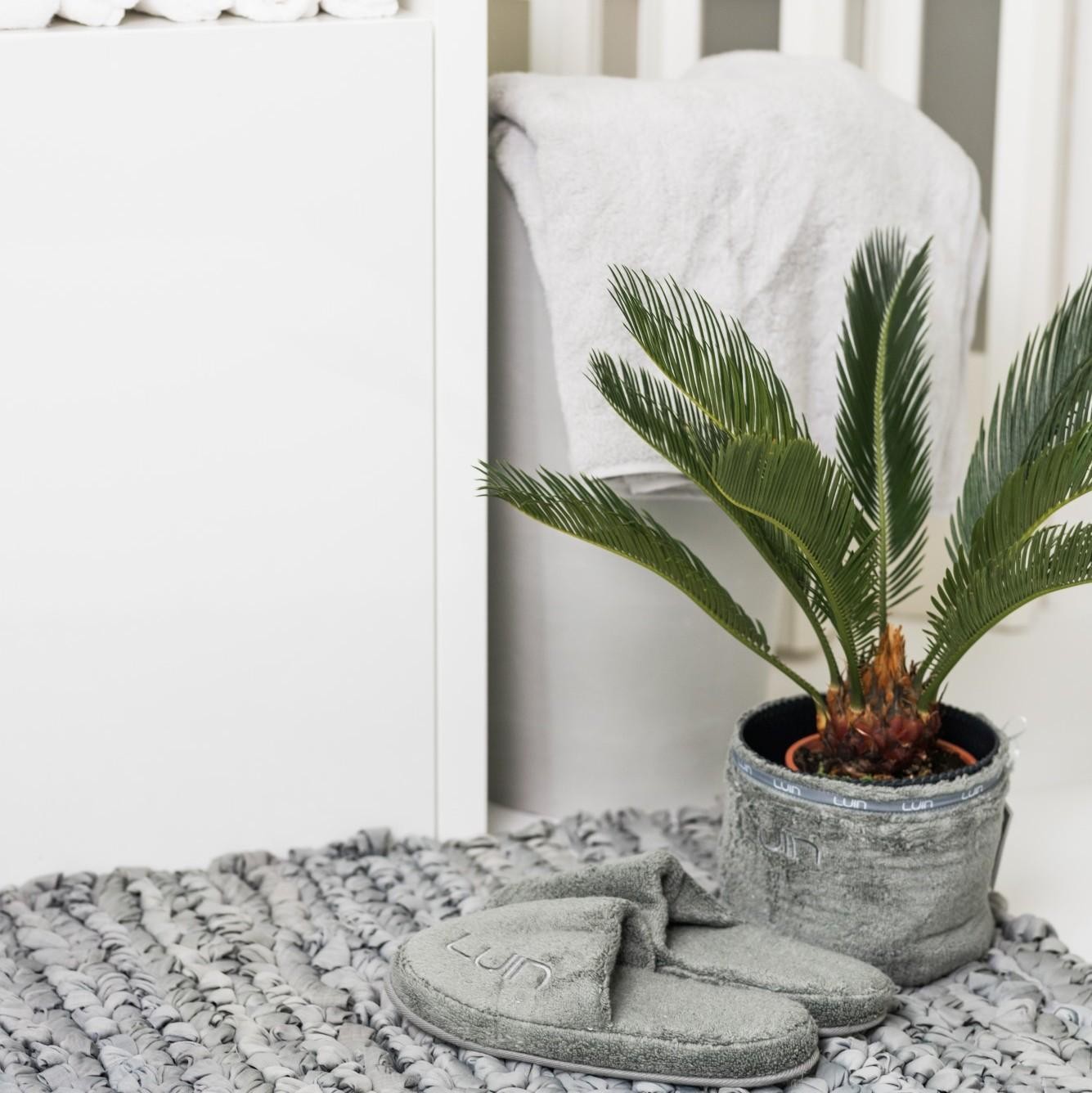 The final touch with home scents
With the home scents you can finalize your home atmosphere to the Summer mode! Pick up your favorite based on the the mood or the color.