Winter and dry air leave their mark on our hair. We've listed here four natural tips on how to care for your hair in everyday life effectively and gently.
1. VOLUME TO YOUR HAIR WITH SHAMPOO SOAP BAR
Our 100% natural Shampoo Soap Bars have no synthetic surfactants which prevents the dry scalp and other irritations. Compared to traditional liquid shampoos, soap base shampoo bars give volume to your hair and makes them easier to form. At first the use of shampoo bars may leave a stickiness touch on your hair but don't worry, this will not appear after a few washes.
How to use Shampoo Soap Bars
Always use warm water when washing your hair.
Massage the shampoo bar directly to your wet hair until there is plenty of foam on your scalp, hair strands and tips too.
To make a thick foam you can add some warm water while massaging.
Similar as when using liquid shampoo, it is recommended to double wash the hair. Meaning that you can rinse off the foam and repeat the wash.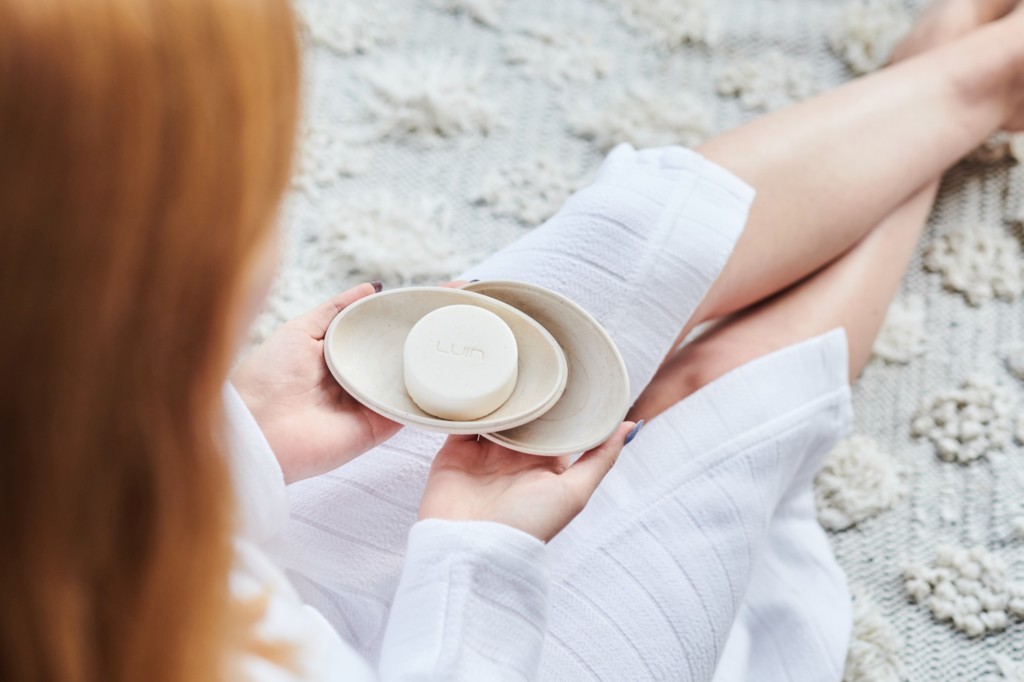 2. LOTION BAR MOISTURIZES THE DRY HAIR TIPS
Hair tips, especially, need a lot of additional moisturizing and our multiuse all-natural lotion bar is a perfect solution to fix this very common problem.
How to use Lotion Bar as hair conditioner
Take out a small piece of the bar and rub it to your hands
Rub the lotion on the tips of your hair and leave it in for 5 minutes
While waiting you can brush your hair gently
Rinse carefully with warm water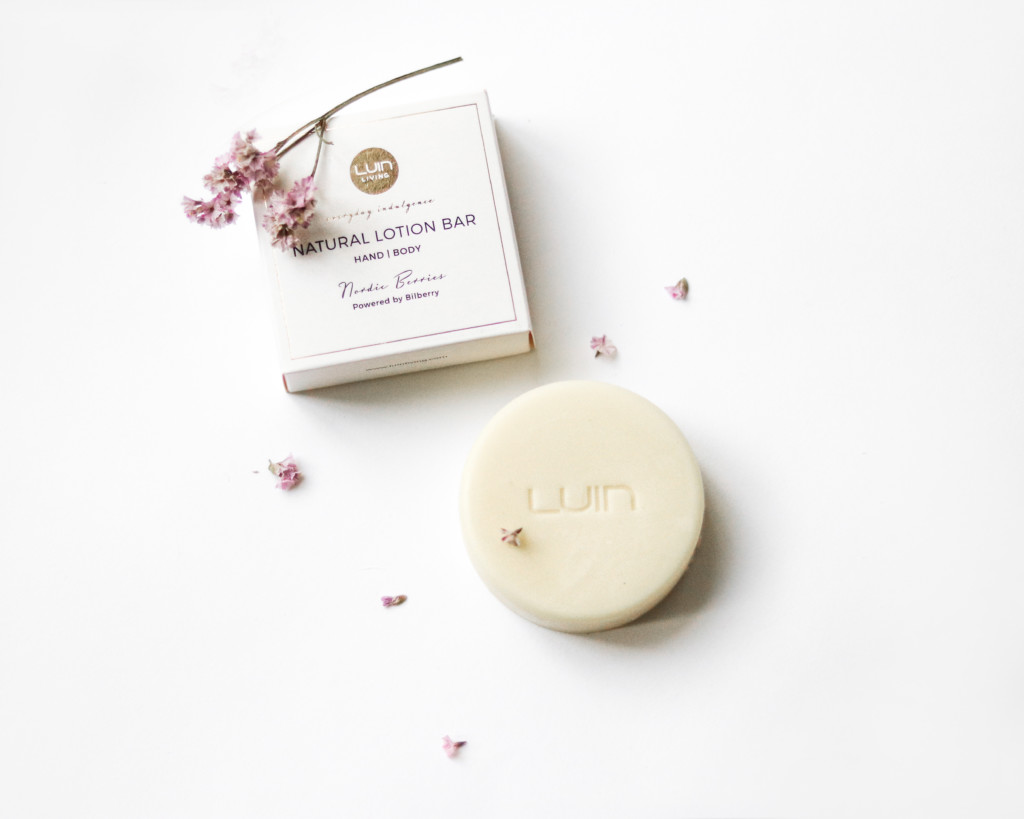 3. DRY GENTLY AND EFFECTIVELY WITH HAIR TOWEL
Did you know, that the method you use to dry your hair has significant effect to the health of your hair? Wet hair is approximately 5 % longer than dry hair. By treating wet hair with unproper methods, you can cause a lot of damage to your hair structure. For example, blow drying frequently or scrubbing your hair with a towel are heavily harmful in the long run for most of the hair types. Therefore, gentle drying keeps your hair strong and healthy. Hair Towel is not only effective and gentle hair drier, but also handy since it leaves your hands free to do your other daily routines meanwhile it gets the job done.
How to use Hair Towel
Swing your hair down and put the hair towel on top of your hair in a way that the thinner end is closer to ground.
Put all your hair inside the towel.
Use another hand to hold the sides of the towels together on top of your forehead and twist the towel to the back of your head with the other hand. Attach with snapper. Remember that in most cases one or two twists are enough. If you twist the hair towel too many times, it also stretches your hair and feels uncomfortable.
Leave it to your head for at least 5 minutes. Or how ever long you want to.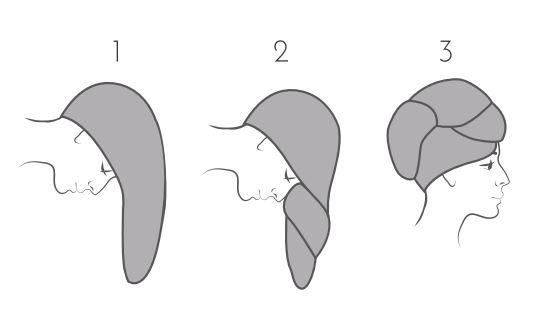 4. SMOOTH FINAL TOUCH WITH HAIRBRUSHES
As mentioned, hair structure can be fragile and even a hairbrush can cause damage to it. It is important to choose the type of hairbrush that is good for your hair. Our gentle Detangling hairbrush is, as the name reveals it, very gentle and effective detangler suitable for wet or dry hair. The distribution of pins creates ideal geometry for detangling or brushing without pulling. Because pins are free of edges, they don´t break or damage the hair maintaining the hair strong
Our Natural Shine Hair stimulates your natural hair shine by distributing the hairs' natural oils from root to tip. It helps you maintaining your hair strong and shiny in all-natural way.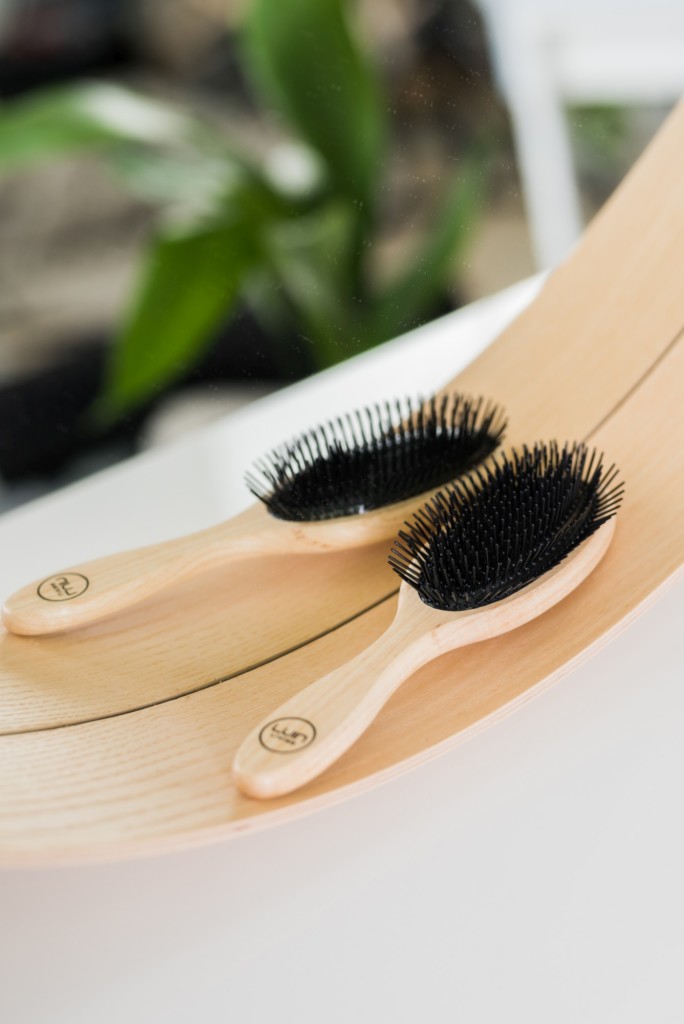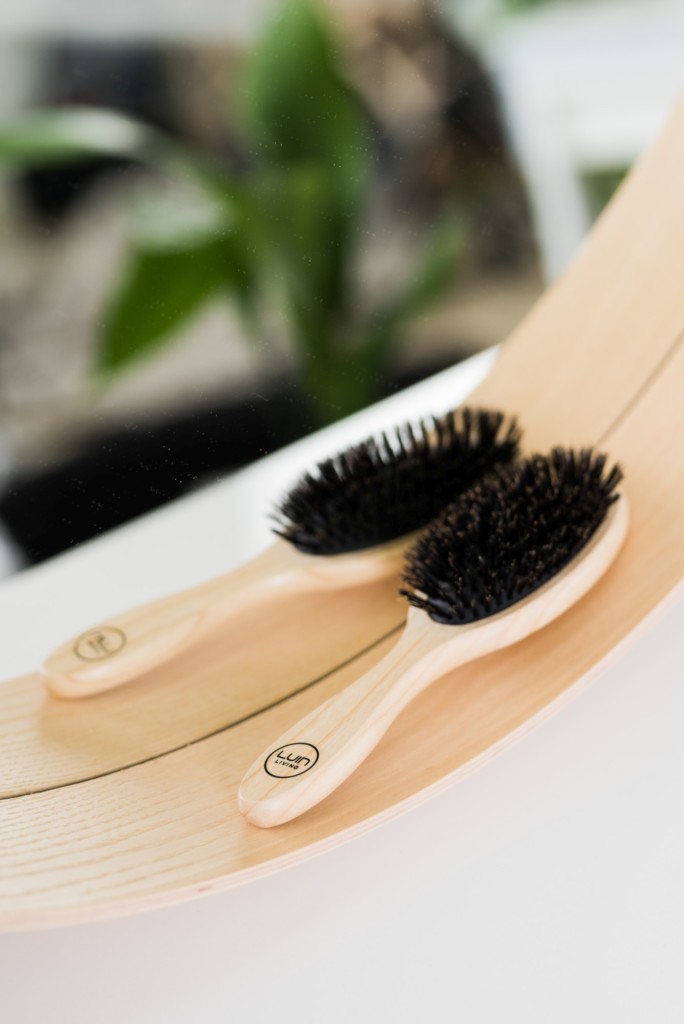 OUR PRODUCTS FOR STRONG HEALTHY HAIR