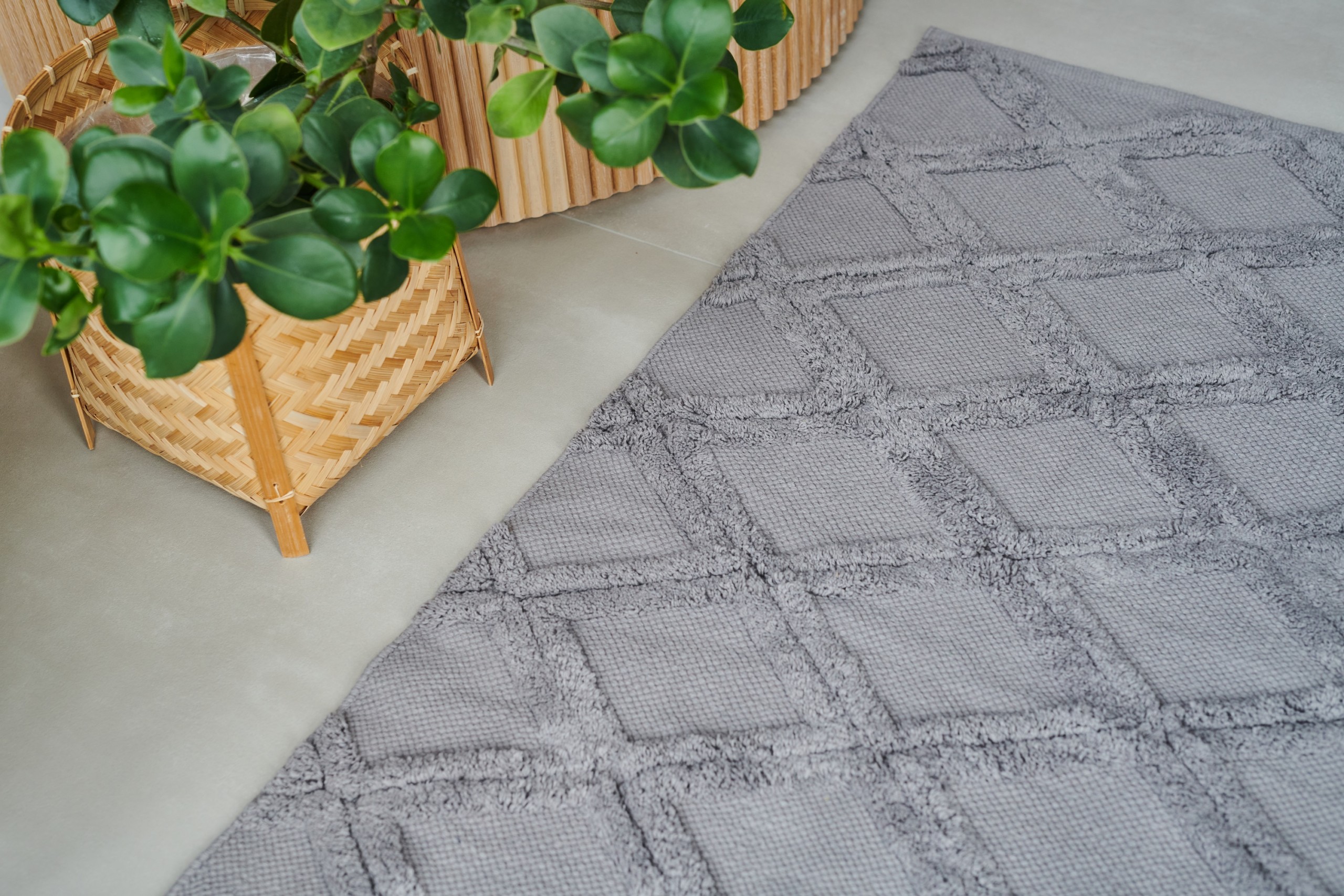 Timeless spring home
Even in spring, you can decorate with timeless products and invest in longevity and usability.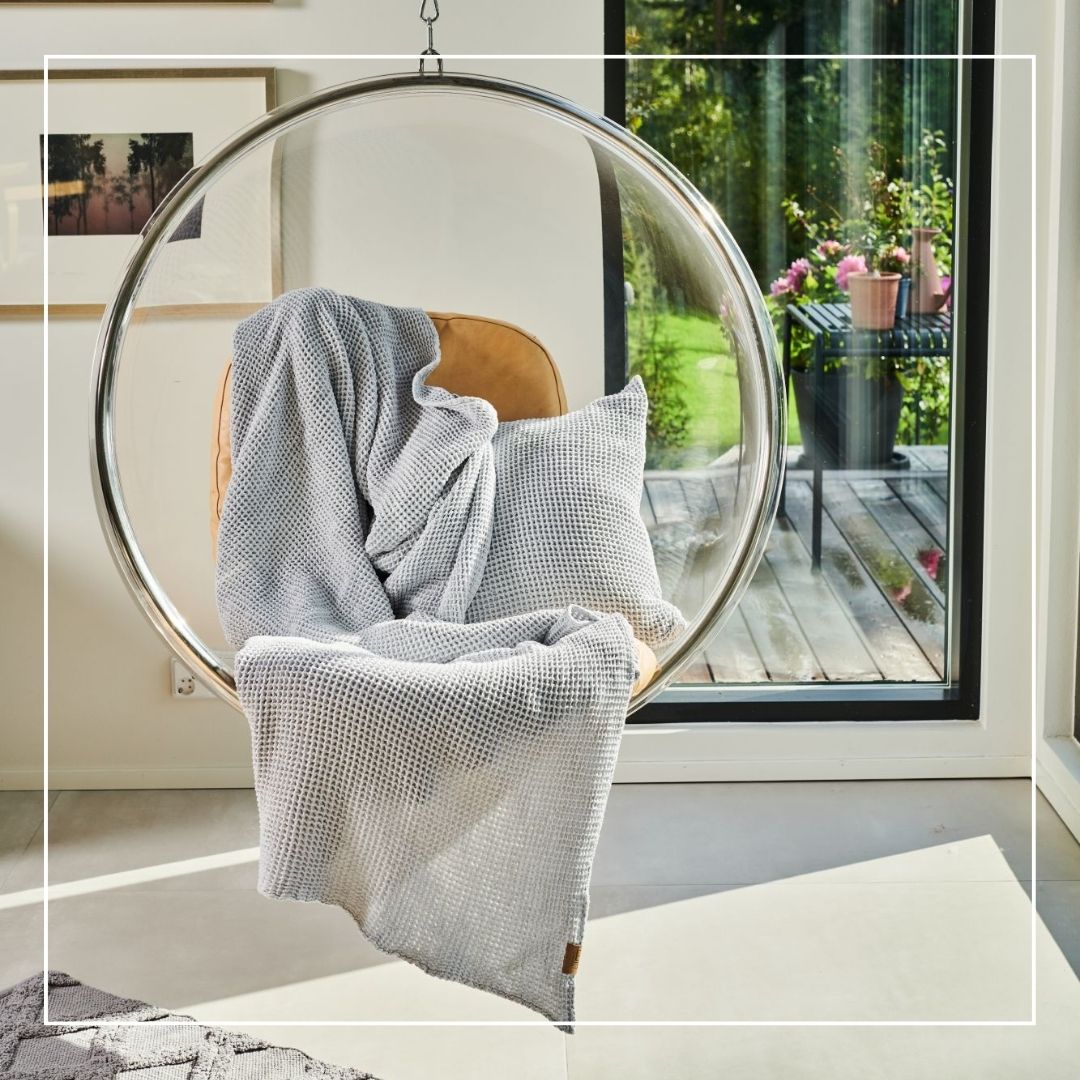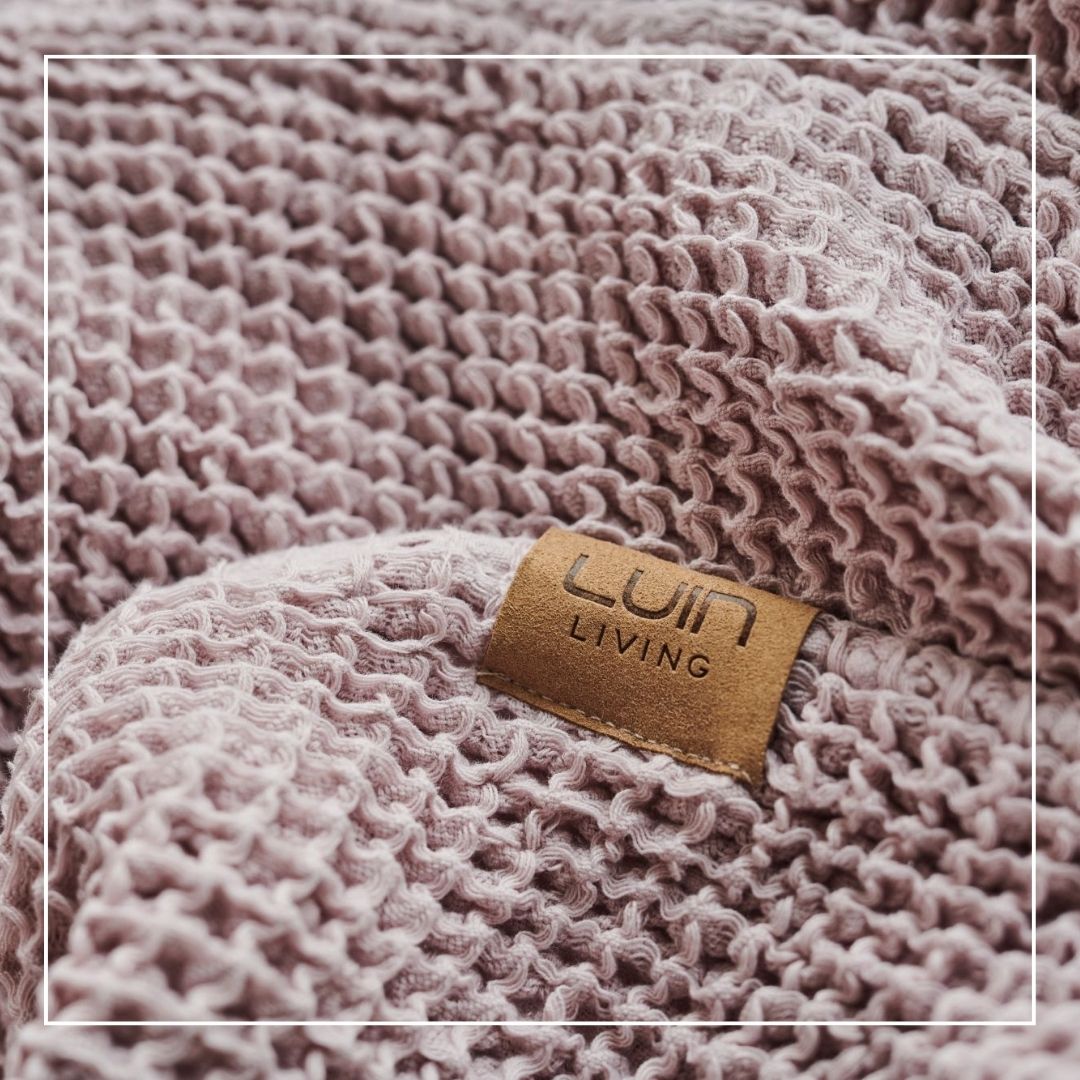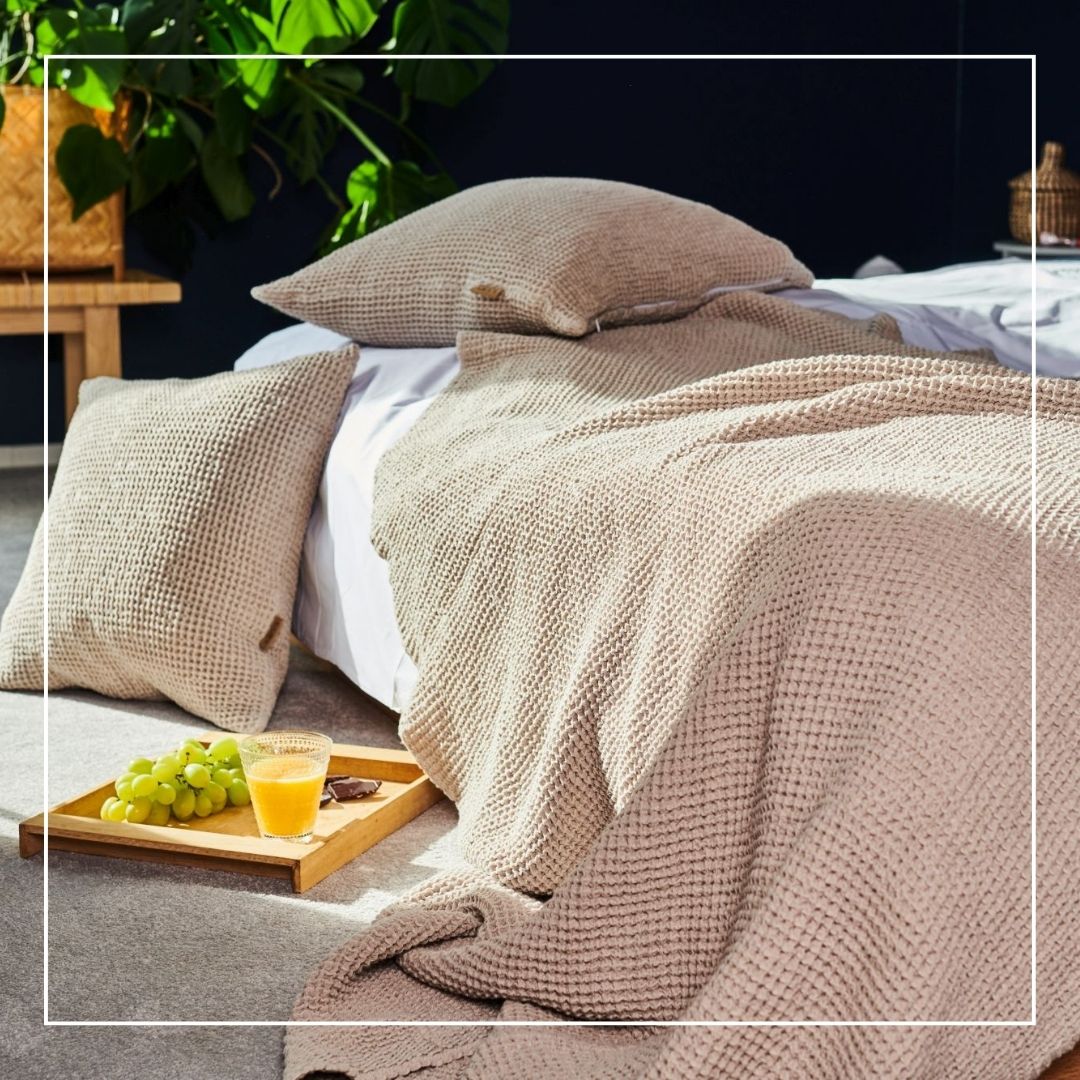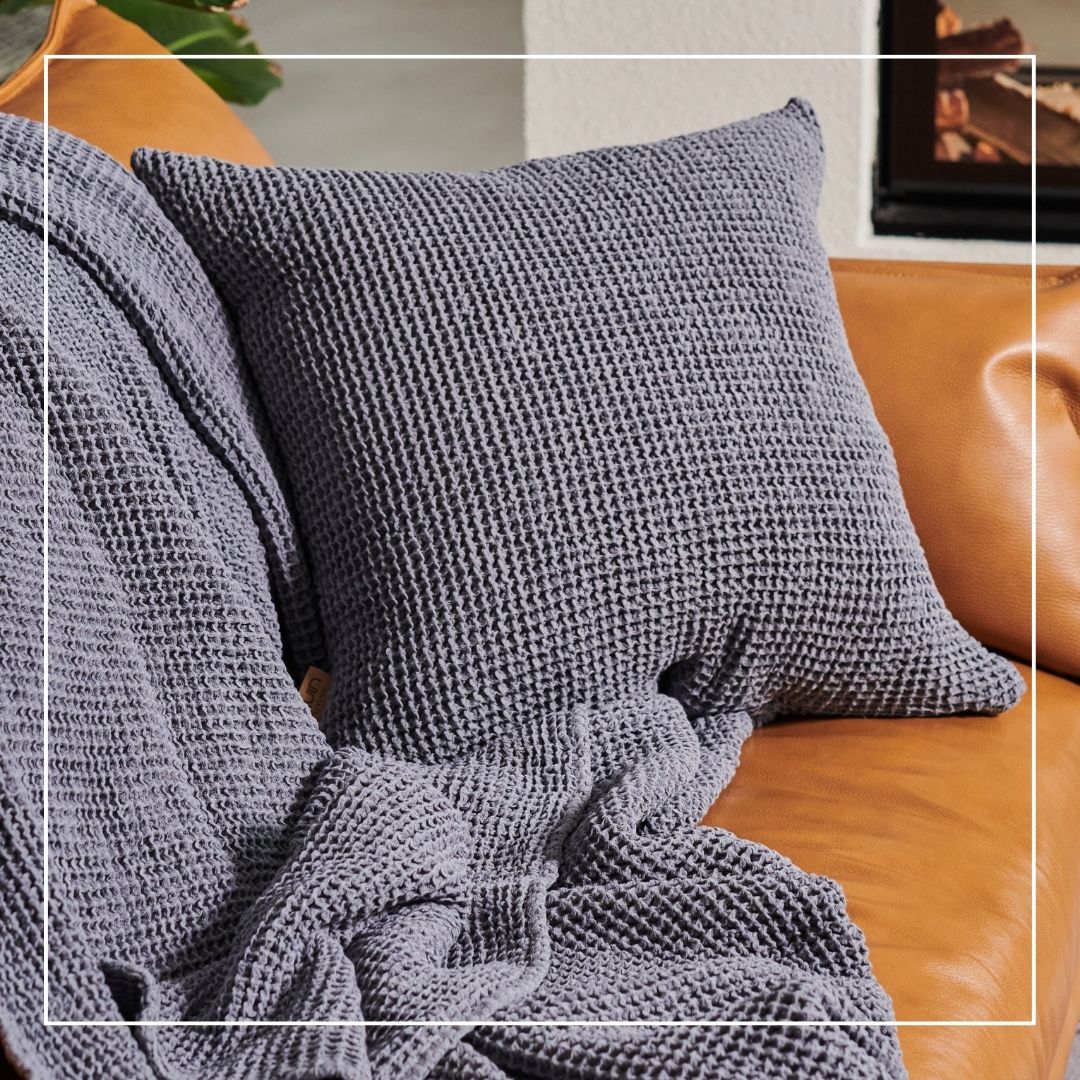 Daydream collection
You know that feeling when you curl up in the corner of the sofa after a long day, put your head on a soft pillow and wrap yourself under a warm throw? Our Daydream collection was inspired by this very moment!
Daydream throws and cushion covers made of 100% cotton conform to our brand's ideology of a timeless but stylish home product. We didn't want to create the products of the Daydream collection just to look beautiful, we wanted them to be a part of normal everyday life. Both the throws and the cushion covers can be easily washed in the washing machine, so you don't have to worry about them getting dirty.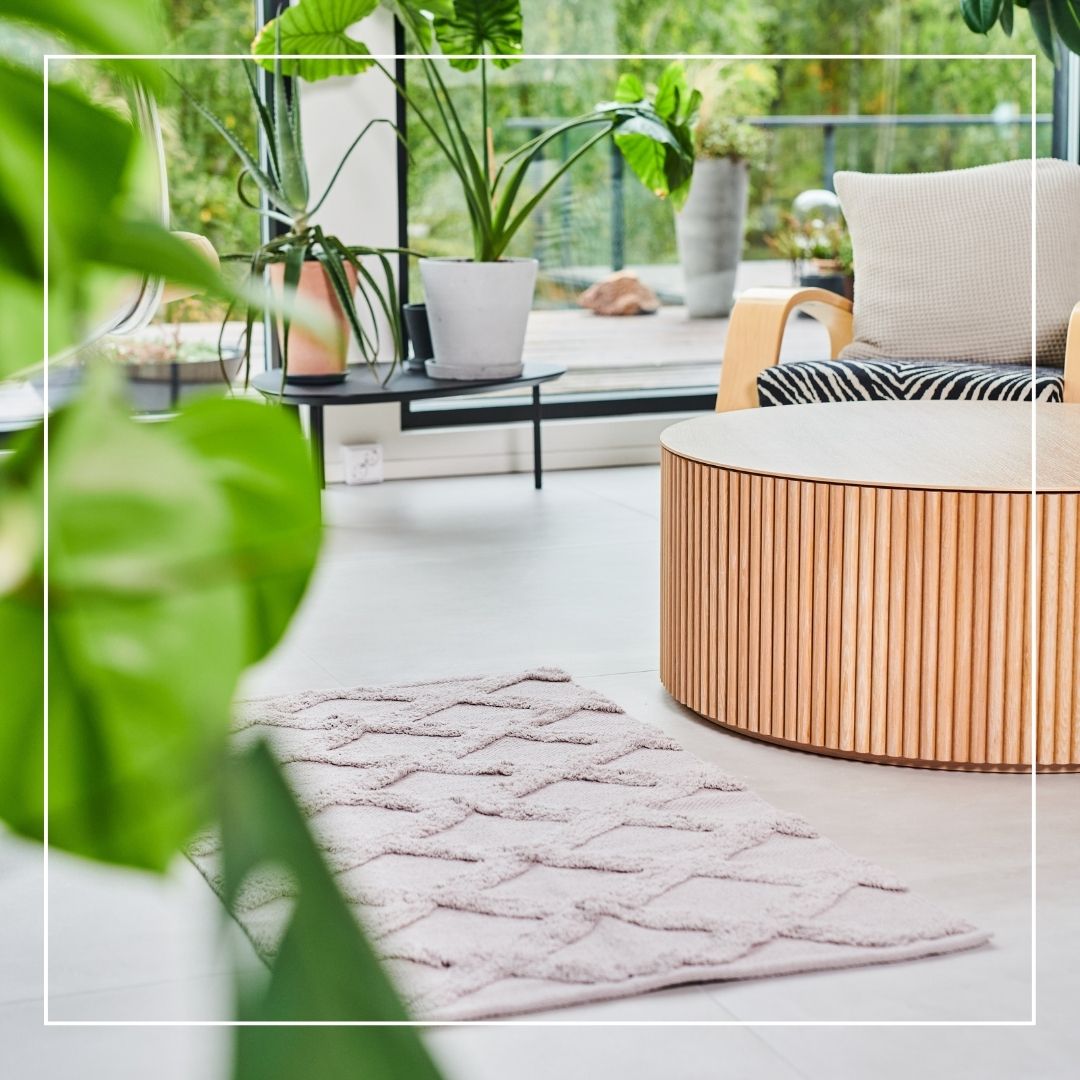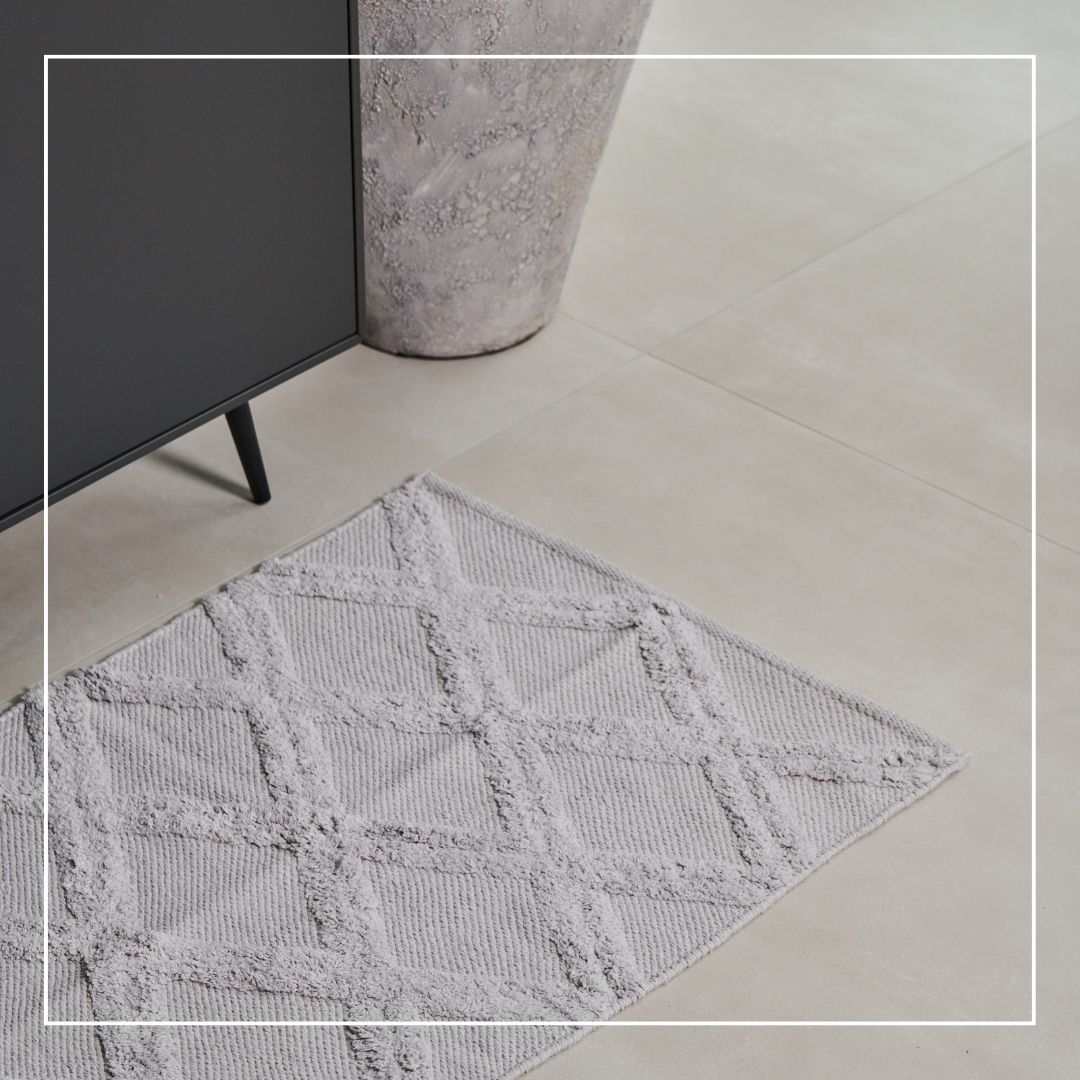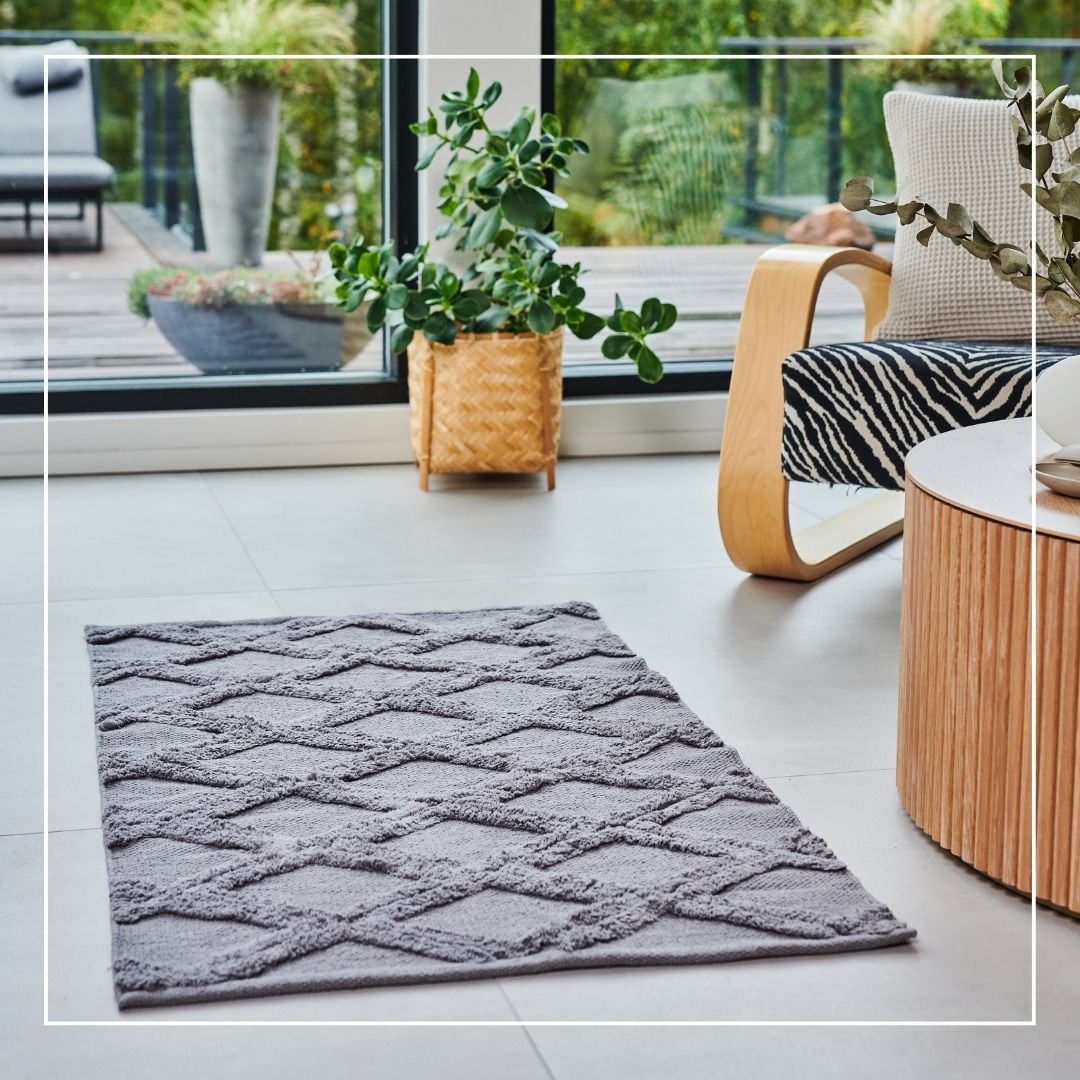 Rugs from the Serene collection
Beautiful rugs that fit the space tie the entire interior together. Although rugs play a large visual role in interior design, their practicality is just as important, if not even more important. The rugs soften the acoustics of the space and creates a pleasant feeling underfoot.
These 100 % organic cotton hand-woven rugs are ecological and durable, and they feel pleasantly soft underfoot. For this reason, the rugs is perfectly suited to every room at home .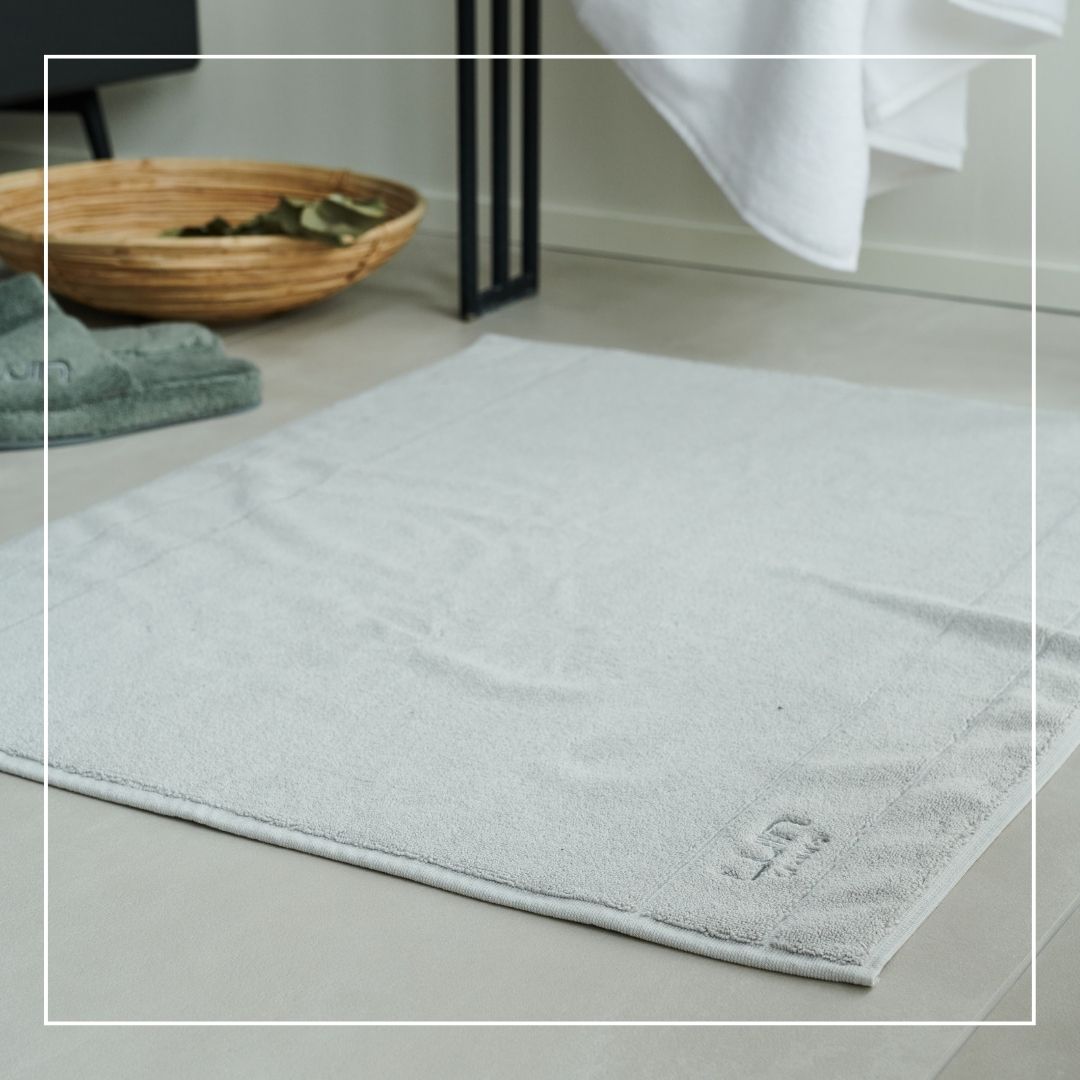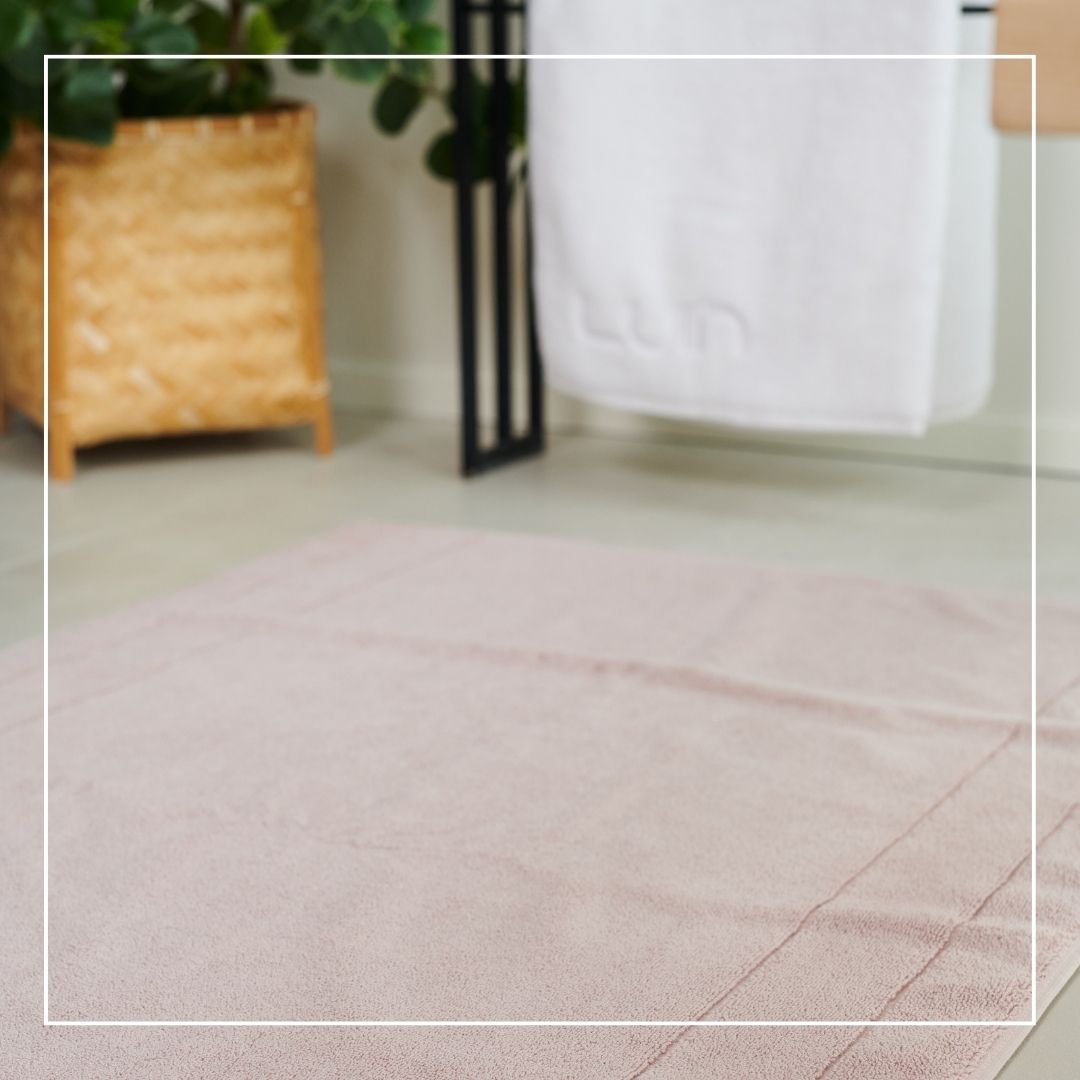 Bath mats
Would you like a touch of hotel atmosphere in your own home? We wanted to create a bath mat that reminds us of the luxury and comfort of hotels. How wonderful it is to step onto the soft bath mat of your dreams after a shower or bath to dry off. And best of all, this bath mat can be hung up to dry, just like a towel.
Bath mats come in two sizes and you can find them in all six shades of Luin Living!
"A beautiful, soft bath mat that is wonderful for drying your feet on after a shower. I chose the bath mats in the same colors as the towels we bought. Completes the look of the bathroom."

-Miia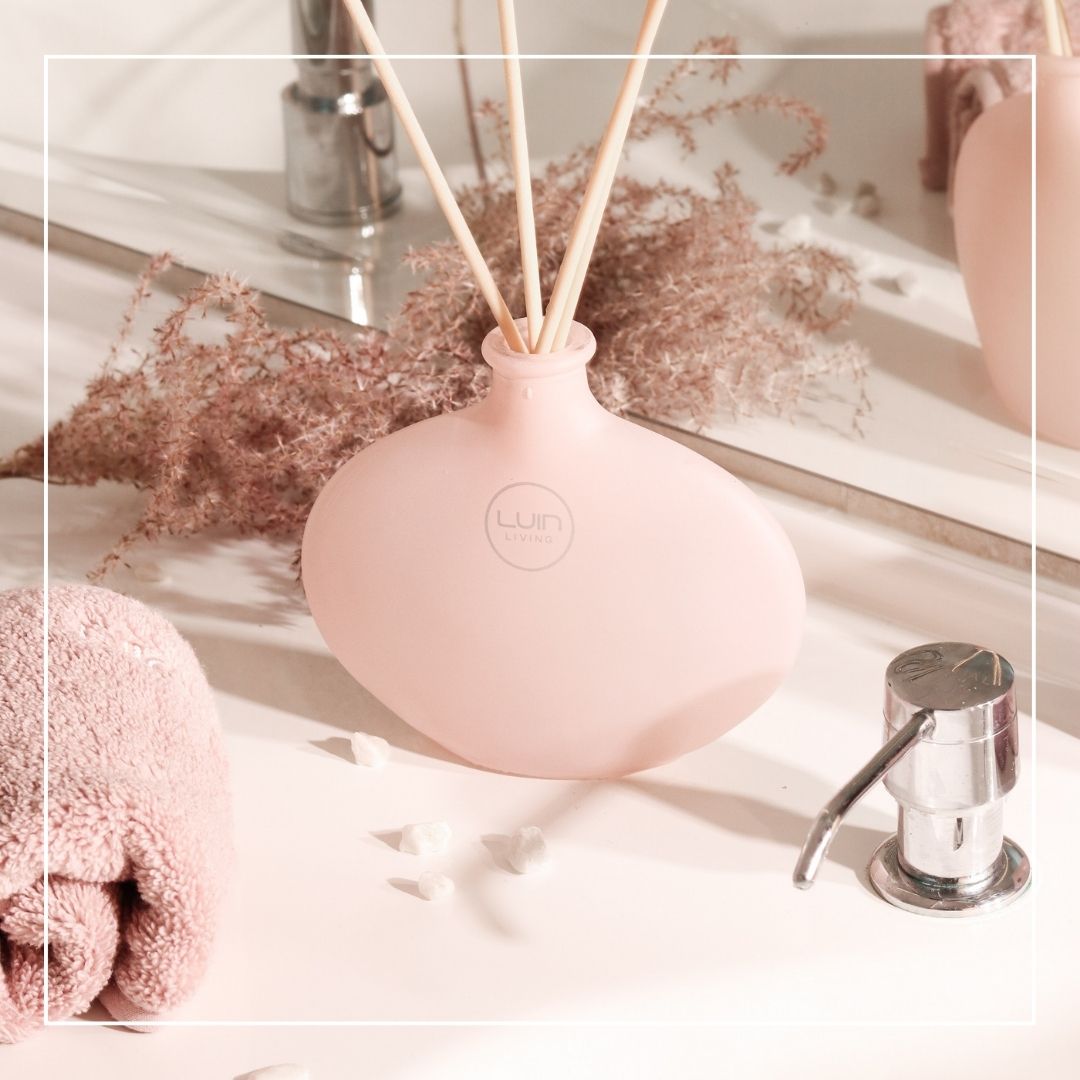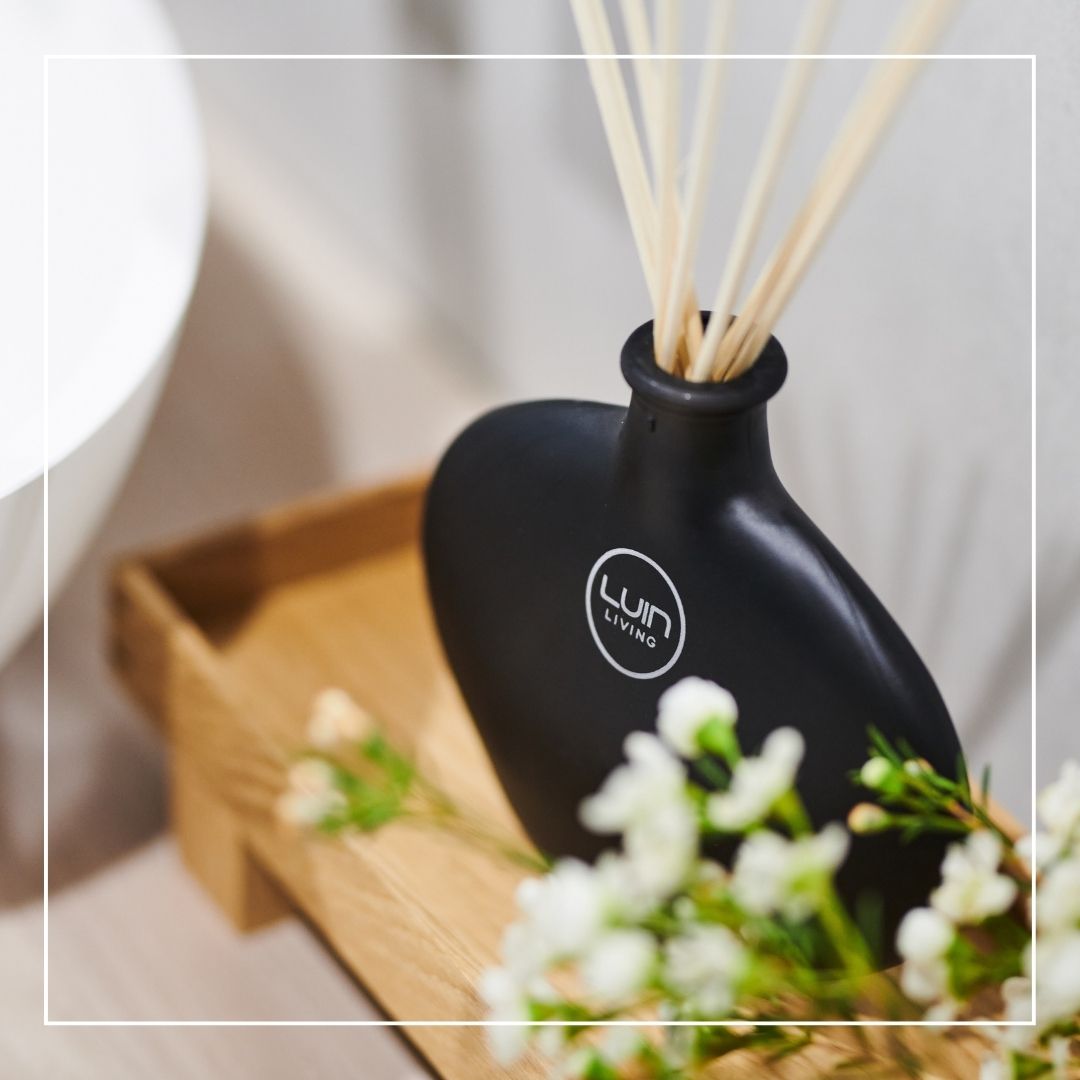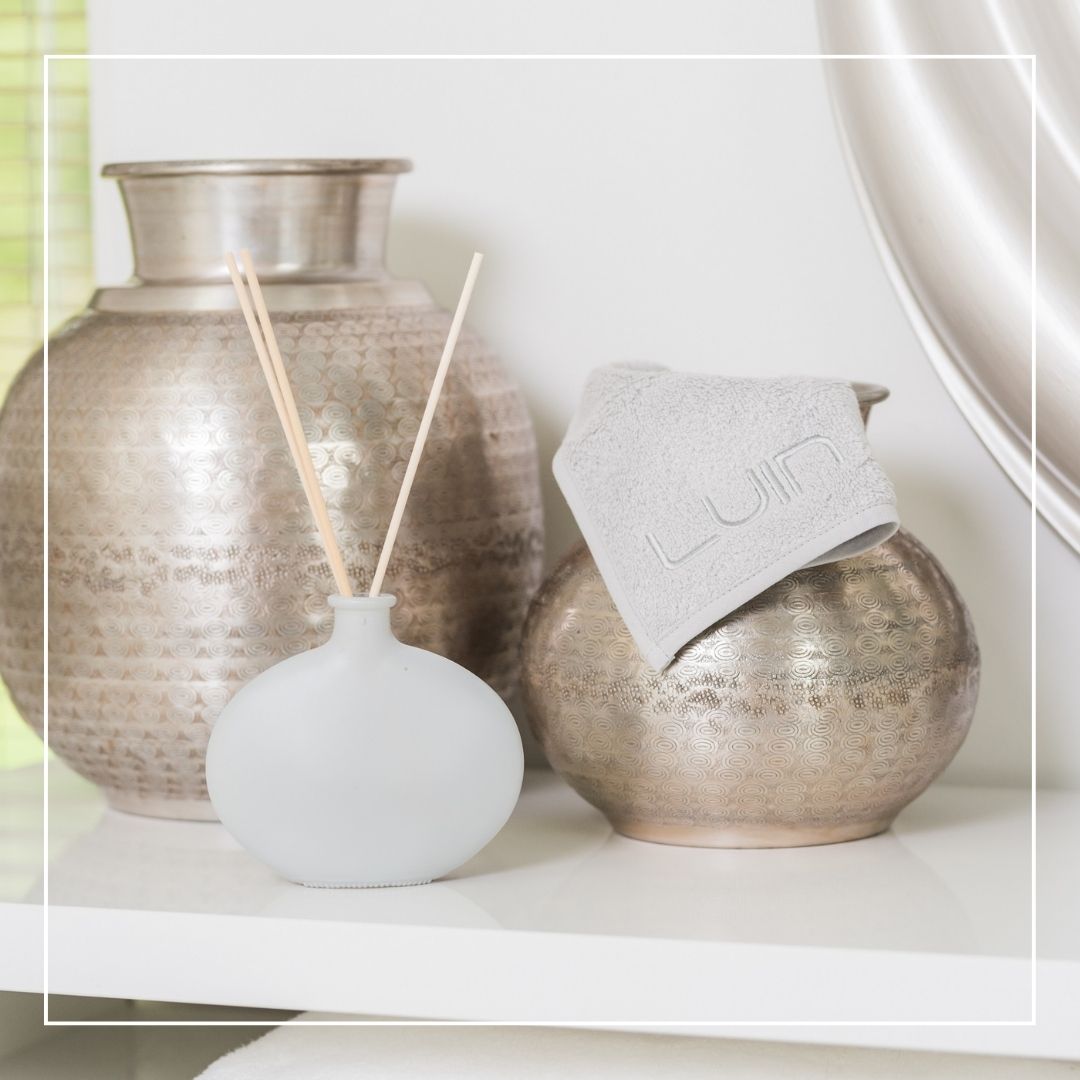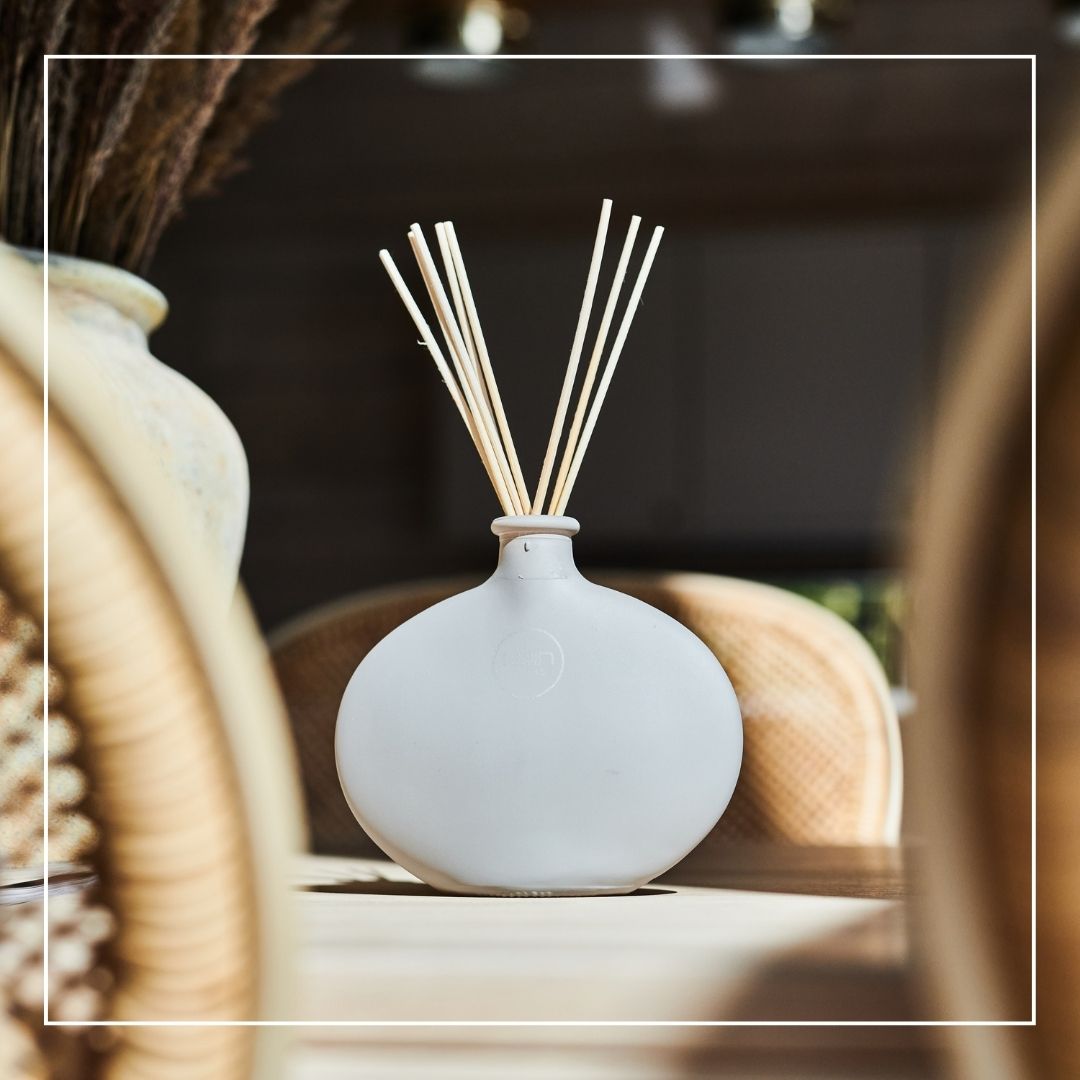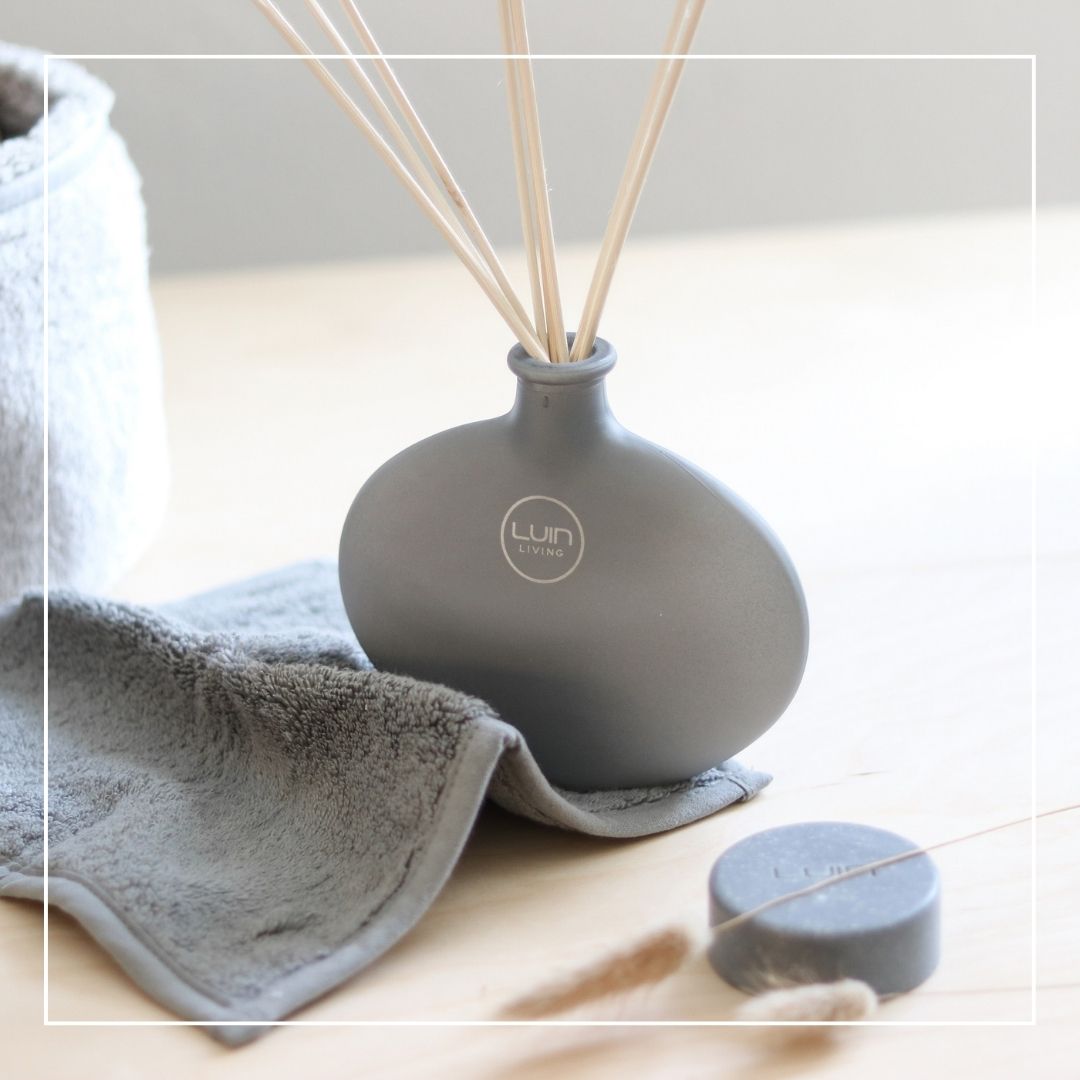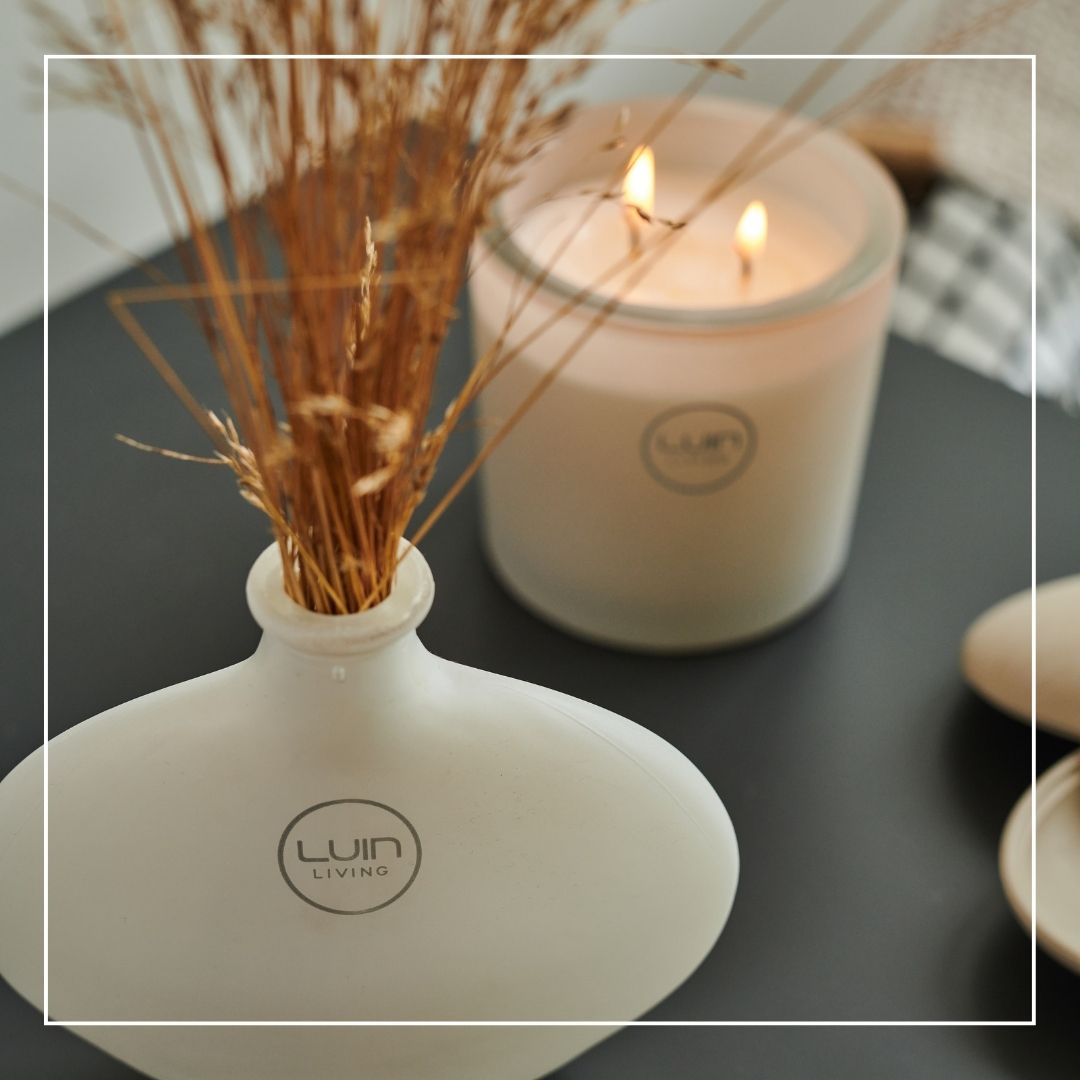 Diffusers
Room scents create a soft and homely atmosphere in every room of the home. Scents awaken and strengthen our emotions, and at their best they can also improve our mood. You should choose a scent for your home that you find soothing and that creates positive feelings.
Find the most suitable scent for you from our six unique and unique scents. You can also play with room fragrances and create different moods in different spaces with the help of fragrance.
Feel free to experiment and find your own scent!