"When you feel good about yourself, it shines through to others." Jendayi
Sanna and Jendayi – mother and daughter. It was wonderful to watch the warm connection between mother and daughter, where both have room to be exactly who they are, completely their own selves. The last year has been a year of changes for both. "Last year was a complete change, the whole everyday life changed, both the circle of friends and the place of residence. Everything became smaller, but at the same time the meaning grew. Everyday life has become closer to oneself", says Jendayi.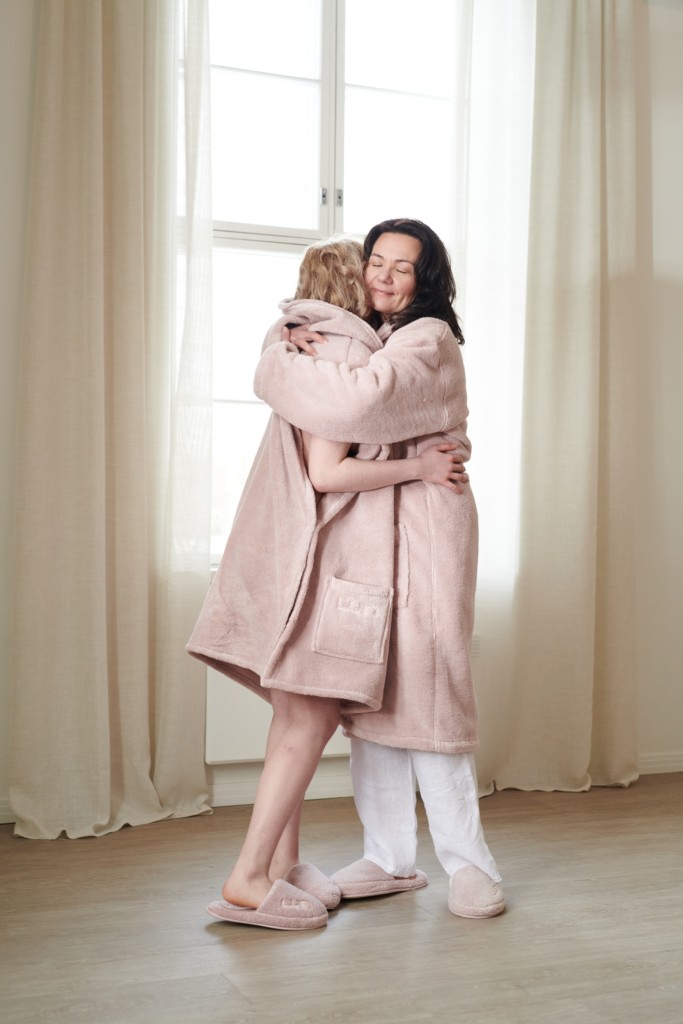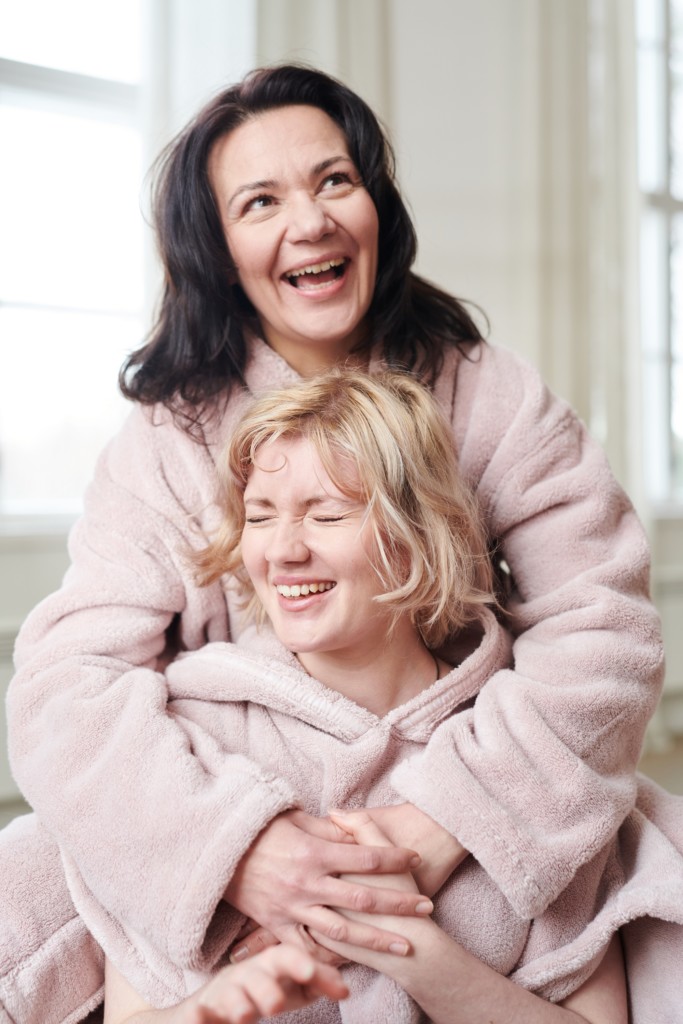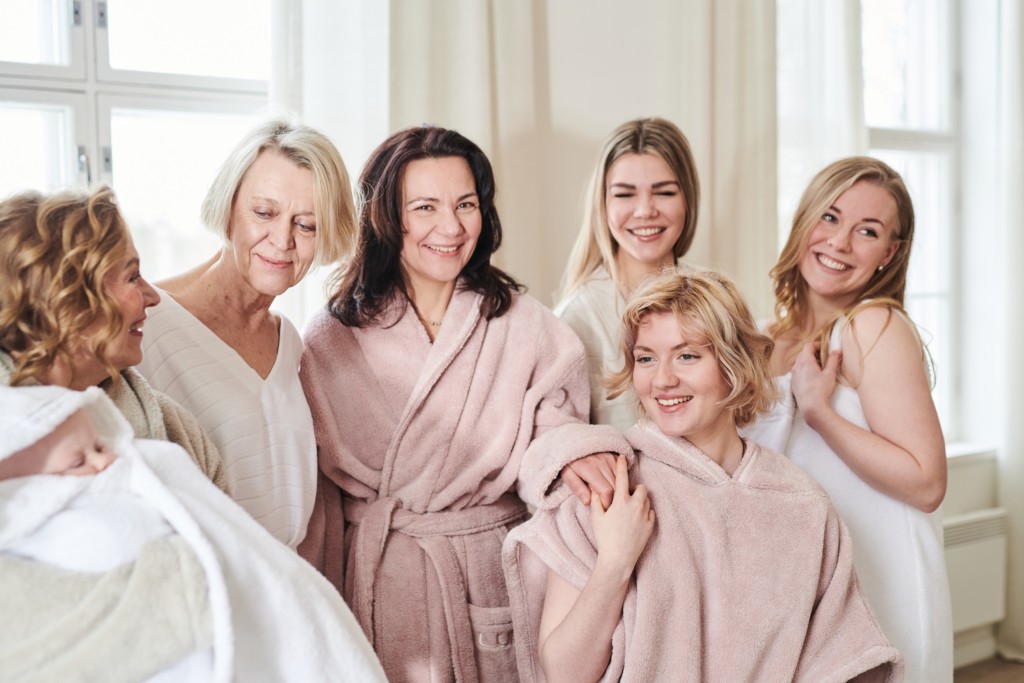 For Sanna, everyday life currently means that she can live her own life. "I have two children, but they are already on the threshold of adulthood, so there is already time for myself. Nice slow moments, but also some buzz in life – that's what my everyday life consists of."
Jendayi describes her everyday life with the words down-to-earth, social, and diverse. "My everyday life is quite diverse, because I have a lot of free time in addition to studying at home. I usually spend that time creating something. I want to create my future by going deeper to my roots and through that starting to create what I want for the future. I spend time on that, and it usually comes in a pretty artistic form." Routines are also important to Jendayi. "I create different routines, but I also try to change my routines often."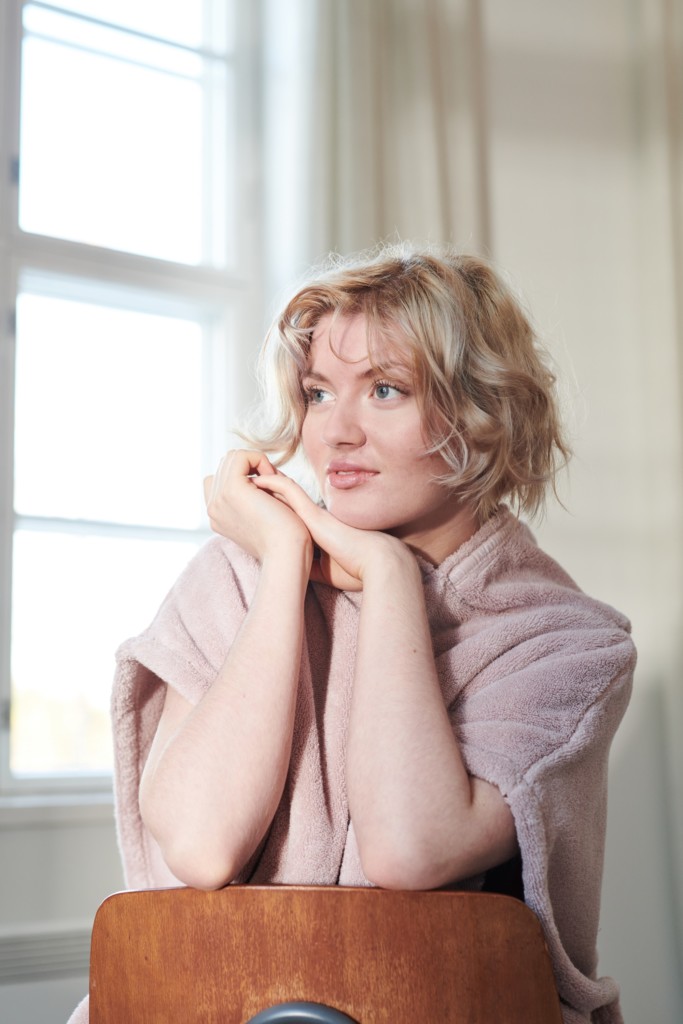 "It's really important to me that I feel good and that I'm at peace with myself." Jendayi
Sanna is currently very satisfied with her everyday life. "The best thing about everyday life is that I have a really nice job and I feel good both mentally and physically. The best moments are the slow morning coffee moments on Saturday and Sunday all by myself, jogging with my dog and hanging out with my children. All the things I do for my well-being are important at the moment."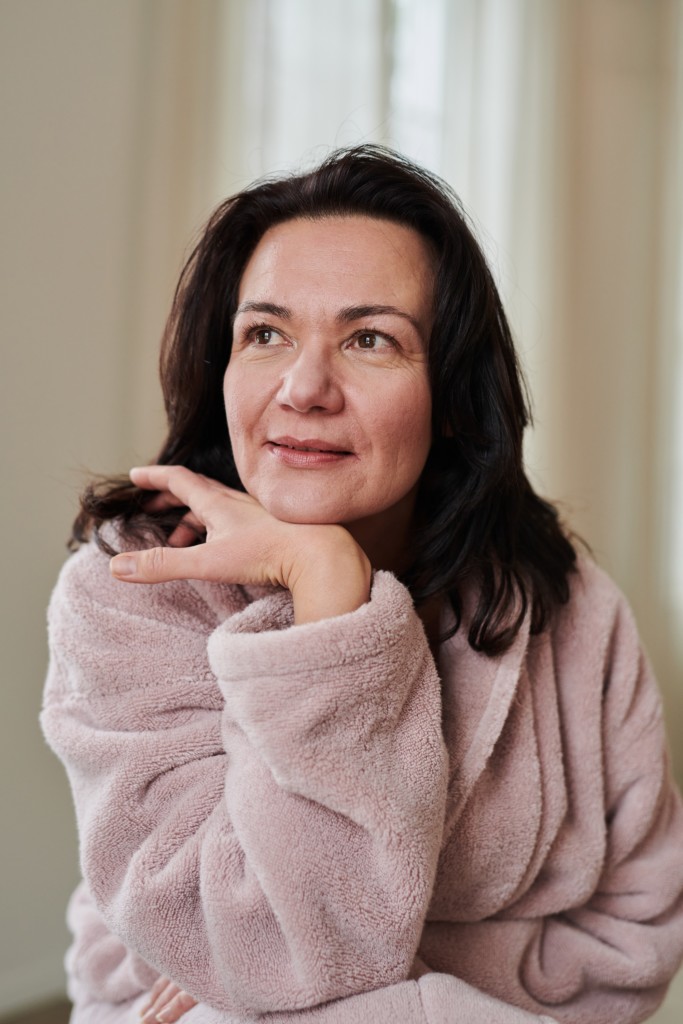 "I listen to myself very carefully and usually trust my feelings. And it's usually always gone right. That's my advice to other people – trust your feelings when you are faced with choices. You know the truth." Sanna
Both Sanna and Jendayi want to change to comfortable clothes and just breathe for a while after coming home. "I don't immediately start doing things anymore, which has been a vice for me before. I've slowly gotten out of it, and nowadays I just calm down for a while", says Sanna. Also, for Jendayi, a moment of alone time in her own room, maybe writing down some thoughts is part of the daily routine.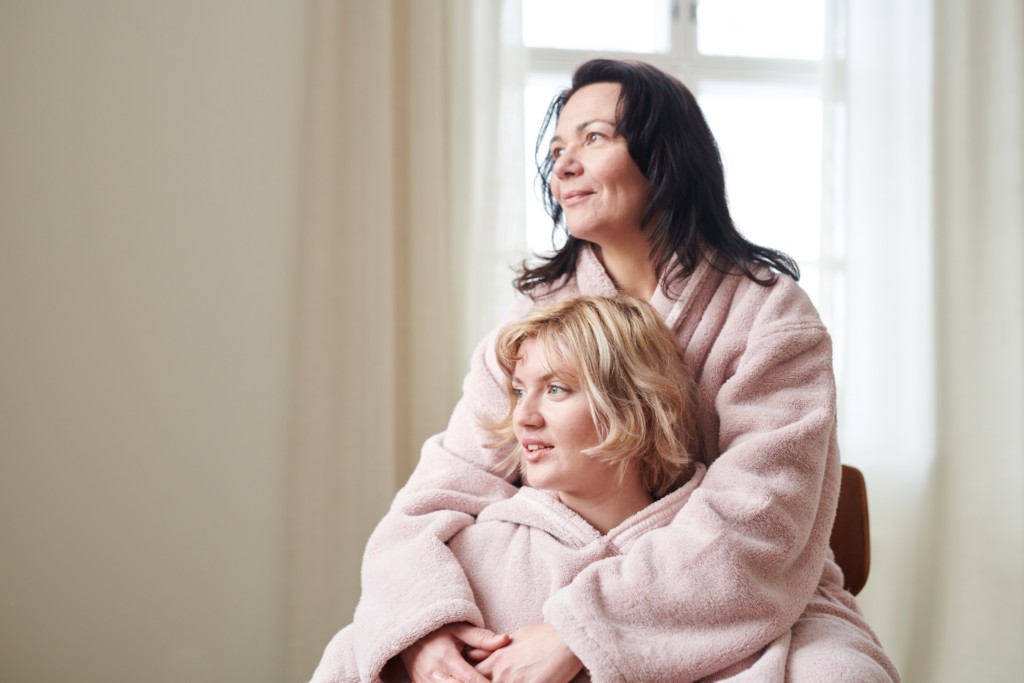 "Many would probably say that I spoil myself and others by cooking good food – yes, I do that too, but the most important thing is that we spend time in a way that is right for that moment, without too much planning. I'm a bit of a go-with-the-flow type in many things", says Sanna.
For Jendayi, pampering includes all things related to the senses, such as scents. "A nice bath or sauna moment, with essential oils to bring some luxury. I usually make my own body lotions. Anything that calms the body, good music, candles – that's pampering for me."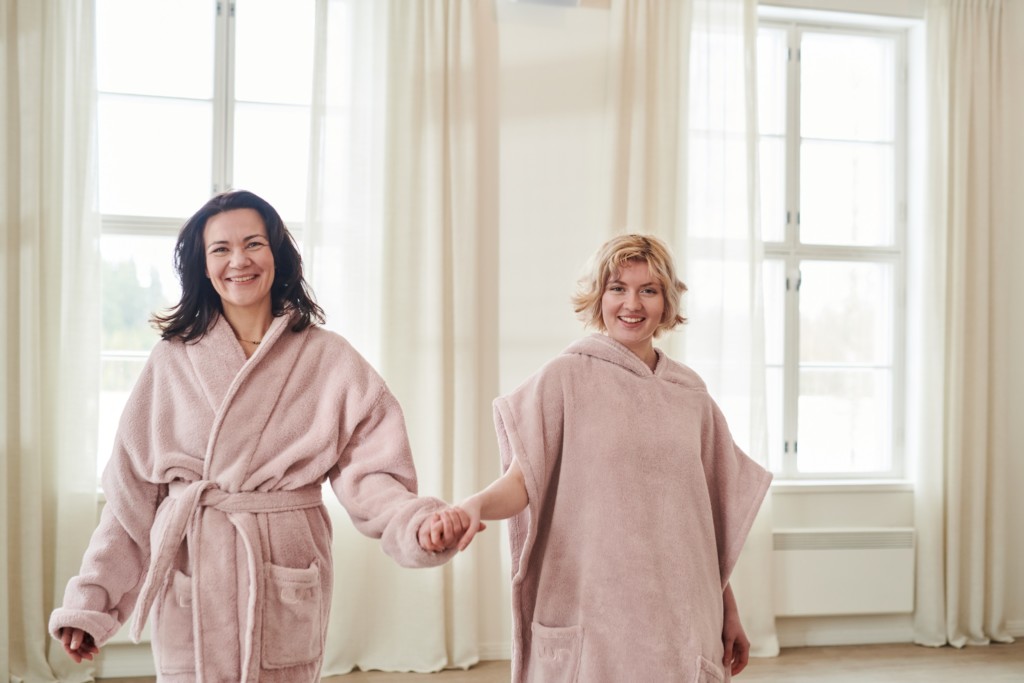 ---
Softness at home