"The best thing about everyday life is that I've managed to create a life where I really enjoy myself."
Jemina is a mother of three from Espoo that exudes bright and positive energy. For Jemina, the term "everyday life" means living in the present. "I'm living it right now. It includes all the good and bad moments. All hobbies and time spent together, work and interests. All this is part of everyday life." Hastiness, hecticness, creativity, peace, and love – these words reflect Jemina's current everyday life.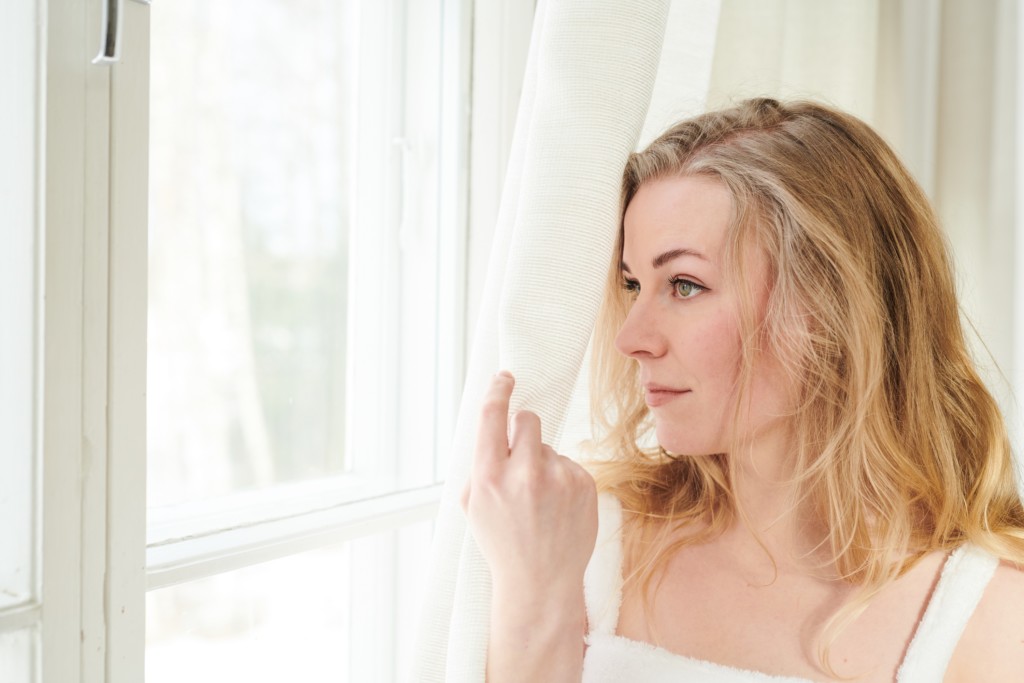 Jemina says that she likes every day and everything that the days contain. Although she is currently living a busy life with small children to raise, Jemina enjoys moving around knowing that she also have the opportunity to calm down and relax.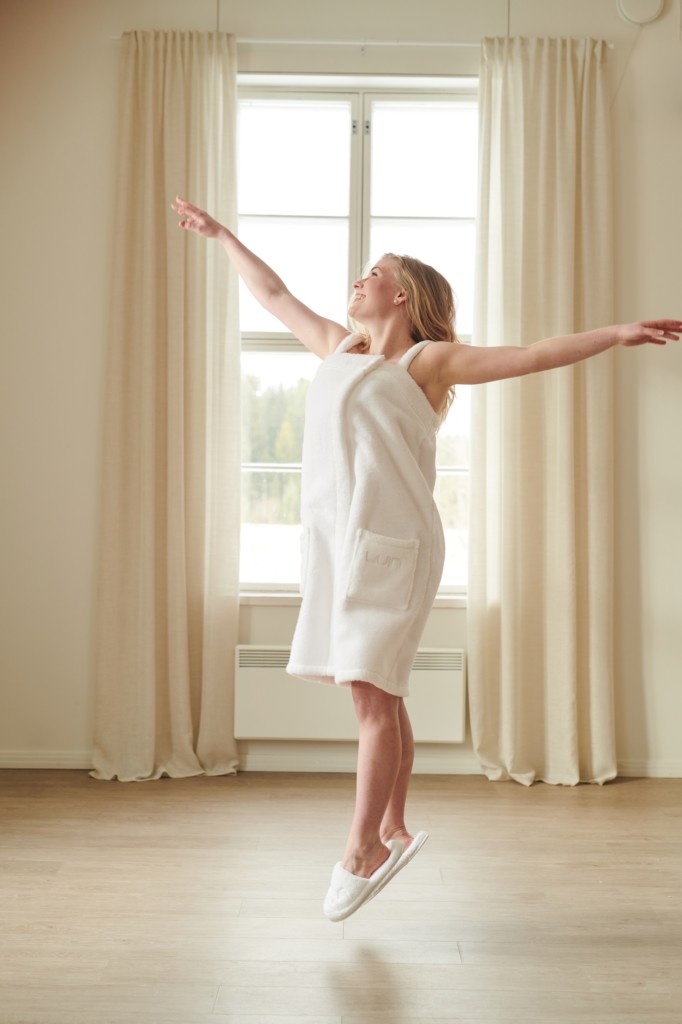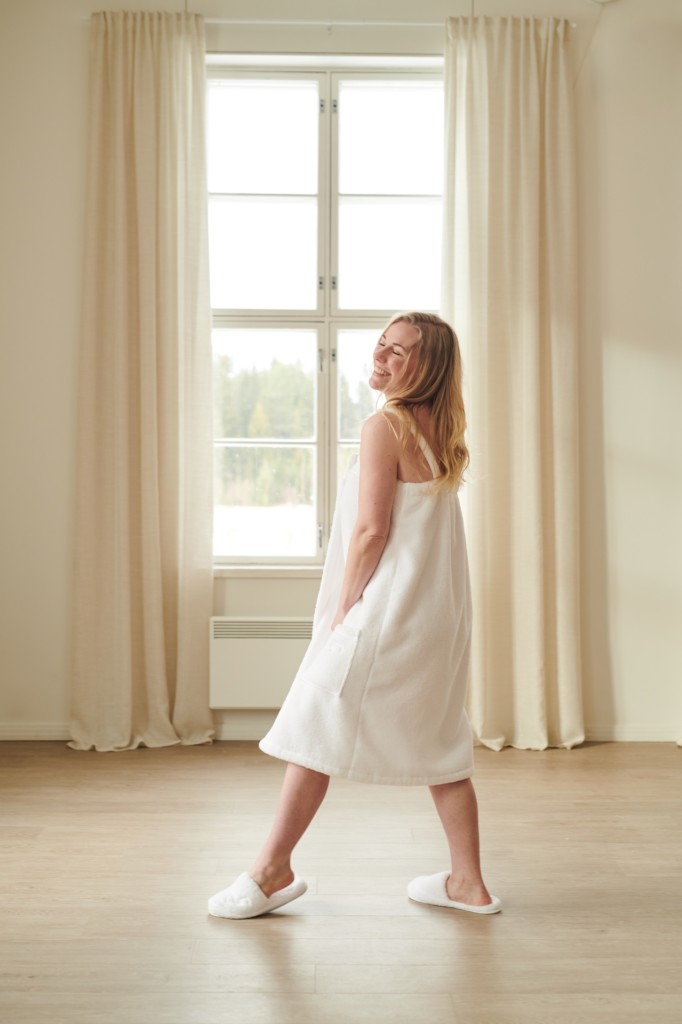 Jemina spoils her loved ones with good food and art. "I like to dance, sing and paint and buy quality gifts."
A perfect Monday should include Jemina's own hobbies, and things from which she gets resources for everyday life. "When a new week starts, it's important to do something right away that gives me the resources to move forward. In addition to my own time, it also includes things to do together with my family."
At home, it is important for Jemina to be present and relax. "I like to use diffusers and listen to music, dance, read books with the children, watch movies and, of course, clean to keep my environment pleasant", laughs Jemina.
"I like to walk around the house bare feet, I want to feel the ground and the material under my feet."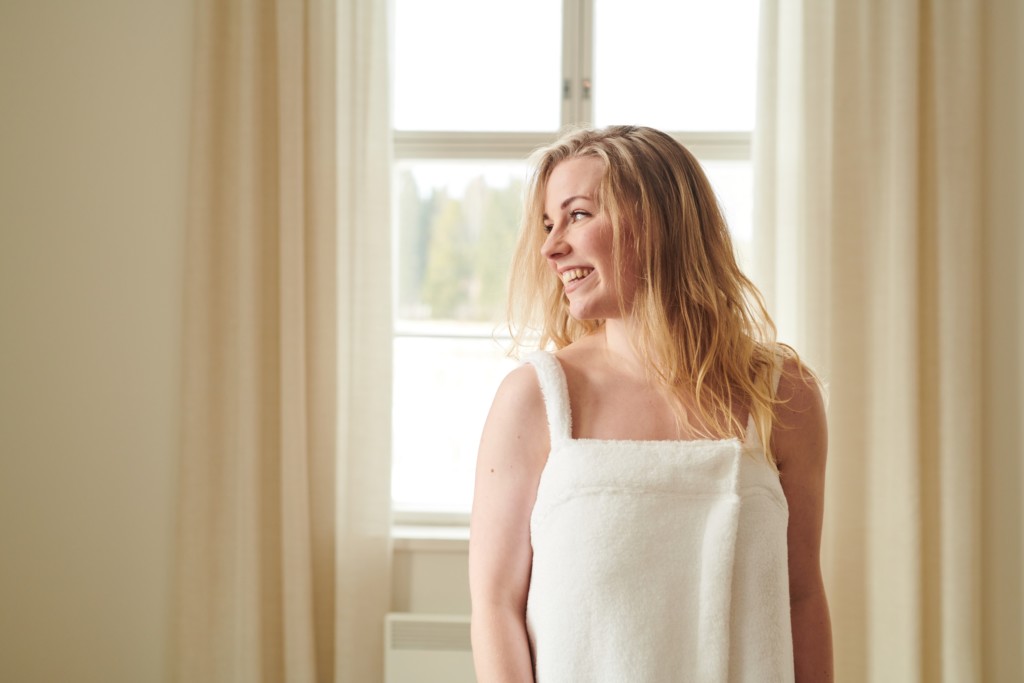 Jemina's everyday life changed a lot when her first child was born five years ago. "For the second time, life changed when there was exhaustion and when I started to build my own well-being again – since then, everyday life has changed even more significantly", says Jemina.
If Jemina would change something in her everyday life, she would like to find an even better balance. "I would like to find an even greater balance between my own things and the family's common things, so that the needs of all the individuals in the family meet, and there is not so much feeling of rush in ordinary everyday life."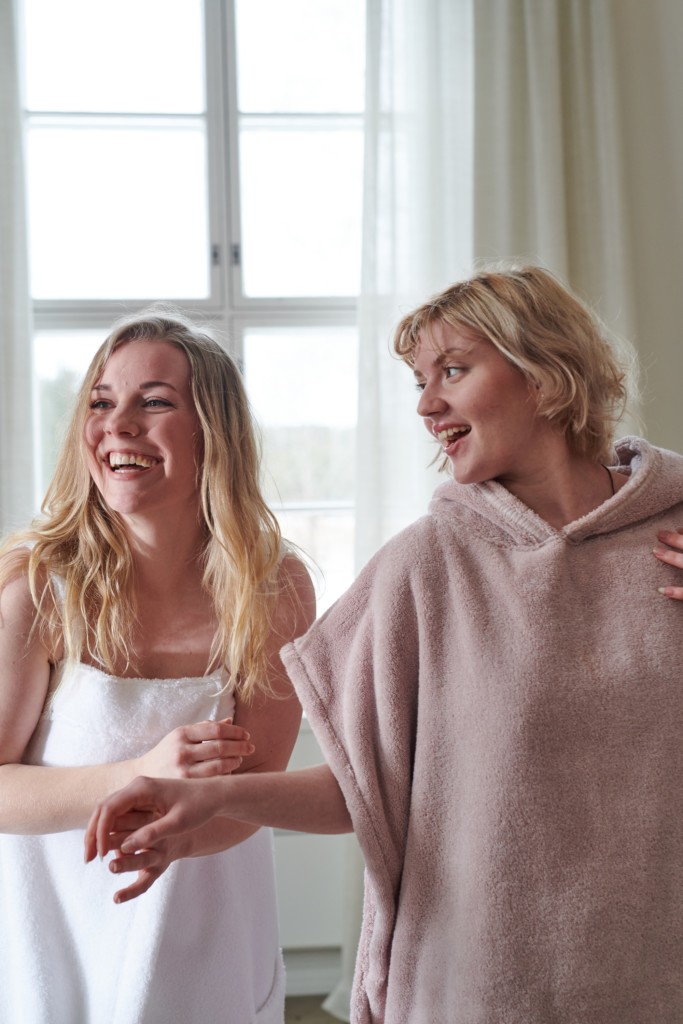 When asked what Jemina thinks is the best thing about her everyday life, the answer was simply "being together with the family".
---
Spamekko brings a touch of luxury to everyday life