"In Italy I enjoy meeting people and sitting in cafes, but in Finland nature is the most important thing."
Gorgeous and adventurous Raija nowadays lives in Tampere, but she is originally from Turku. Life took Raija to Ostrobothnia for decades to work as an agricultural entrepreneur and it was very different from her everyday life today. Raija says that she loves to live in Tampere – thanks to nature, which is only a ten minutes' walk from her home in the city-center. "Whether you want to go to the forest or to the lake, everything is within walking distance", Raija rejoices. In her opinion, having nature nearby is one of the best aspects of Tampere. When we ask Raija how Tampere has welcomed her as a native of Turku, she replied with a big smile: "wonderfully!".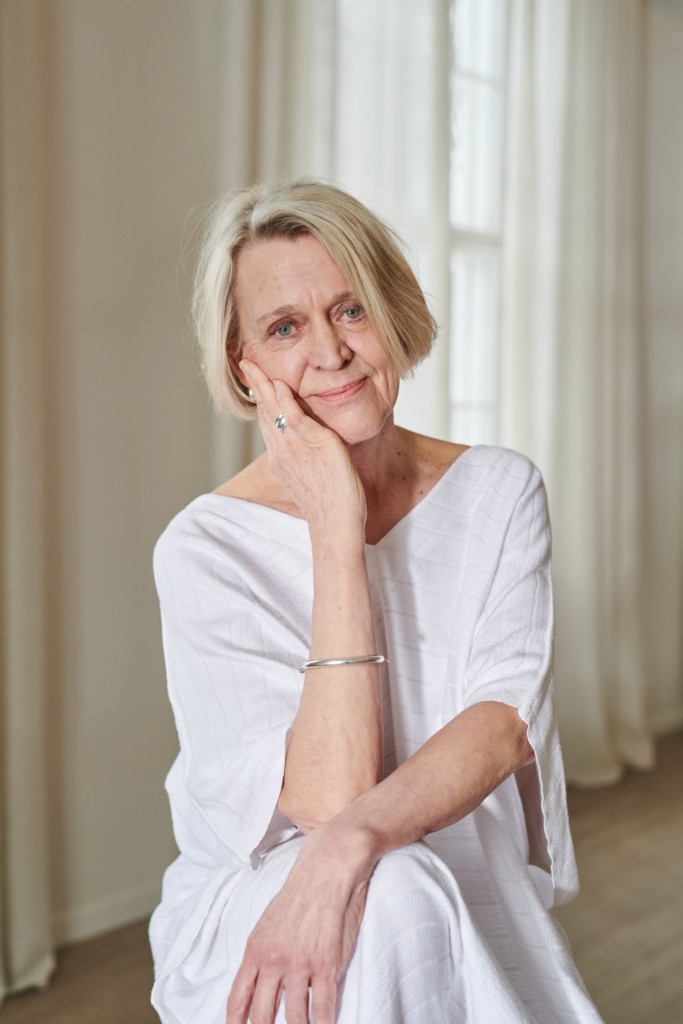 Currently, Raija works as a tourism teacher and Erasmus coordinator. "My work is wonderful, I love international activities", Raija happily says. As a counterweight to the interesting and engaging work, Raija needs more calm in her everyday life, which she has been practicing even more recently. Eckhart Tolle's The Power of Now, Raija's recent read, was eye-opening and specifically emphasized the importance of slowing down and living in the moment. "I decided that I´m going to learn these things, I want to learn to slow down", Raija states.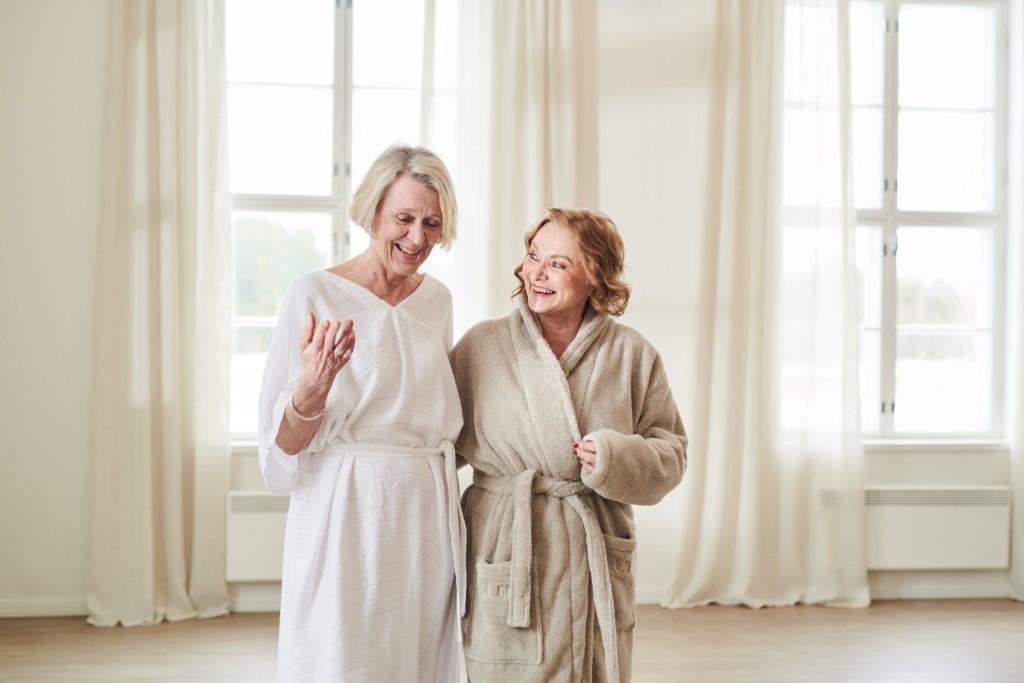 "You should remember to slow down more in your everyday life."
"When I can enjoy the little things, I like my life everyday", says Raija. Her children live abroad, so her everyday life is wherever she is. "Whether in Copenhagen or Berlin – because luckily I can move my everyday life to different places." Nowadays Raija can even celebrate Christmas cycling in Copenhagen, while years ago she spent her Christmases close to the baking oven, watching the ham cook. That's life, it changes, even though Raija still sometimes misses her baking oven.
For Raija, nature and exercise are an extremely important part of her everyday life. "I really need the ice swimming in my life. It doesn't always work out on weekdays, but then I go on weekend mornings and it's wonderful!". Going to the gym, reading a book or watching an Italian movie are natural ways for Raija to relax. When she comes home, she always changes into her home wear. "It's a certain kind of ritual, you have to wear comfortable clothes. Natural materials are important to me."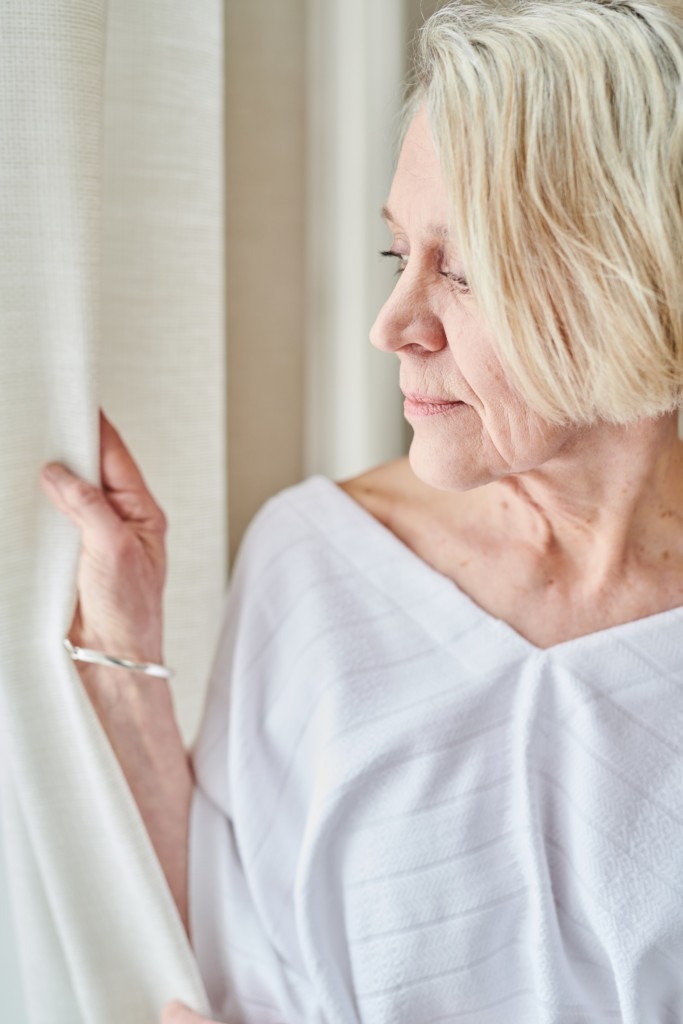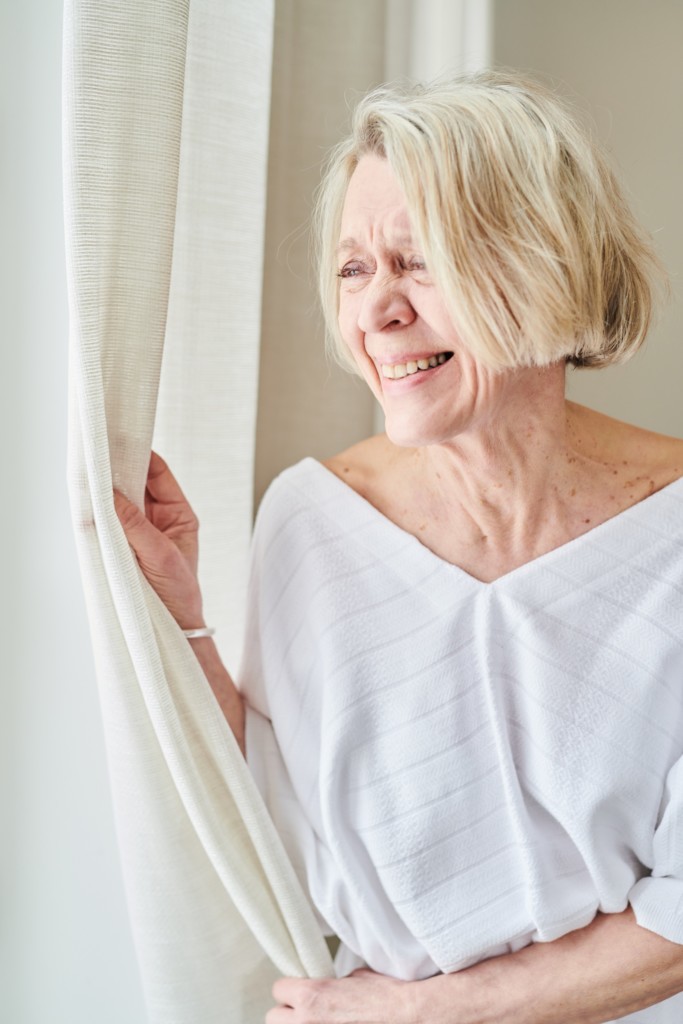 Raija would prefer to spend a perfect Monday evening by the lake. Ice swimming in the winter and in the summer with loved ones, admiring the sunset and enjoying good food. That would be the perfect Monday evening.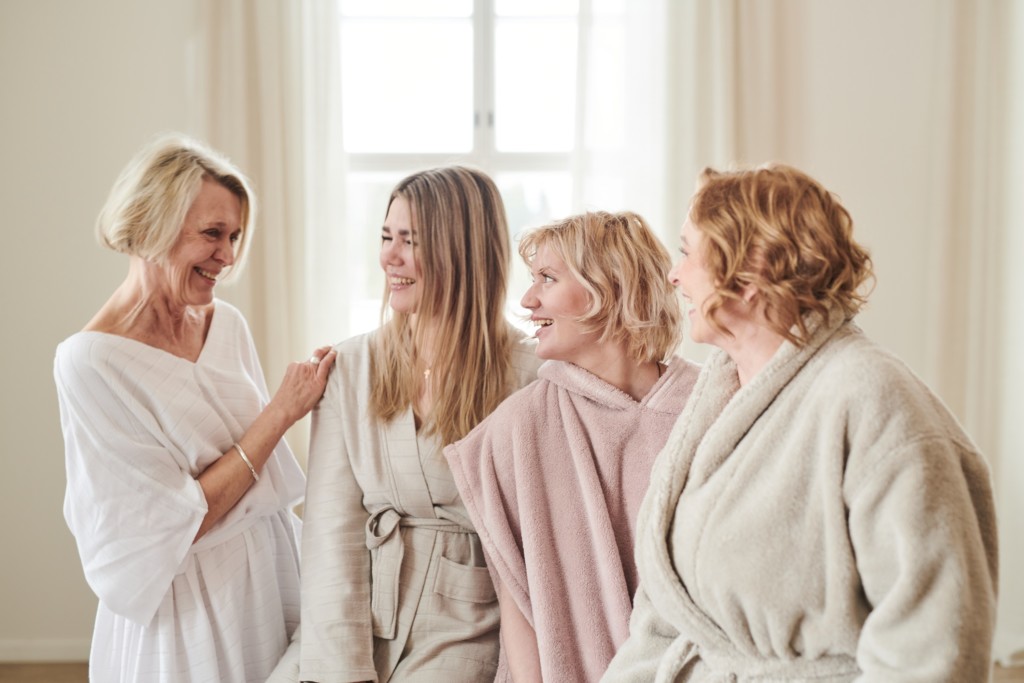 If Raija was to change something in her everyday life, she would leave all work things outside of home. In her opinion, stressing about unnecessary things is pointless, because it doesn't help anyone. "You should remember to tell yourself to relax!"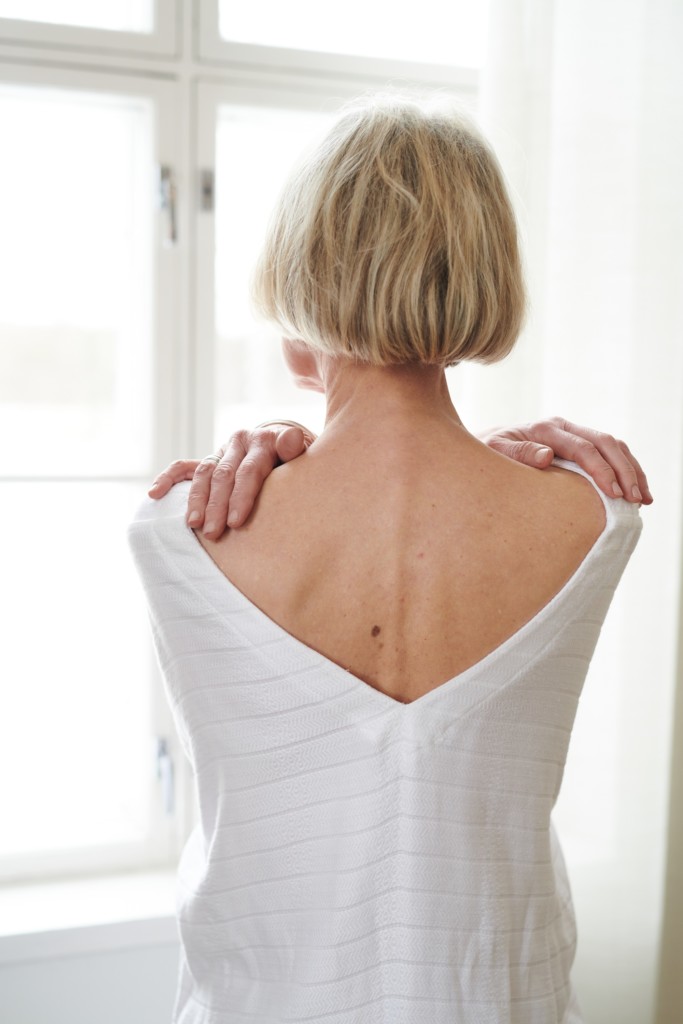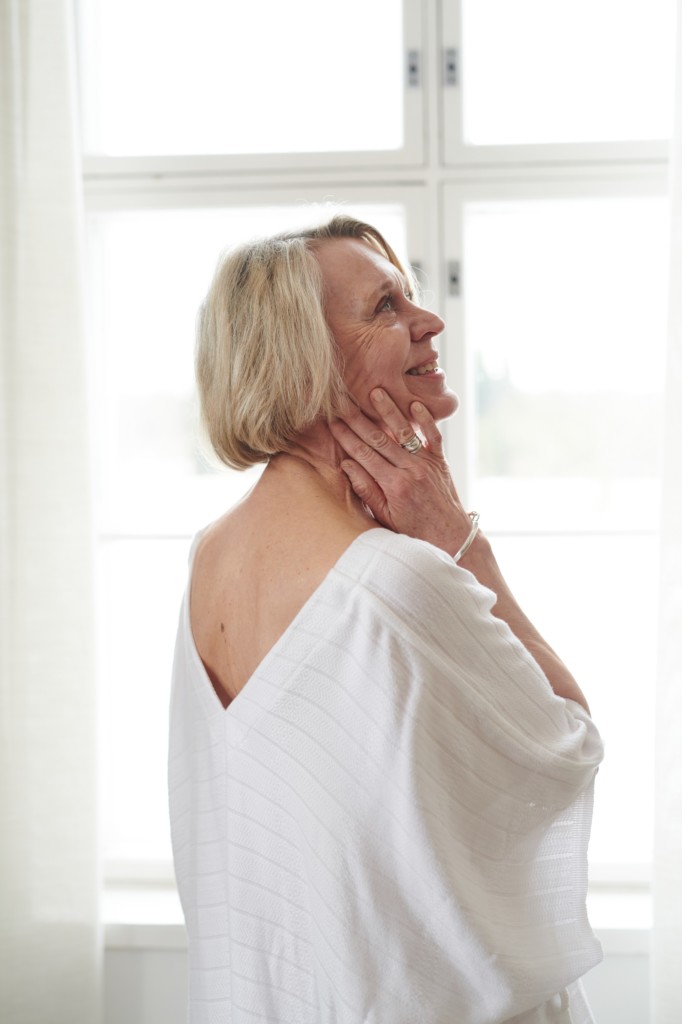 ---
Raija is wearing bamboo kaftan