"My everyday life is where I am. Whether I am at home in Tampere or visiting my son in Berlin" -Raija
One of our themes this year is to get closer to our customers and include you in our lives in a more versatile way. With this, we hope to be closer to people's everyday life.
My kind of life was born based on this idea and our respect for everyday life. We all have a different everyday life, with various emotions. At Luin Living, we don't want to live only for the weekends or holidays, because we think everyday life can and should be full of joyful and pampering moments.
This campaign is also a tribute to different women, their unique lives and life situations. We brought six incredibly wonderful women with us, each with their own story and everyday life. Many of us can easily relate to their different life stories.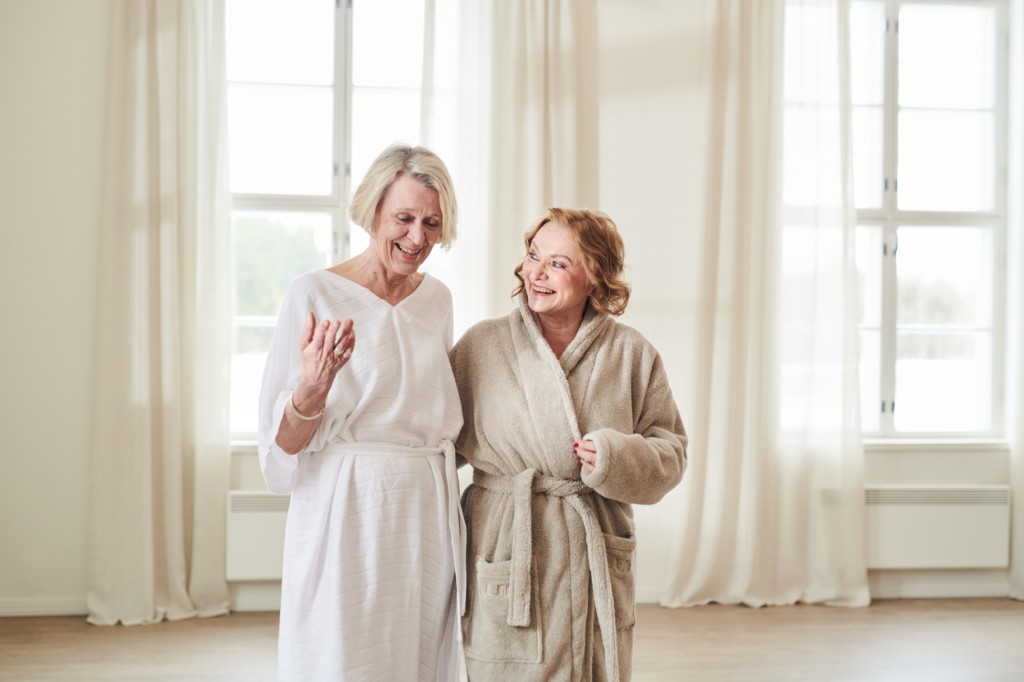 We had a wonderful day in February with these six wonderful and different women. We hope that these pictures and videos convey to you all the joy and warmth that we were able to enjoy during the photoshoots.
"The best thing about my everyday life is that I have been able to create a life in which I enjoy myself." -Jemina
We filmed the campaign in the atmospheric old village school of Epaala Anselmi. The large windows of the old school let in the clean light of February, which created a wonderful atmosphere for photoshoots. Thanks again for letting us come and visit!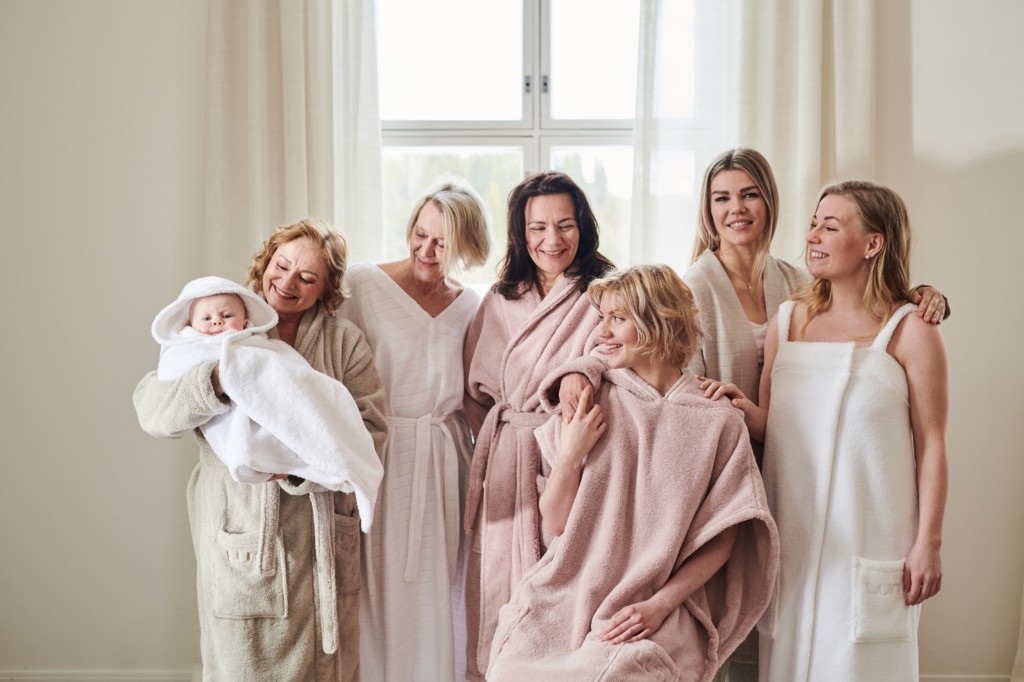 In the following weeks, we will put each woman on the pedestal she deserves and tell her stories in the form of images, videos, and blog texts.

Don't forget to follow our social accounts as well – there will be some pampering lotteries!