A small bathroom can be a beautiful, cozy and functional space where you can pamper yourself after a long day. Check out our decorating tips to help you turn your small bathroom into a lovely home spa!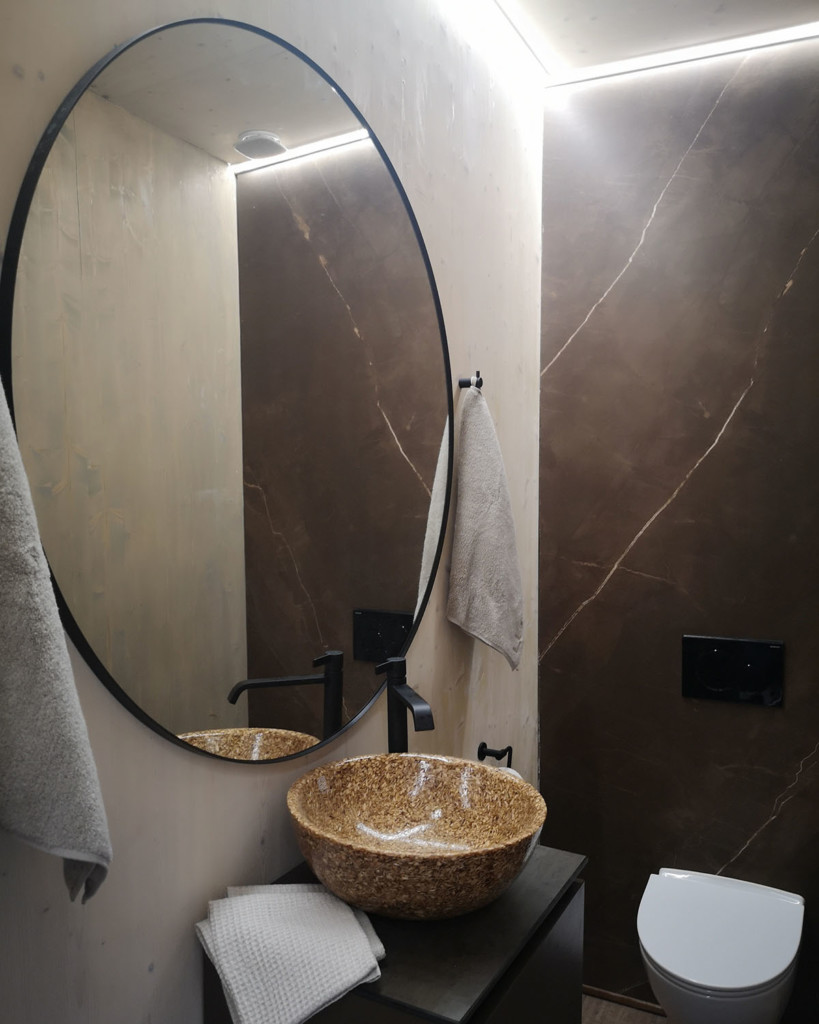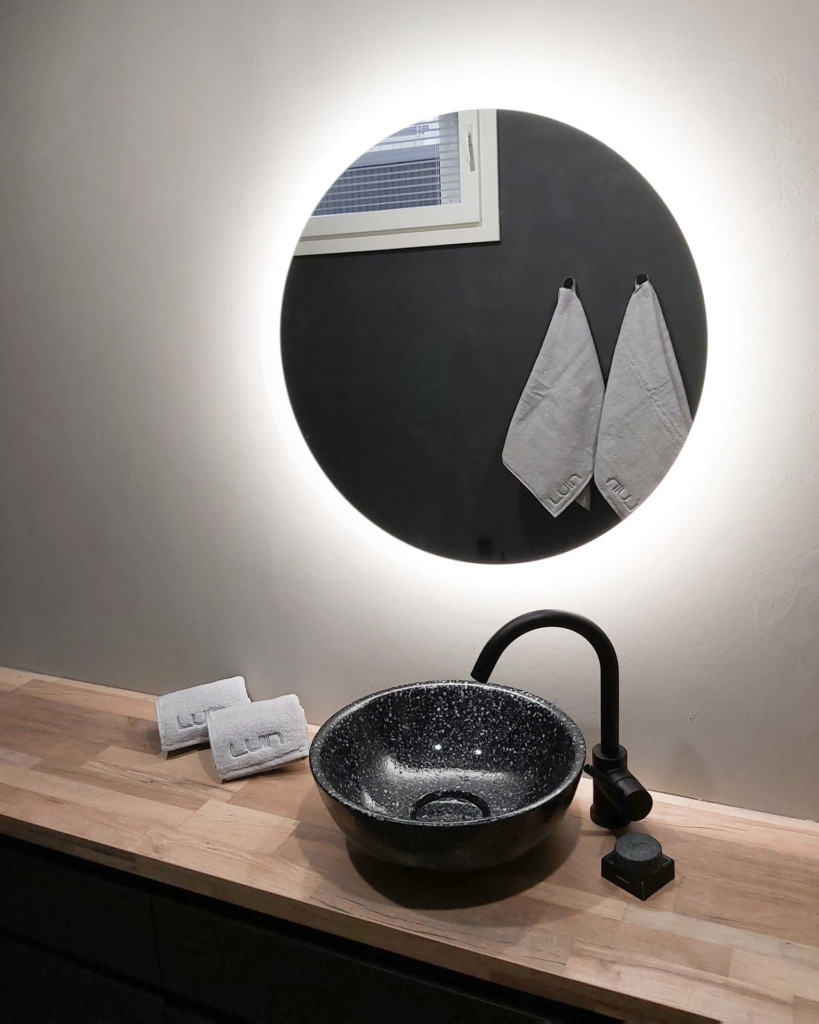 Large mirrors make a small space feel bigger. The round, small sink allows for more surface for towels, soap and other everyday must-have products.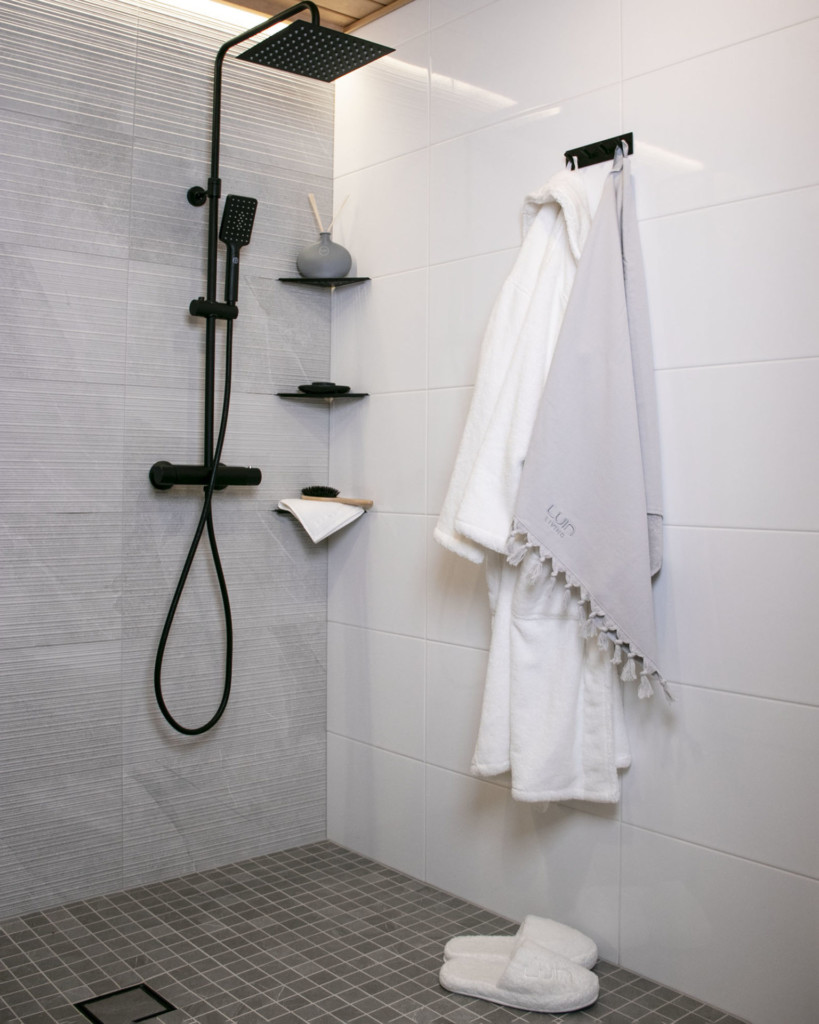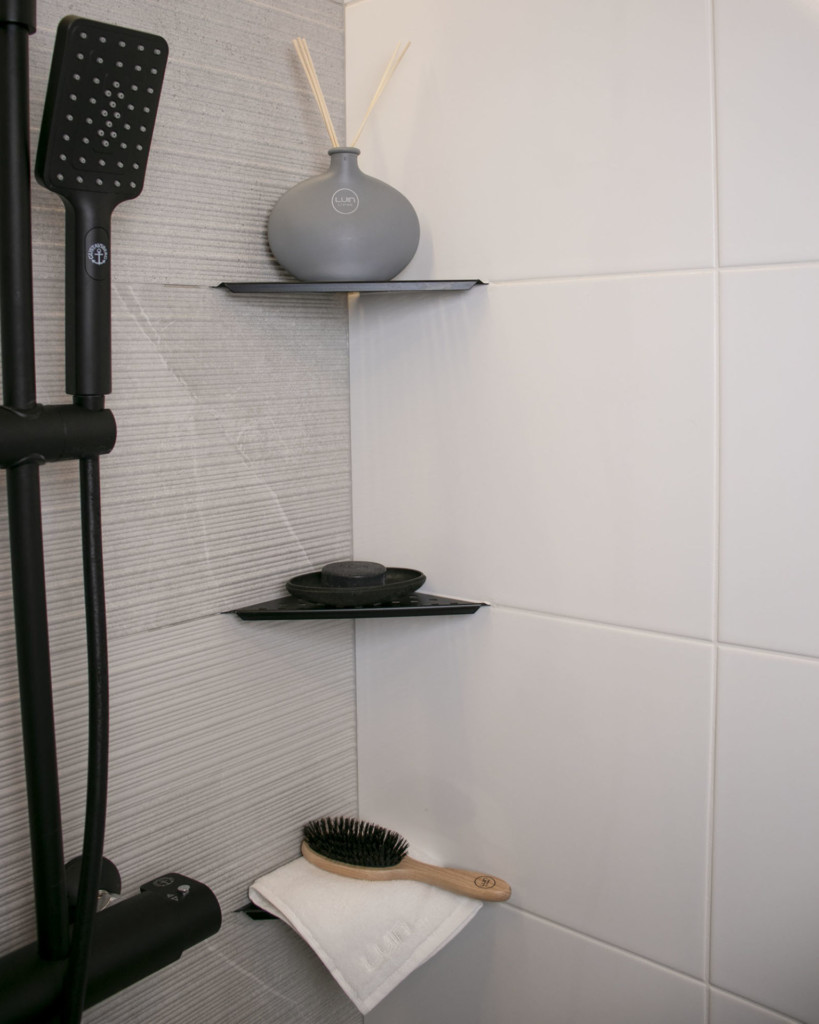 Corner shelves are convenient in the small shower area. Place your main beauty products on the shelves, and why not add a Reed Diffuser or Scented Candle to bring a spa atmosphere?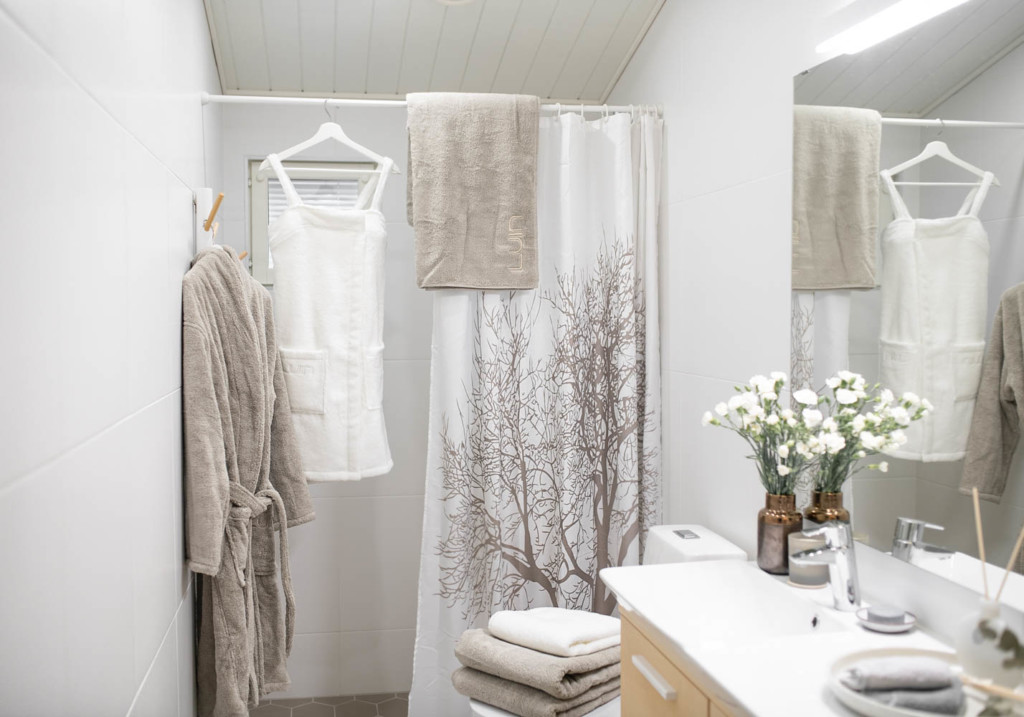 Soft and plush bath accessories bring luxury to everyday life and a spa atmosphere to even a small bathroom. Wear a soft bathrobe after a shower and feel like you are in a luxury hotel.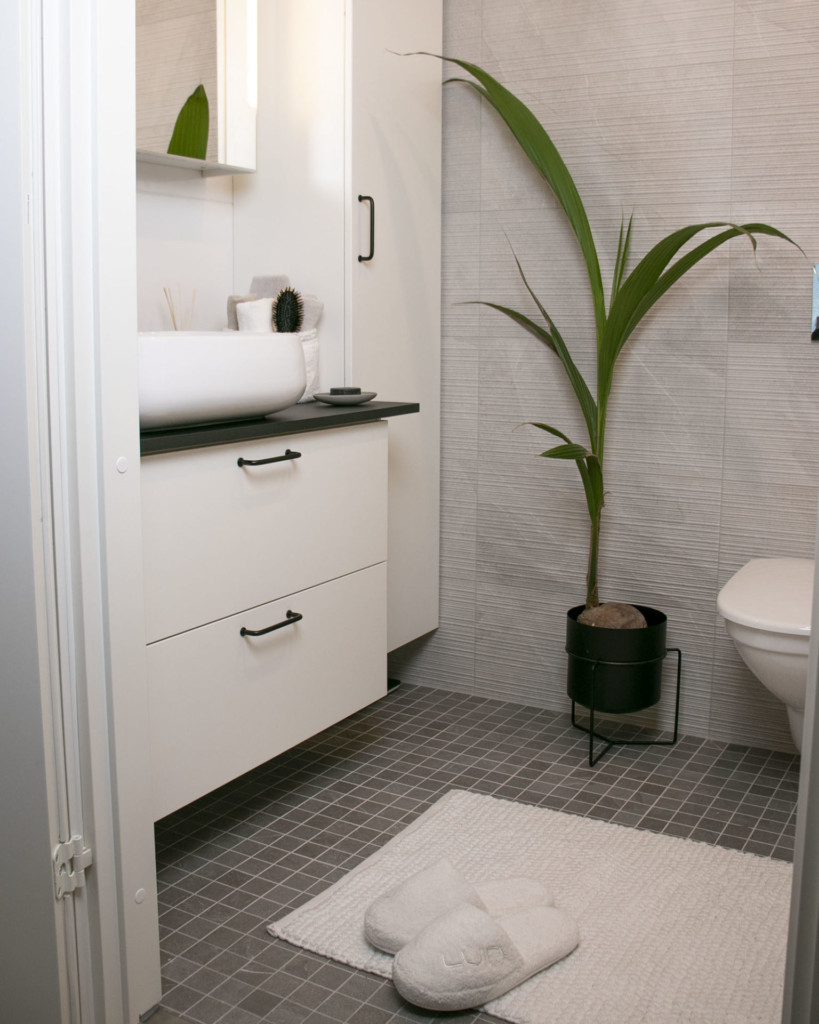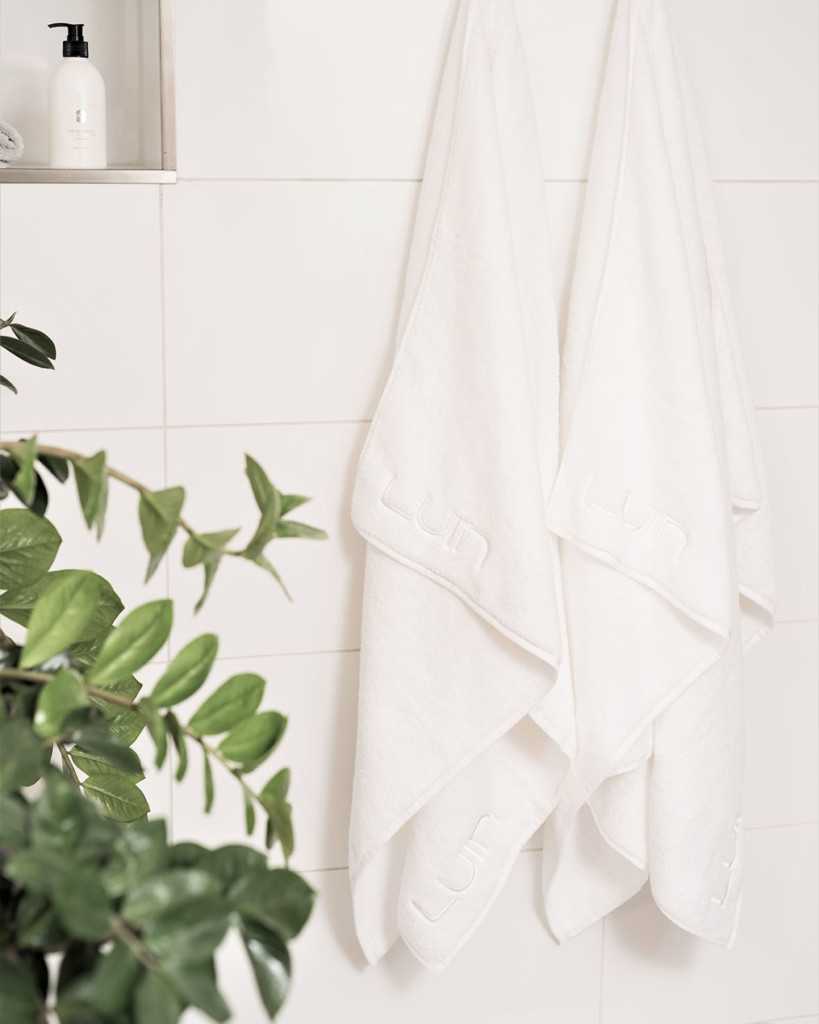 Many houseplants are also suitable for the bathroom. They bring pop of color and greenery to the space. If the floor space is limited, the plant can be hung from the ceiling or placed on a table.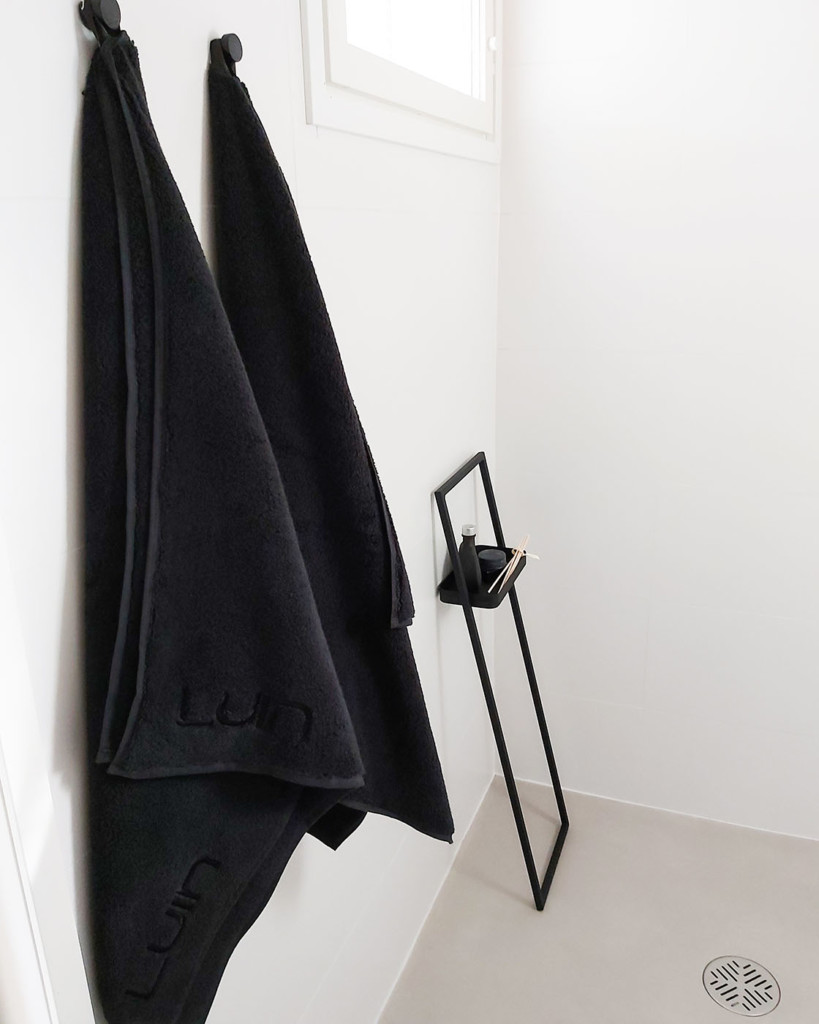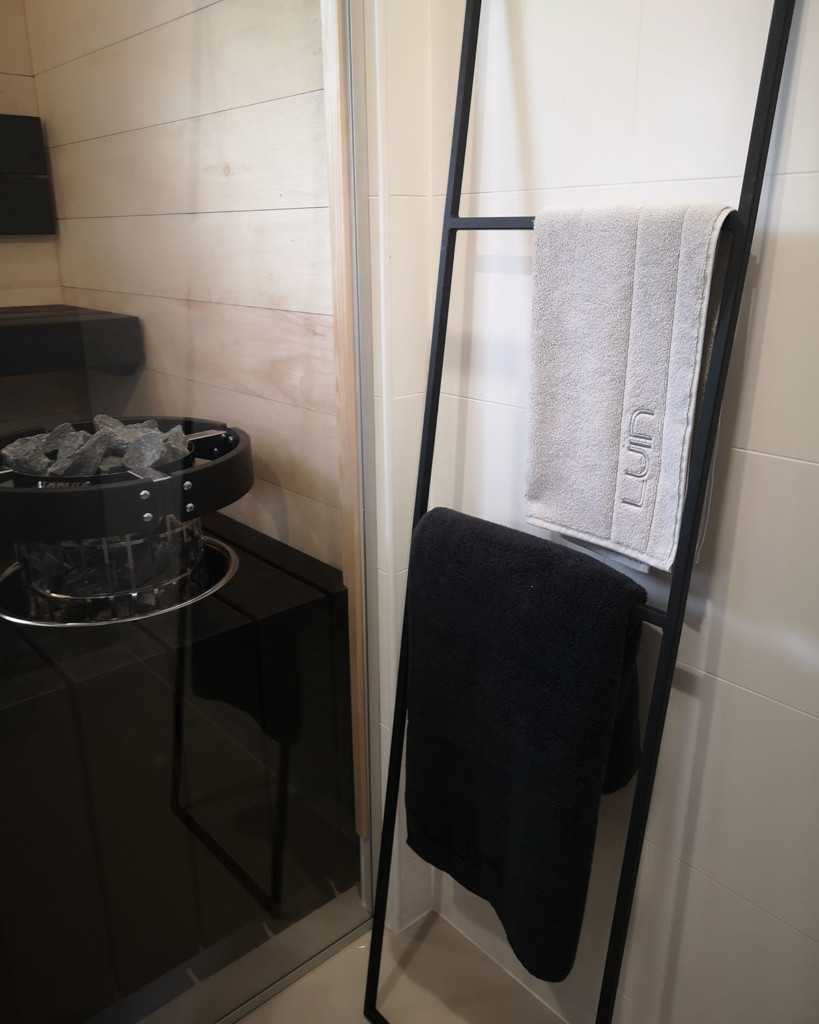 With decorative ladders, you create more hanging space for towels. If you want to create a peaceful atmosphere in a small space, prefer timeless colors in your towels and other textiles. In Luin Living's selection, you will find six timeless tones that are perfect for Scandinavian-style interior.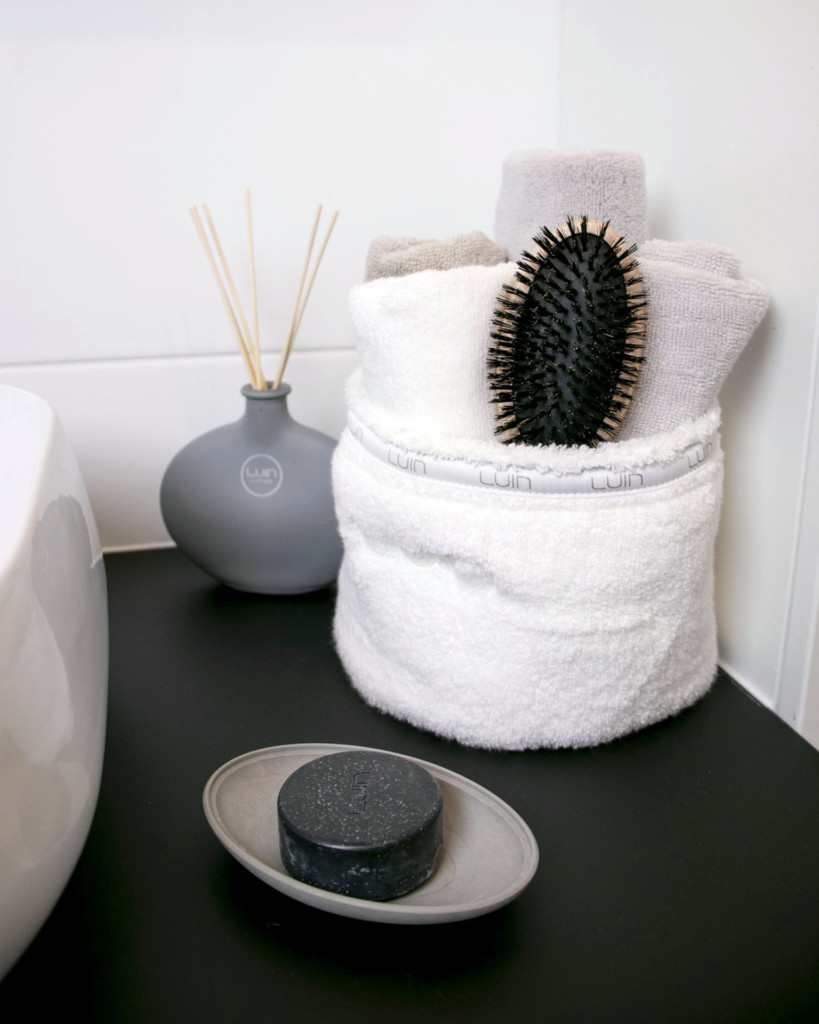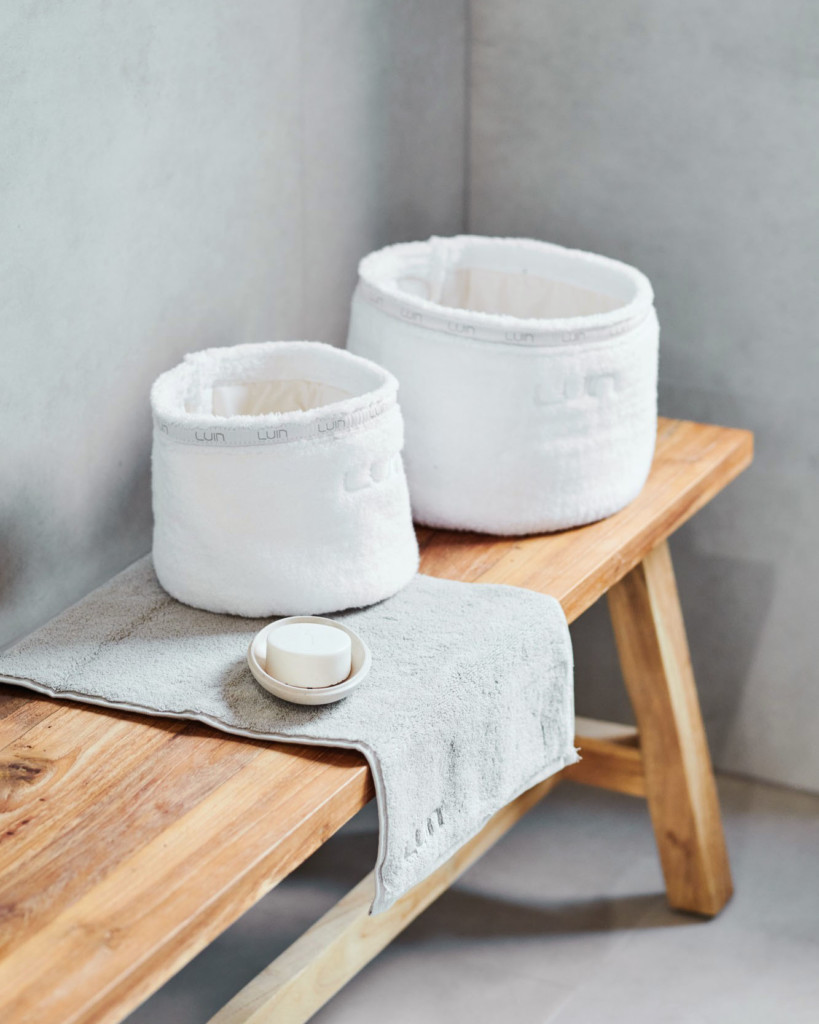 Store towels and your favorite beauty products in our Spa Basket. The basket is made of absorbent cotton, so it is resistant to water splashes.
Our Favorites for Small Bathroom