Scented candles, warm blankets, plush bath towels, bathrobes and morning gowns. We love everything about the cosy autumn home! Fall in love with our timeless interior ideas and make your home ready for the lovely new season.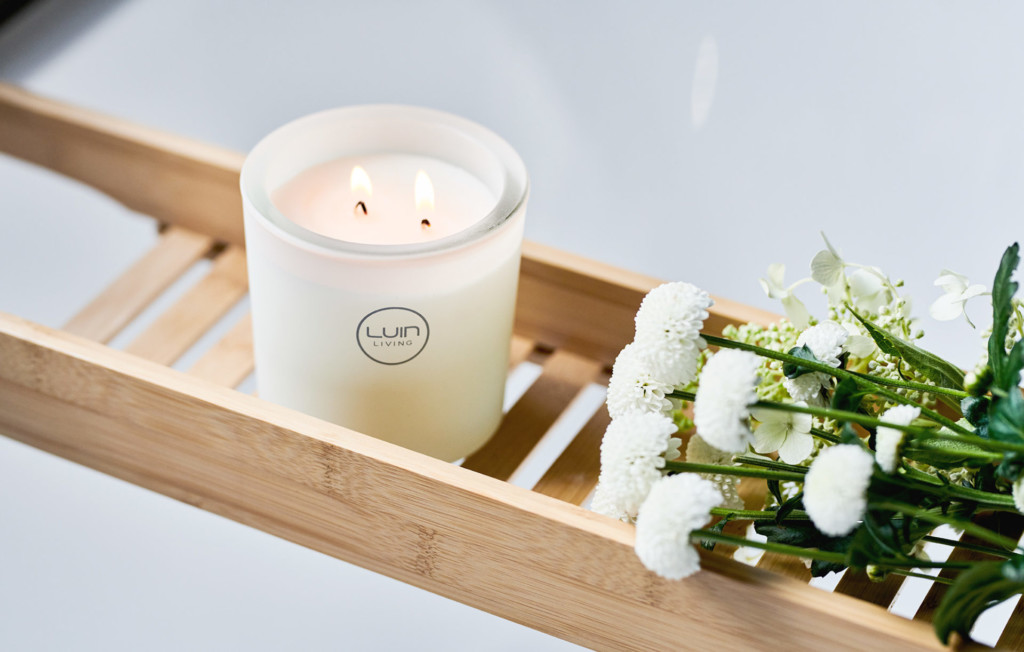 Autumn is the time for candles. Our Senses Collection introduces six exquisite 100% natural wax scented candles which create a relaxing atmosphere to any home. A beautiful candle is also a great housewarming gift.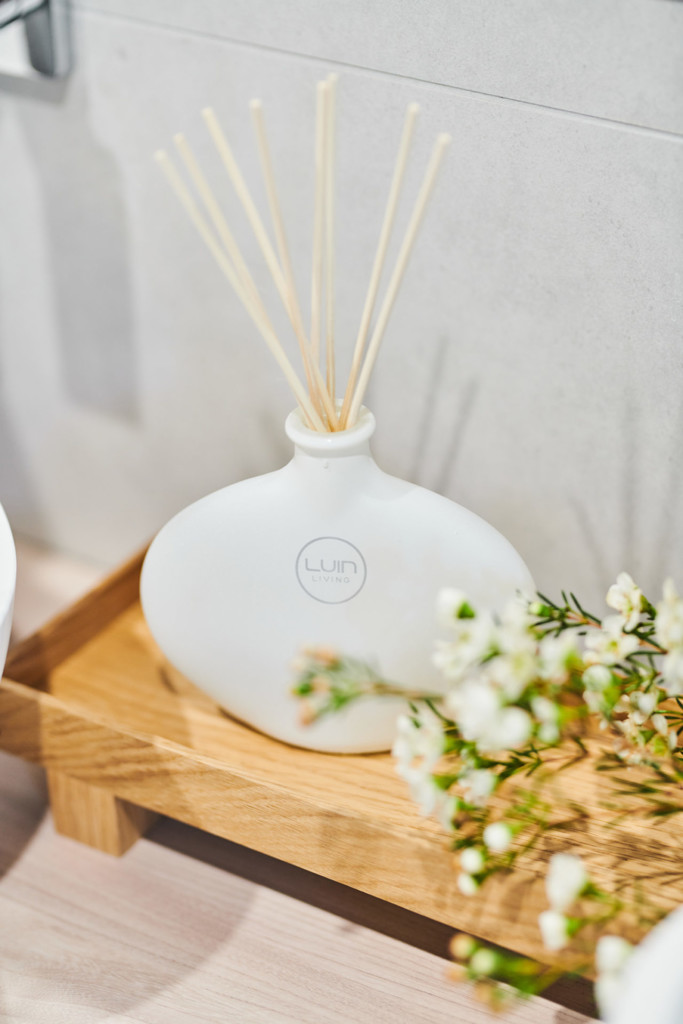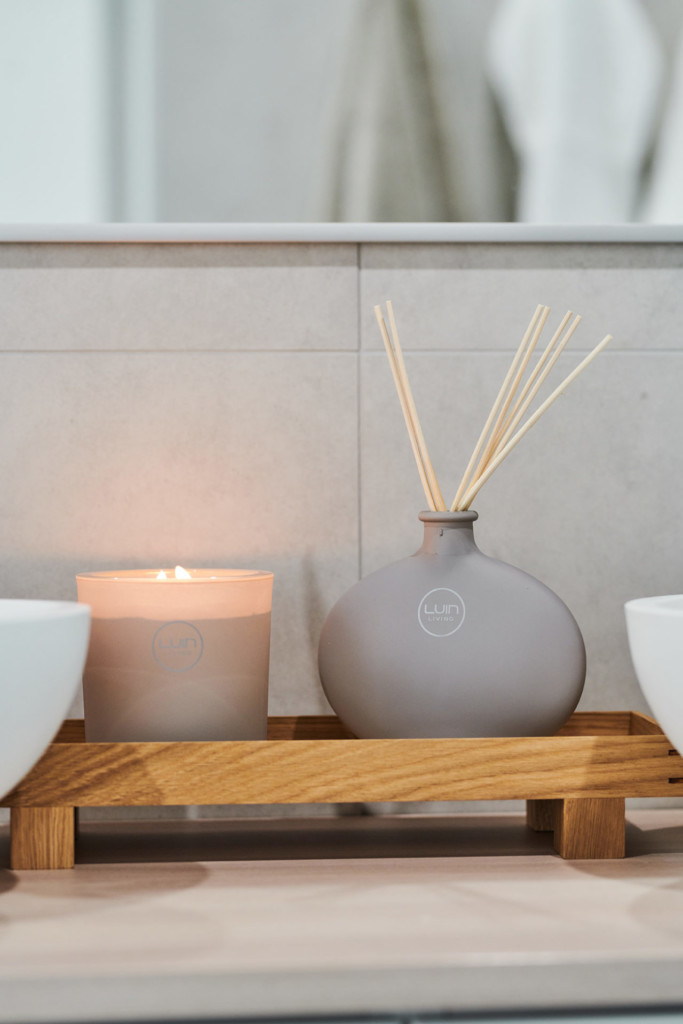 Create an inviting ambience to your home with Senses Reed Diffuser. The Reed Diffuser comes in a beautiful glass bottle which make it a wonderful decorative element for the bathroom, hallway or coffee table. Fragrances vary from sparkling fresh to cosy indulgence.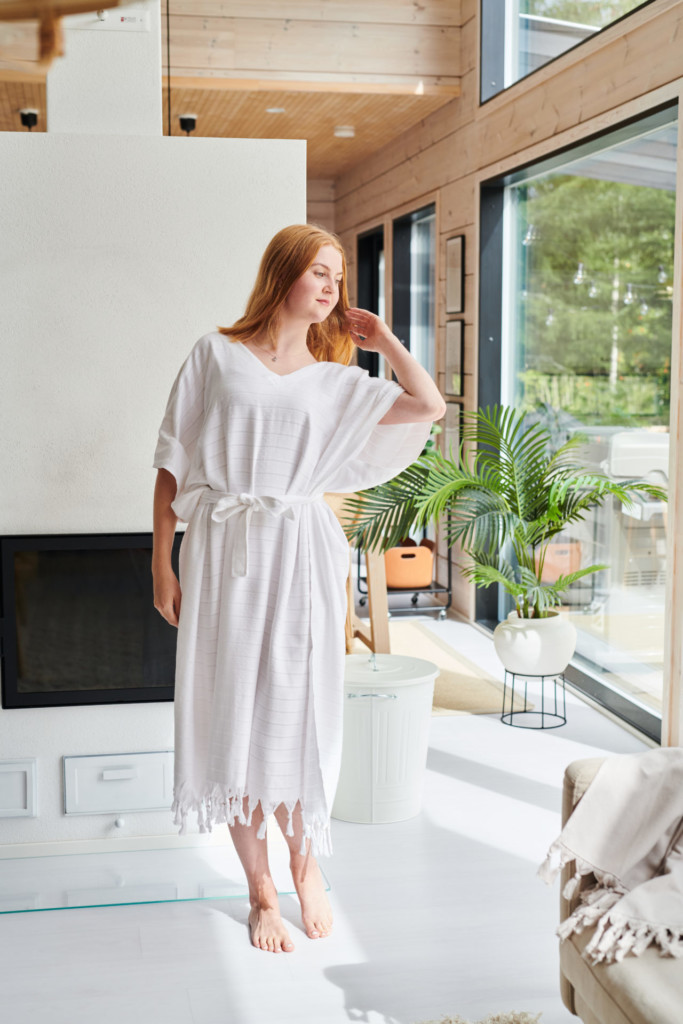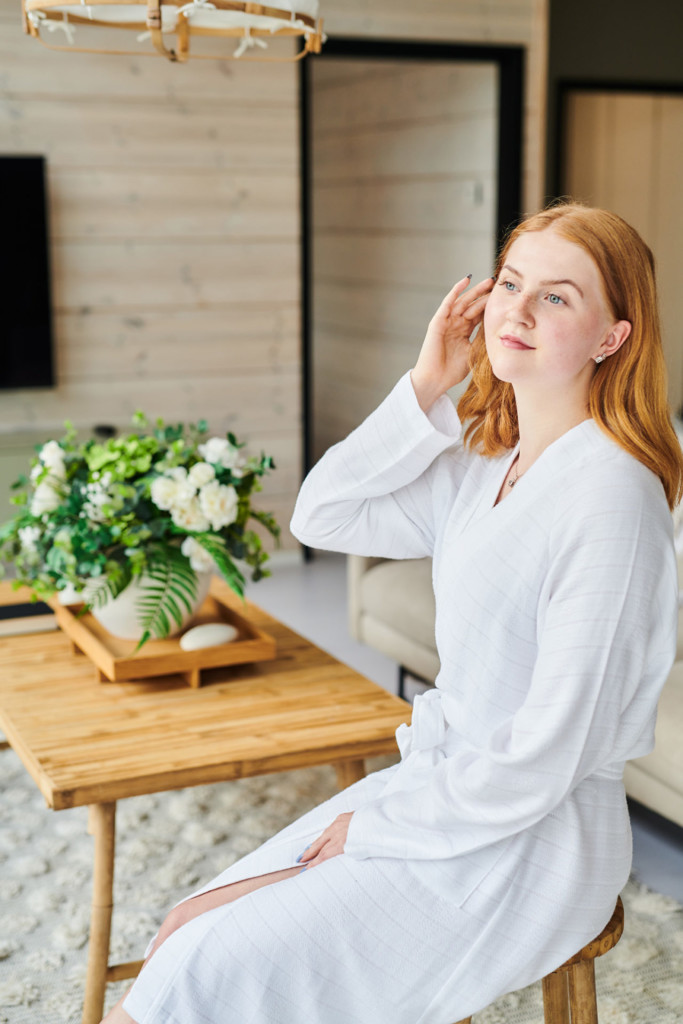 As the autumn arrives we find ourselves looking for things to get cosy with. Bamboo Kaftans and Morning Gowns are super-soft and comfortable outfits for everyday use.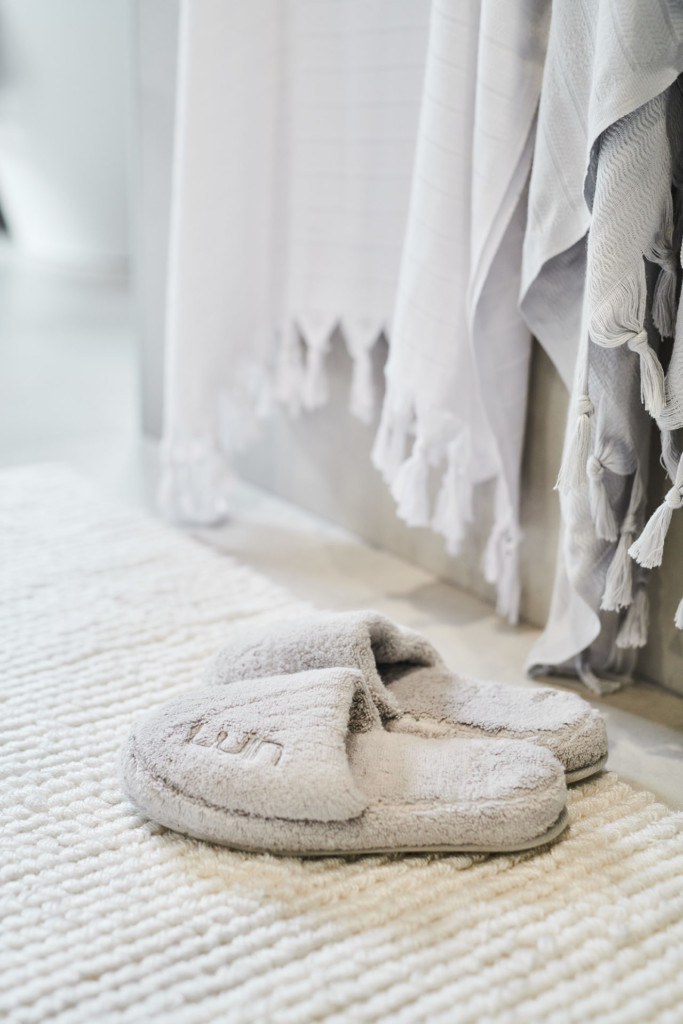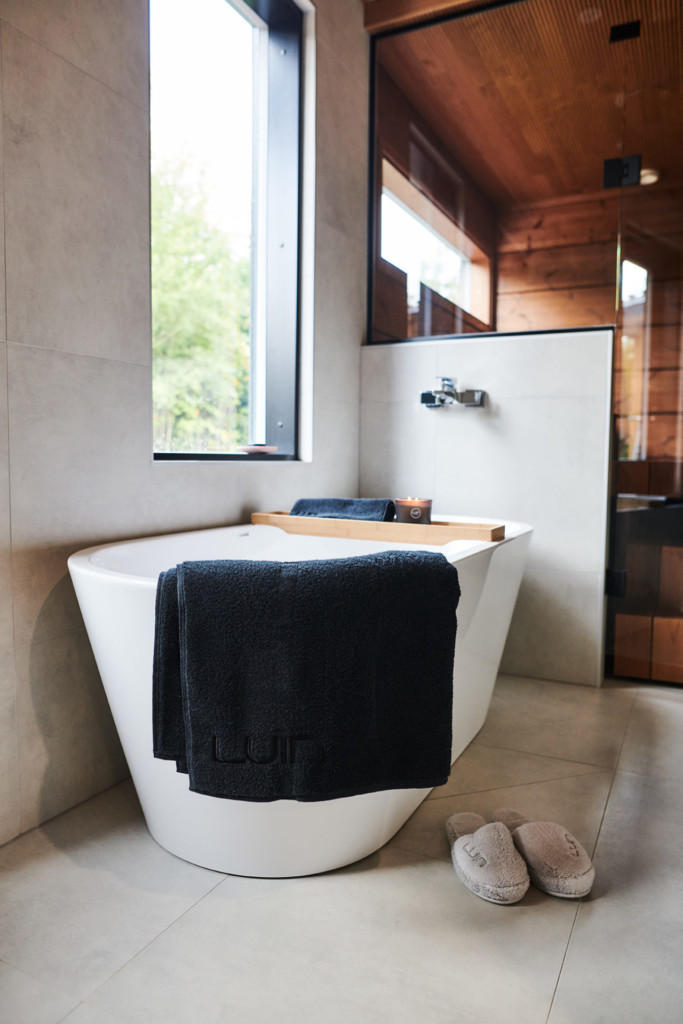 Soft slippers, plush towels and warm bathrobes transform the apartment into a wonderful home spa. The high-quality and timeless products of our Your Home Your Spa collection are perfect for you who like to spend some pampering moments at home.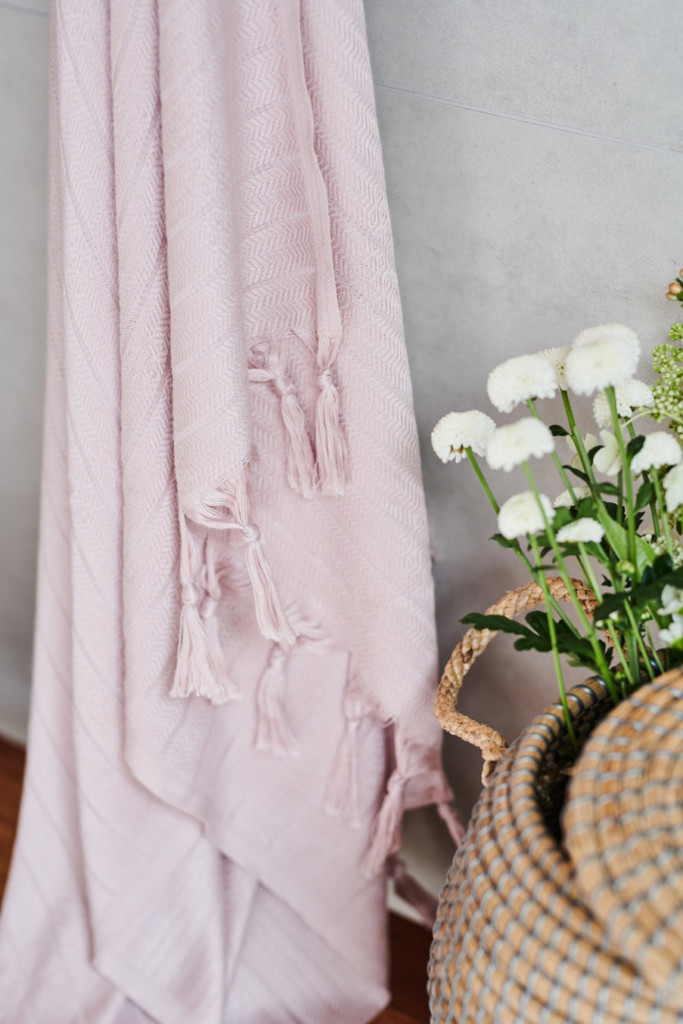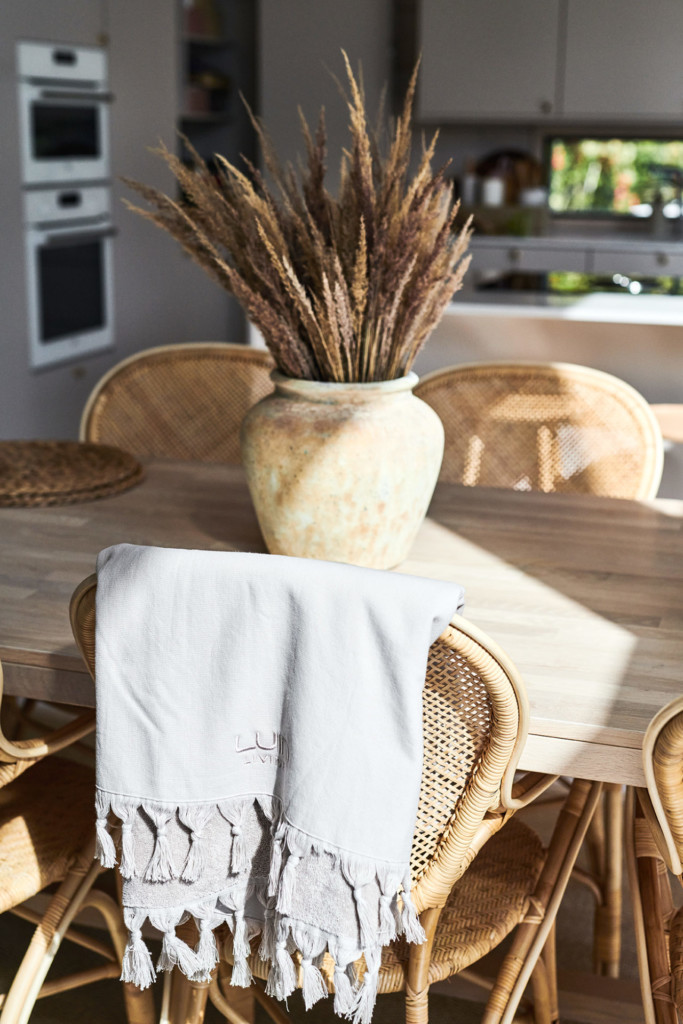 With a beautiful towel, you can easily brighten up the color palette of your home. The versatile towels from the Bamboo and Pure Organic collections work as a bath towel as well as a warming throw blanket on the sofa.