The end of the year is often a really busy time for many, both at work and at home. After Christmas, it's a good time to focus on your own well-being again, so we encourage you to start the new year by investing in yourself. You are the most important person in your life, so remember to pamper yourself too.
Relaxation of the mind and body is important for ones well-being, so here are our tips to relax at home.
Dim the lighting and light some candles. Scented candles work as excellent atmosphere creators, as the pleasant scents also pamper the sense of smell. The scents you like have a positive effect on your mind and help you relax.

Play background music that suits the situation. Take advantage of various relaxation playlists or nature sounds that effectively help you relax and calm down for a moment.

Indulge your taste buds as well. Did you know that high-quality dark chocolate stimulates the production of serotonin? It's a natural way to lift your mood and relax.

Dress comfortably. Wear something that feels as soft and comfortable against your skin as possible. For example, bamboo as a material is breathable and soft, so it is great for comfortably home wear both in summer and winter.

Focus on breathing. Slow breathing calms the whole body and it is an effective way to achieve a comprehensive state of relaxation. Steady and calm breathing signals to the mind that everything is fine, allowing the body to relax as well.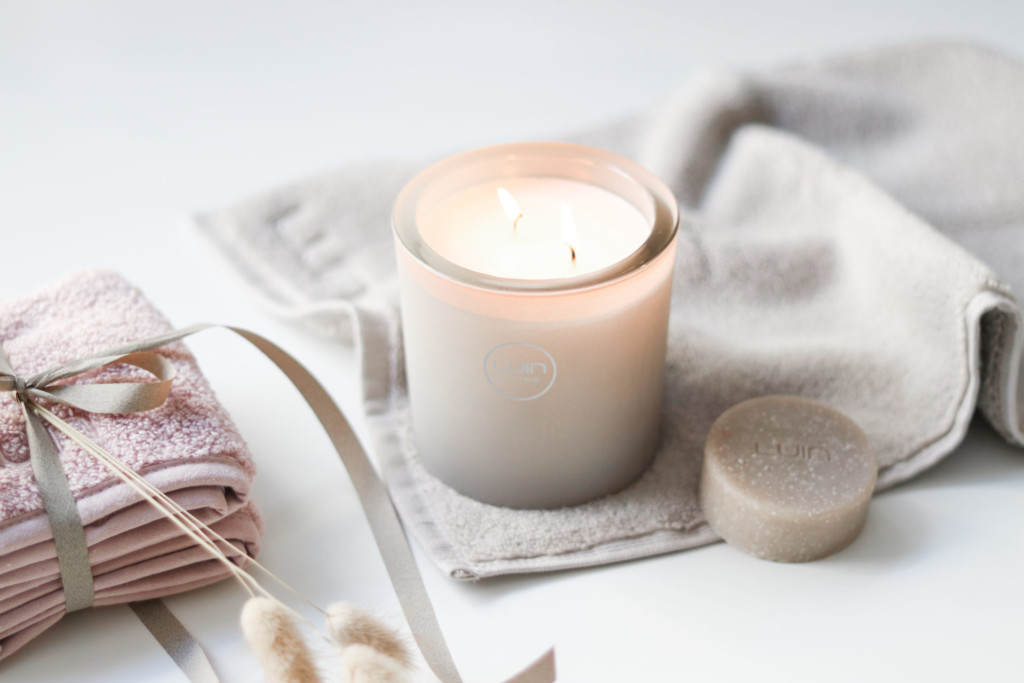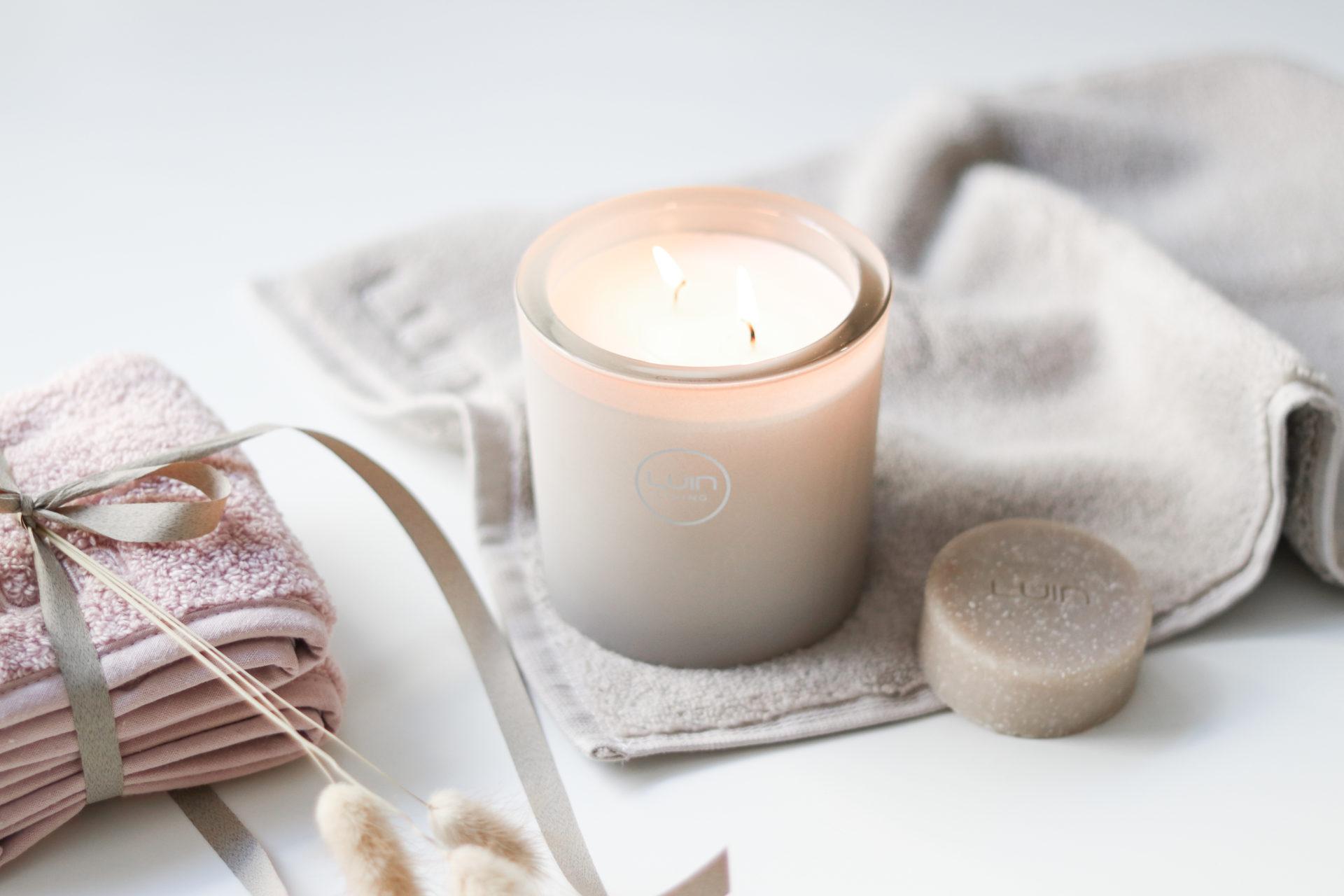 "We love everyday life at home and our families. Every one of us, no matter what kind of work we do and how many people live at home, should first and foremost enjoy every single day at home. Life should not be just waiting for the weekend to come. Trust us, with small things and appreciative thinking, we can make everyday life even more wonderful." This idea has been the goal of Luin's founders Mari and Noora since the company's first steps.

Everyday luxury consists of small things that have a big impact on the comfort and enjoyment of everyday life. High-quality and luxurious materials take a cozy bath time to a whole new level. Wrap your hair in a soft hair towel and dive into a relaxing bubble bath. After a bath, it's wonderful to wrap yourself in a spa dress or a wrap towel, slip your feet into warm bath slippers and get yourself comfortable on the sofa to read a new novel or watch your favorite series.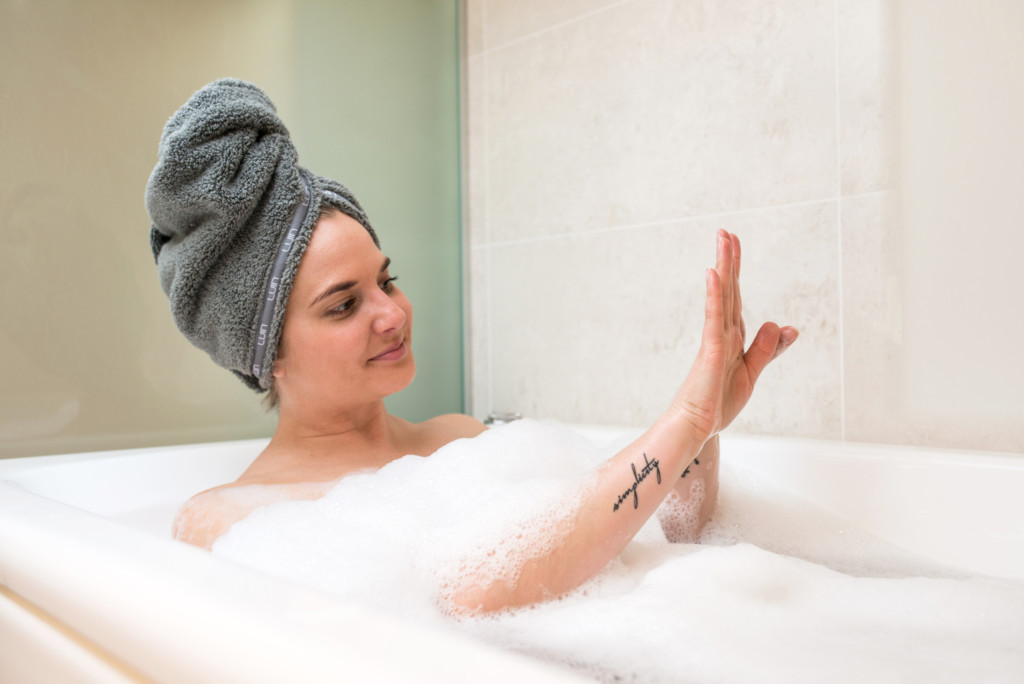 After a relaxing evening, it's wonderful to slip into the soft and luxurious sheets of your dreams. When choosing sheets, you should pay attention to the material and always prefer breathable natural materials. For example, percale cotton creates a luxurious hotel atmosphere in the bedroom, because sheets made of 100% percale cotton leave air between the sleeper and the blanket due to their tightness, resulting in a plush blanket and a good night's sleep.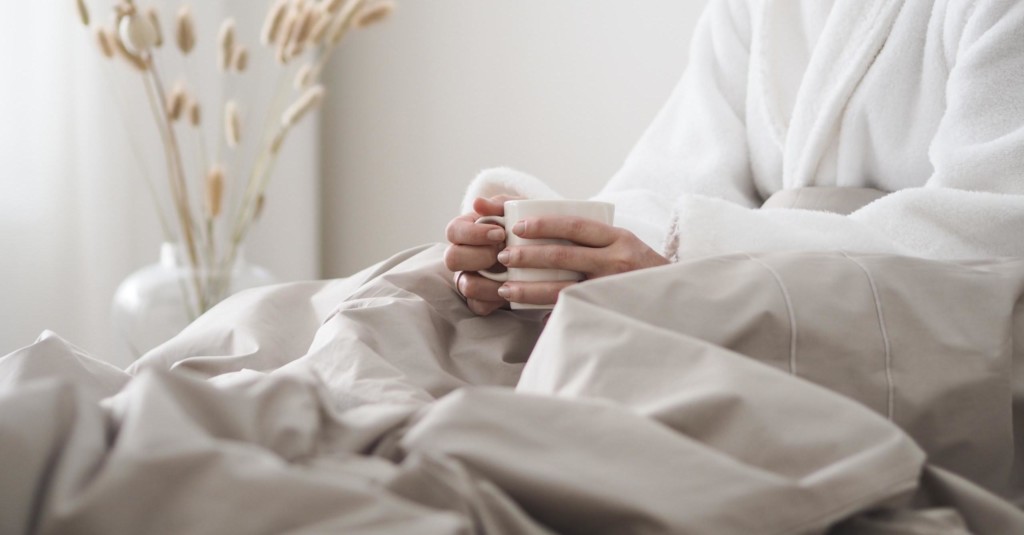 Rest and self-care are so important. When you take time to replenish your spirit, it allows you to serve from the overflow. You cannot serve from an empty vessel.

– Eleanor Brown, author
For a relaxed stay at home