When we think of towels, the first image that often comes to mind is one of softness and comfort. However, Hamam towels add a unique dimension to this notion. These towels, also known as peshtemal or hammam towels, have their origins in traditional Turkish bathhouses and have gained popularity worldwide for their distinctive features. In this blog post, we will delve into the charm of Hamam towels and their multifaceted qualities.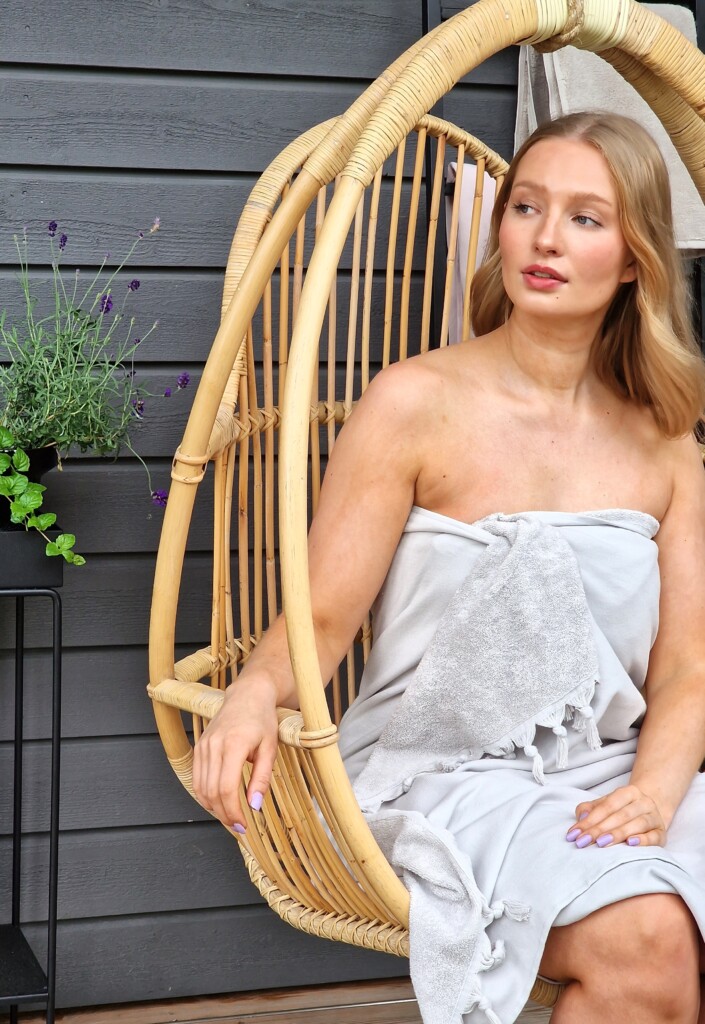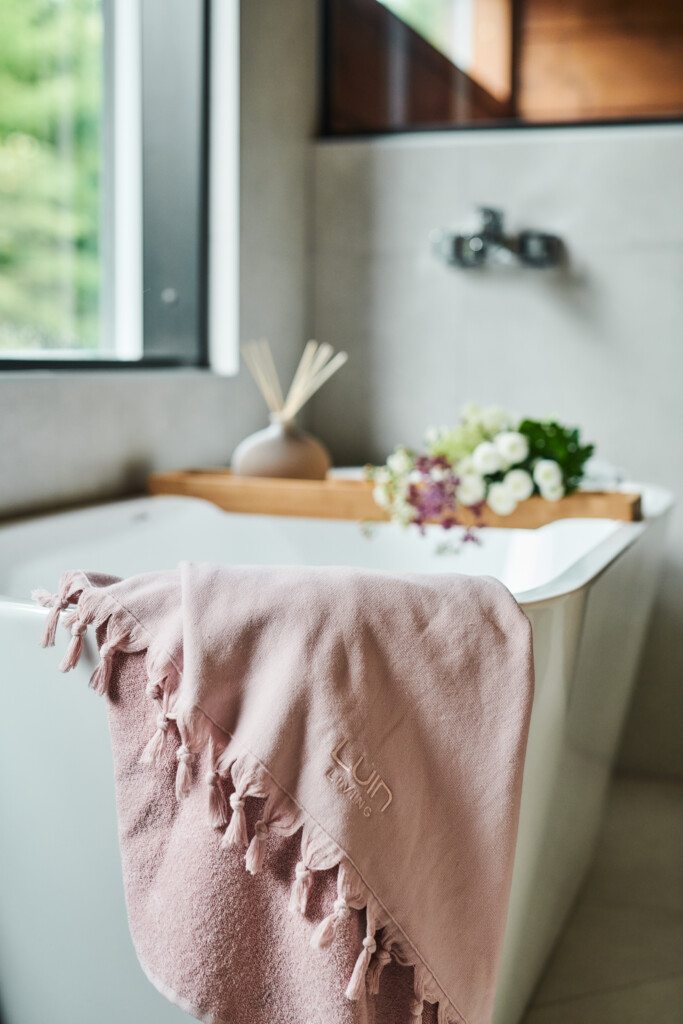 When our customers expressed their desire for Hamam-style towels that would combine our high quality and elegance, we decided to embrace the challenge. We wanted to elevate the style and appearance of traditional Hamam towels to a new, even more elegant level. Inspired by this, the Pure Organic towel collection was born, which harmoniously blends the lightness and versatility of a traditional Hamam towel with the quality and style of Luin Living.

In this blog post, we will tell you what makes hamam towels so popular.
1. A historical backdrop
Hamam towels have their roots in centuries-old Turkey. They have been an integral part of Turkish bathhouse culture, known as hammams. This rich history and tradition lend Hamam towels a unique allure.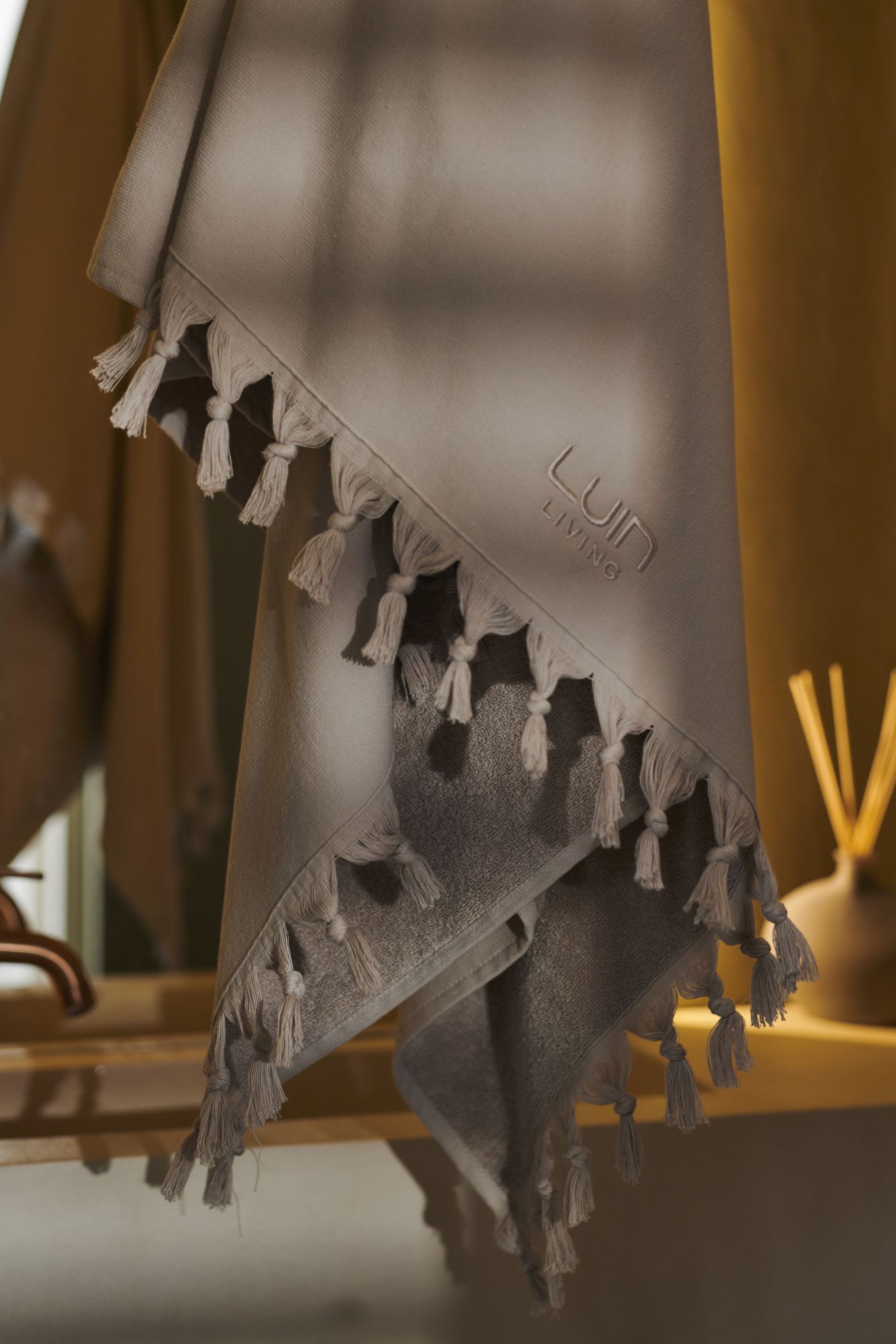 2. Lightweight and absorbent construction
One of the standout features of Hamam towels is their lightweight nature. They are significantly thinner than traditional terry cloth towels, making them incredibly convenient for carrying to the beach or the gym. Despite their thinness, they are highly absorbent and excel at efficiently drying you off. This makes them excellent choices for drying off in humid environments.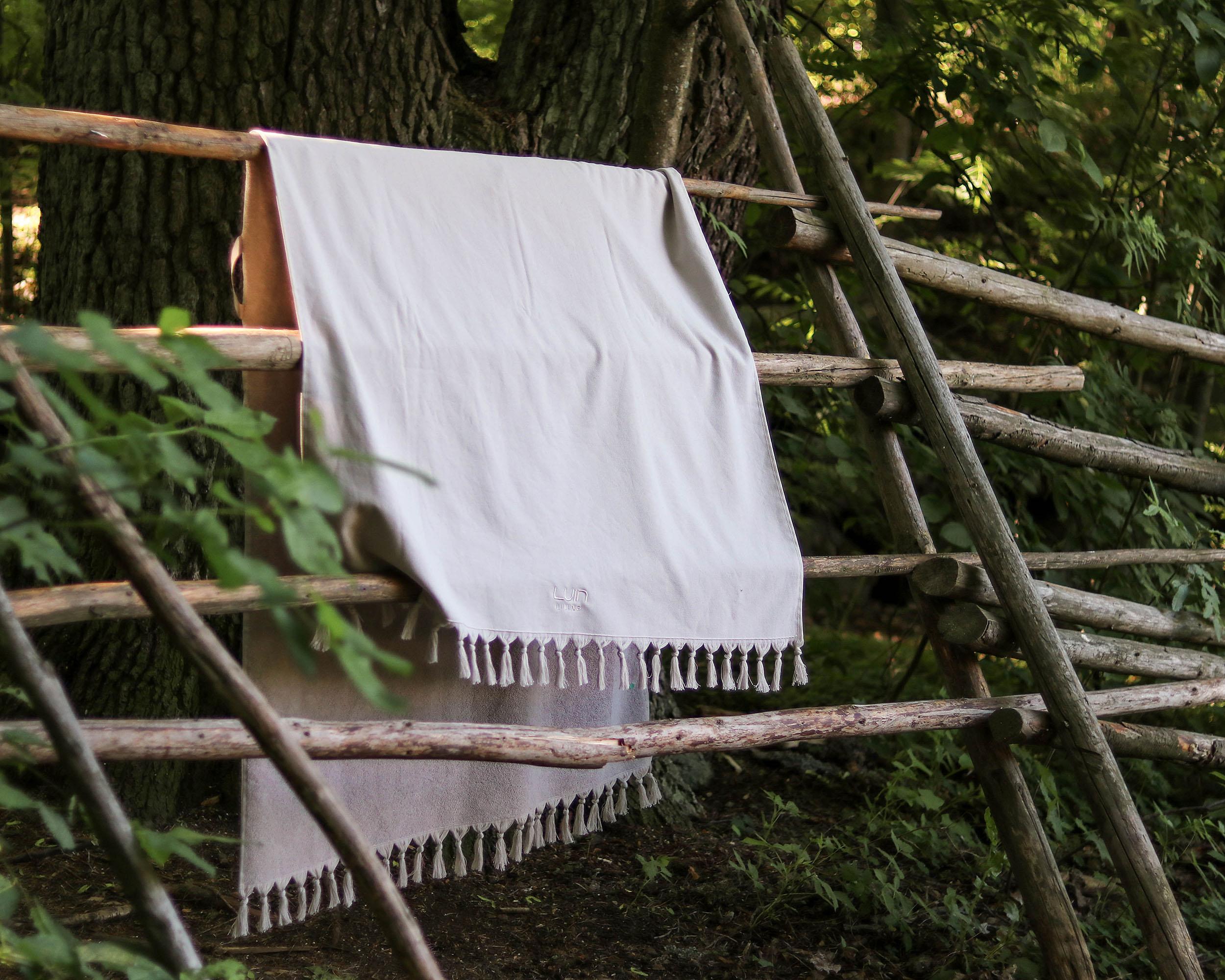 3. Versatile utility
Hamam towels aren't limited to just spa use. They can be employed in a multitude of settings and in various ways. They serve as excellent beach and pool towels, sauna companions, home essentials, travel companions, and even picnic blankets. Many people also use them as wraps or scarves, underscoring their versatility and style.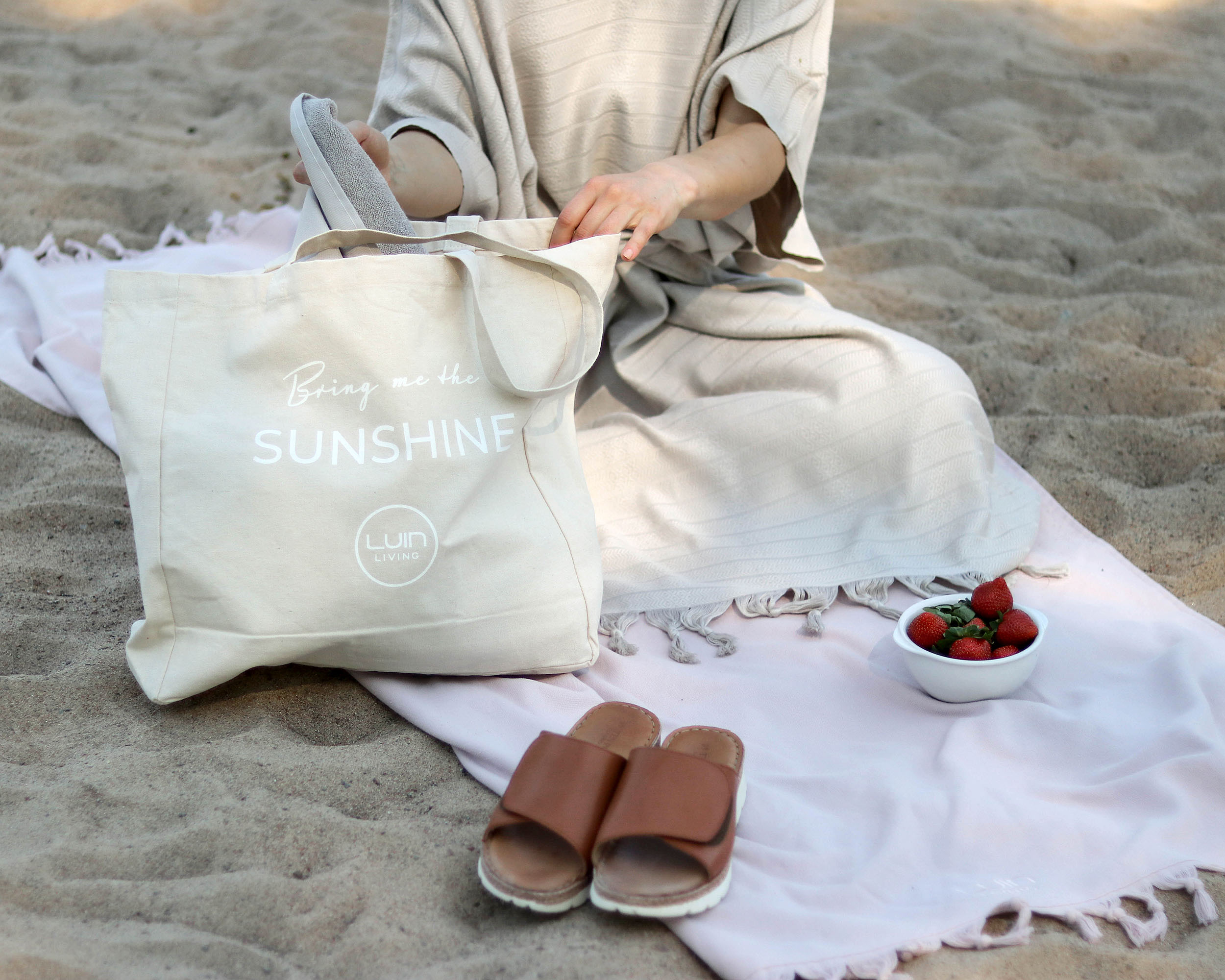 4. Durable materials
Hamam towels are typically crafted from high-quality cotton or linen. These natural fibers are durable and long-lasting, meaning your Hamam towels will retain their quality even with regular use. Our Pure Organic Hamam towels are made of high-quality 100% organic cotton.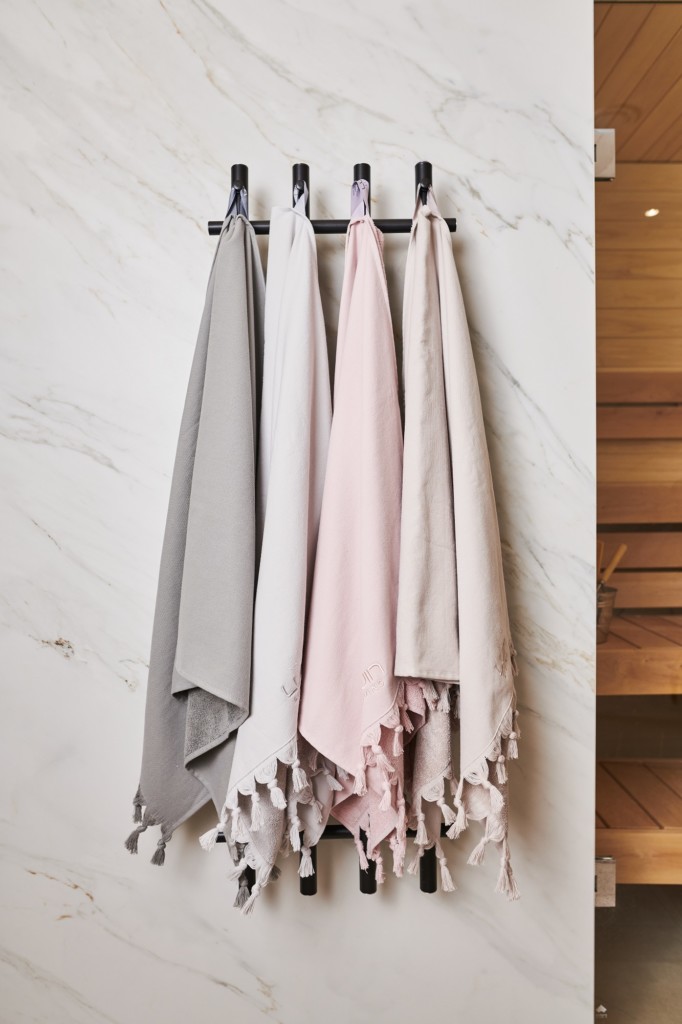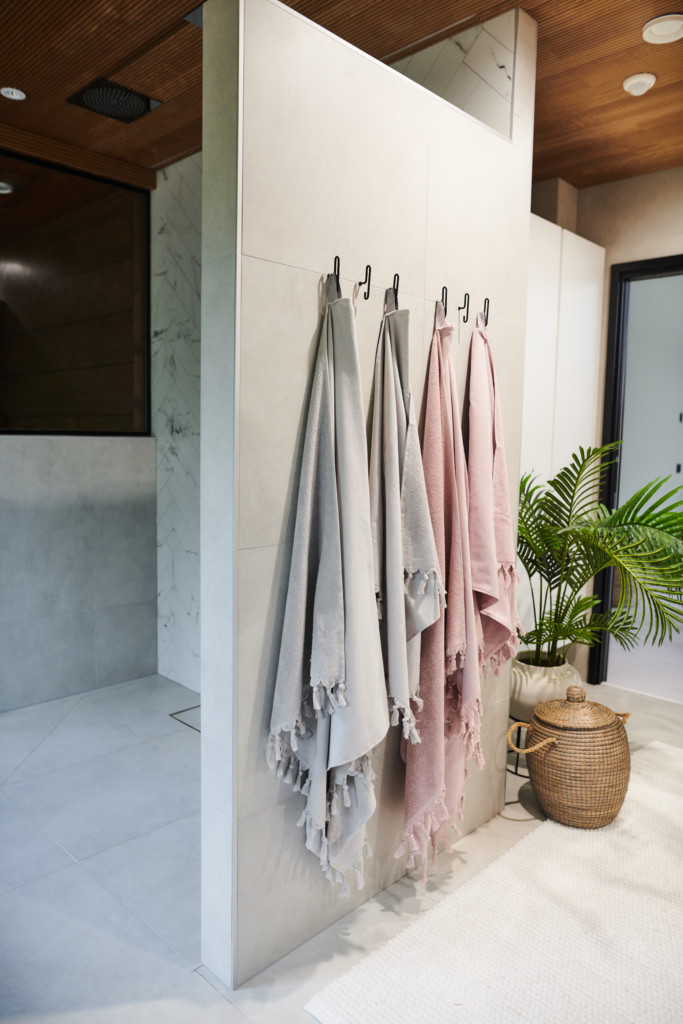 5. Easy maintenance
One practical advantage of Hamam towels is their easy care. They can be machine-washed just like traditional towels and tend to soften and improve with time.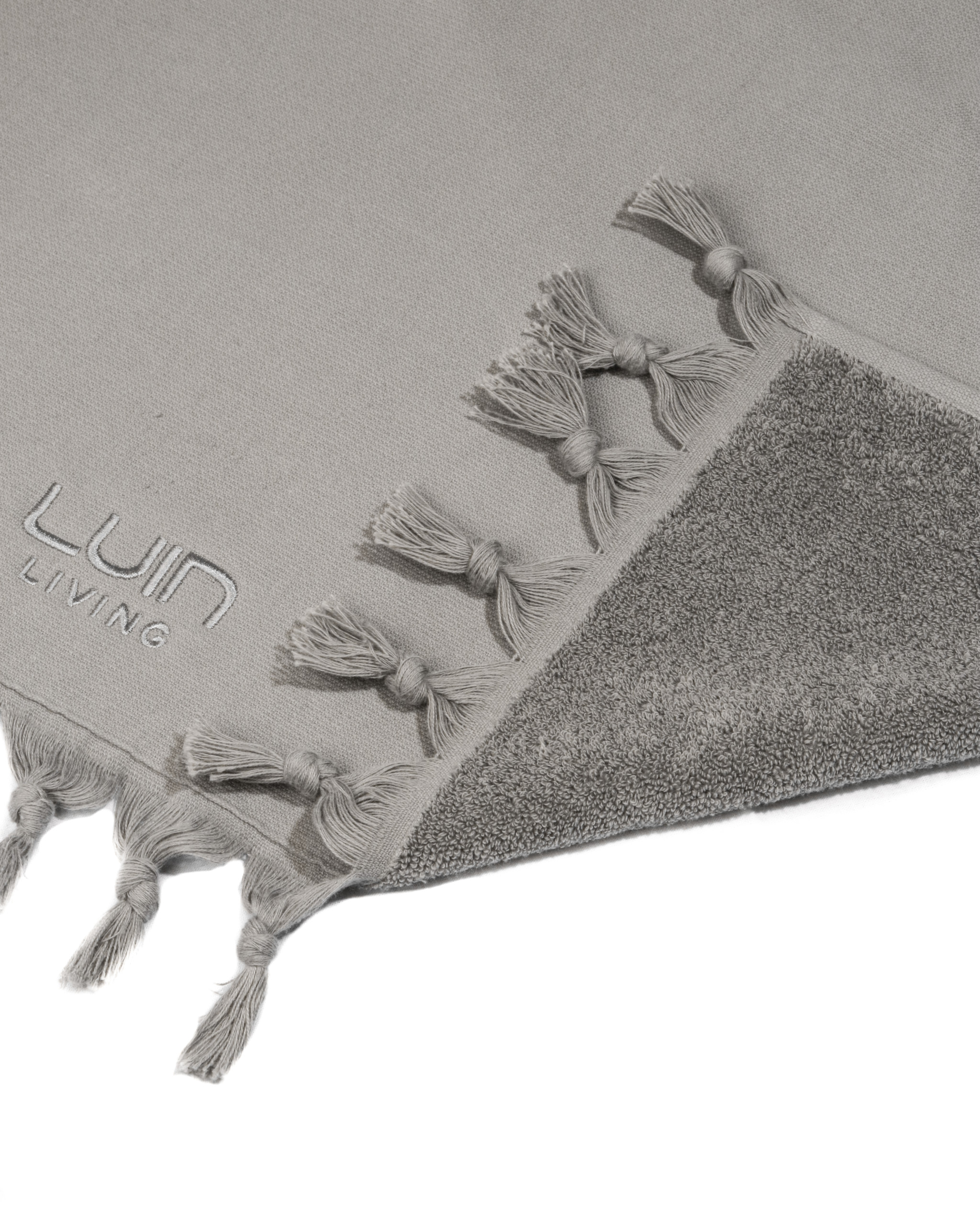 Our Pure Organic Hamam Towels are crafted from 100% organic cotton with meticulous attention to every detail. These eco-friendly towels seamlessly combine softness, lightness, absorbency, and versatility. One side of the towel features a smooth surface, while the other side offers wonderfully soft terry cloth. Thanks to their adaptability, these towels can be used splendidly at home as bath towels or outdoors as beach towels, and they even double as picnic blankets.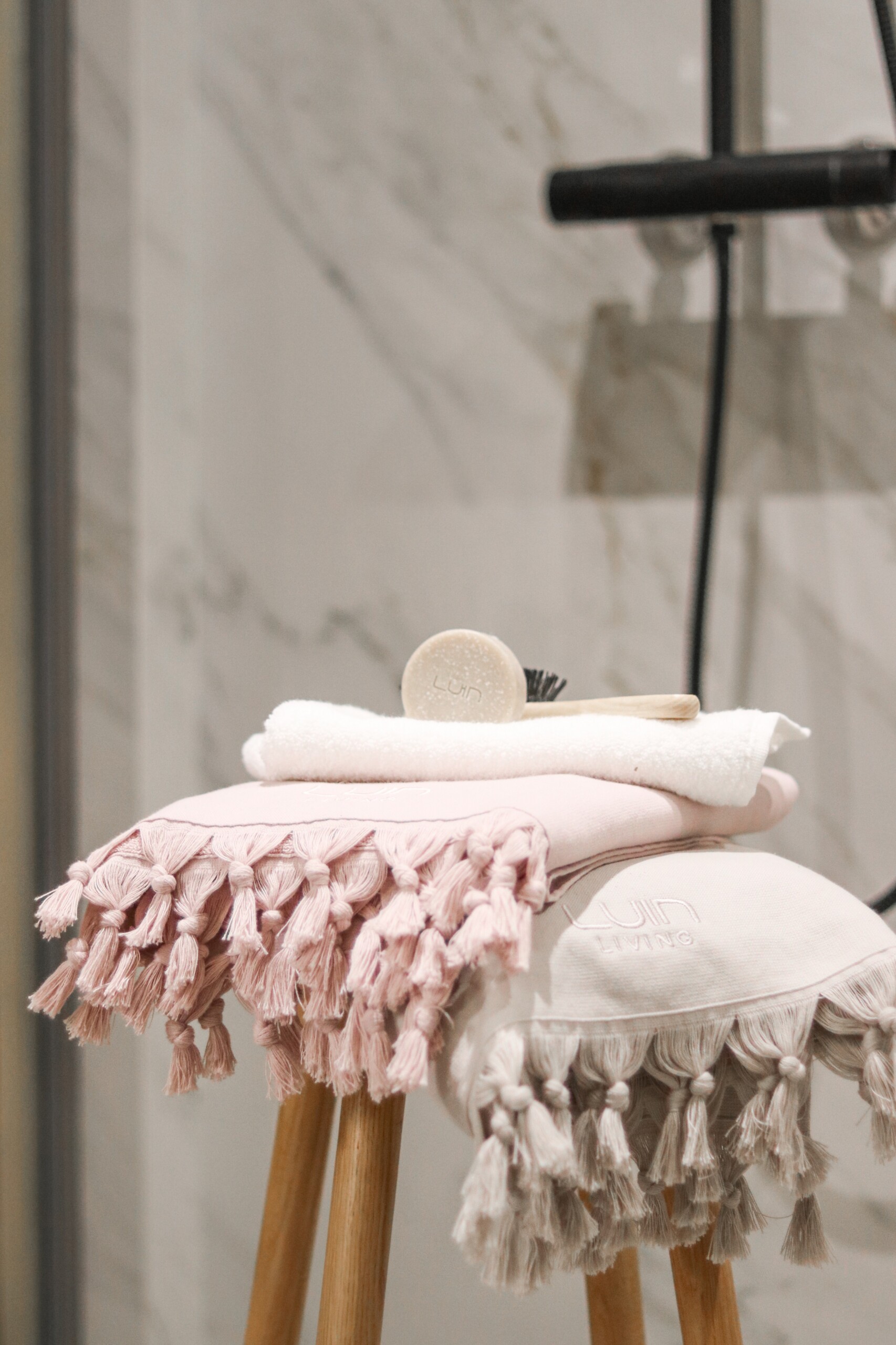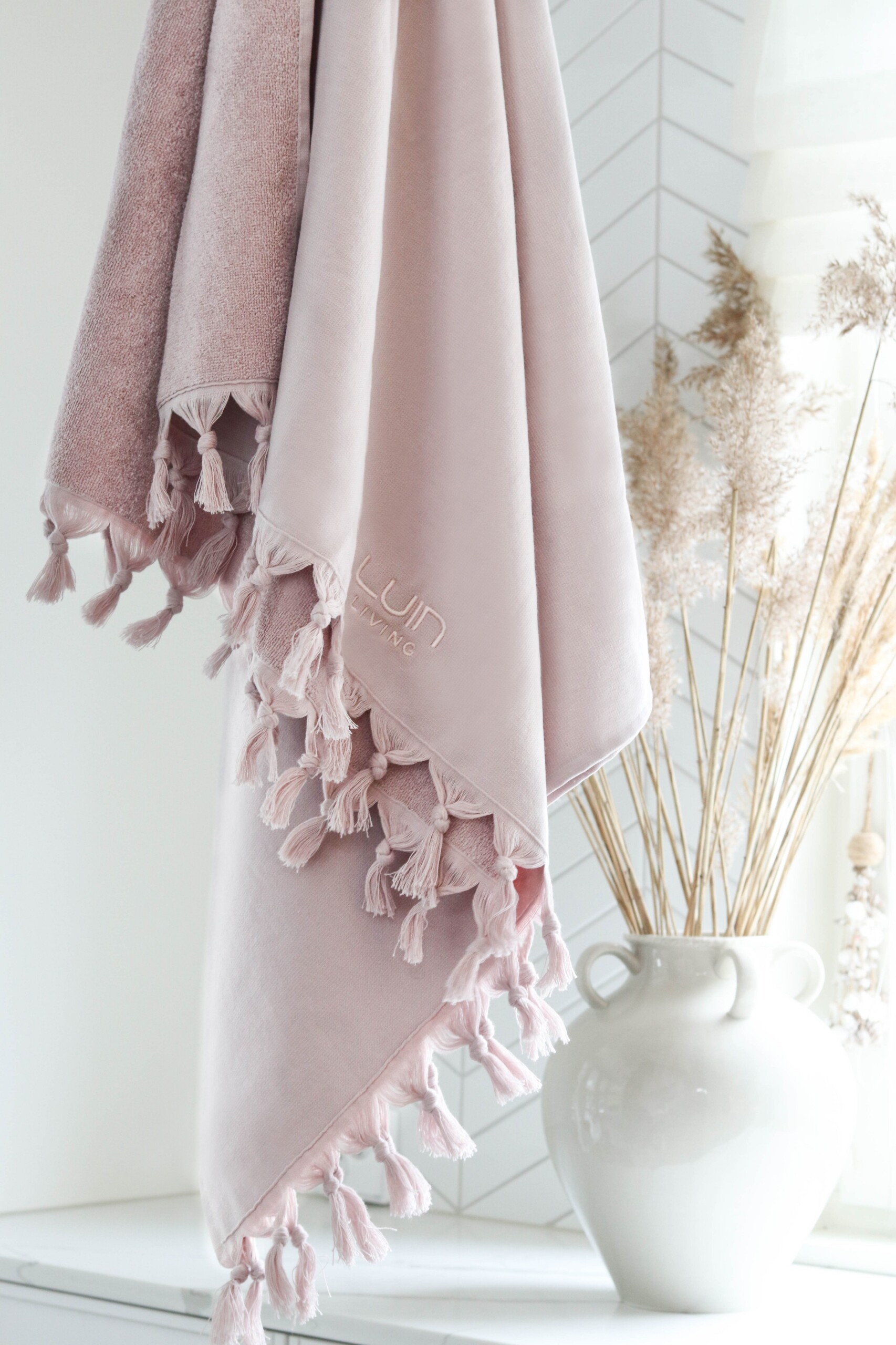 Pure Organic Hamam Towels are manufactured in Denizli, Turkey, by our trusted factory, with whom we have also collaborated to develop our Your Home – Your Spa collection. Every aspect of these towels, from the fabric to the embroidery to the hanging loops, has been awarded GOTS certification. The Global Organic Textile Standard (GOTS) is a worldwide standard that establishes environmentally friendly and socially responsible criteria for textiles containing natural fibers. The GOTS certification is a highly esteemed symbol of sustainable and ecologically sound textile production. Furthermore, the towels also carry an Oeko-Tex certificate, ensuring their safety and environmental friendliness.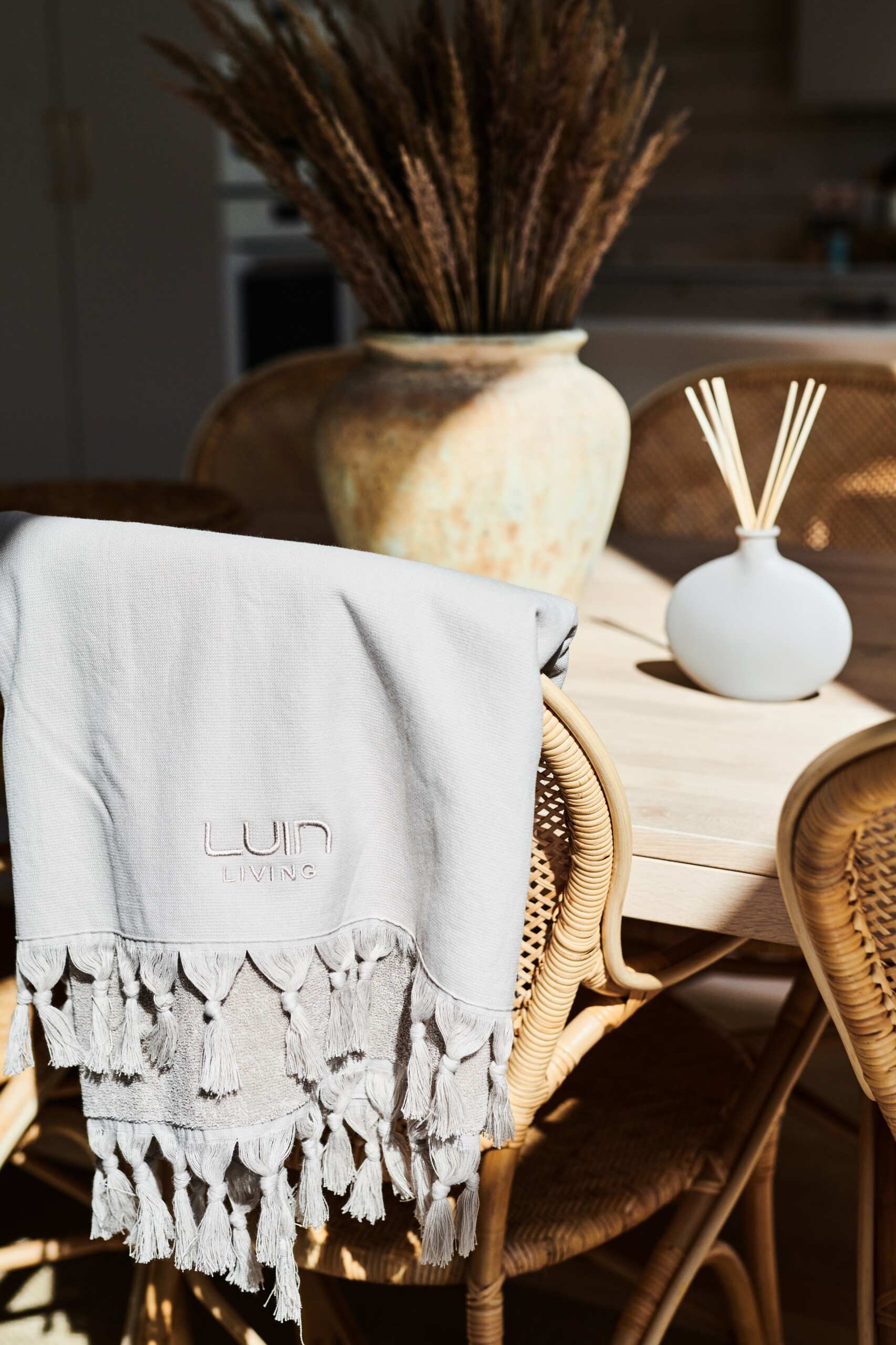 Hamam towels are, indeed, a versatile and practical addition to any bathroom and travel bag. Their history, lightweight construction, absorbency, and versatility make them an excellent choice for personal use as well as for gifting friends and family. Give Hamam towels a try, and you may discover that they swiftly become your favored staple in your bathroom!