Together we helped the children of Finland 💕
Our campaign Hyvänmielenhiuspyyhe started a bit over a year ago when we decided to do some good for our 5-year anniversary! We wanted to donate something for a company/direction we felt important and close to us and that would fit our brand values.
We knew straight away that we want to help out the children and young people and the people working with them. Our donation was pointed out to the chat & phone service of The Mannerheim League for Child Welfare. The COVID-19 year has kept the helpers busy and the phone lines busy so the help was needed and is still.
We donated 1€ from every Hair Towel sold in Finland in 2020 for The Mannerheim League for Child Welfare. The final amount was amazing 7 127€!
A humble thank you to all of our retailers and customers for making this happen with us and being part of this super important mission! And a special thank you to all the big hearted workers of The Mannerheim League for Child Welfare. Your job is one of the most important ones, remember that! 💕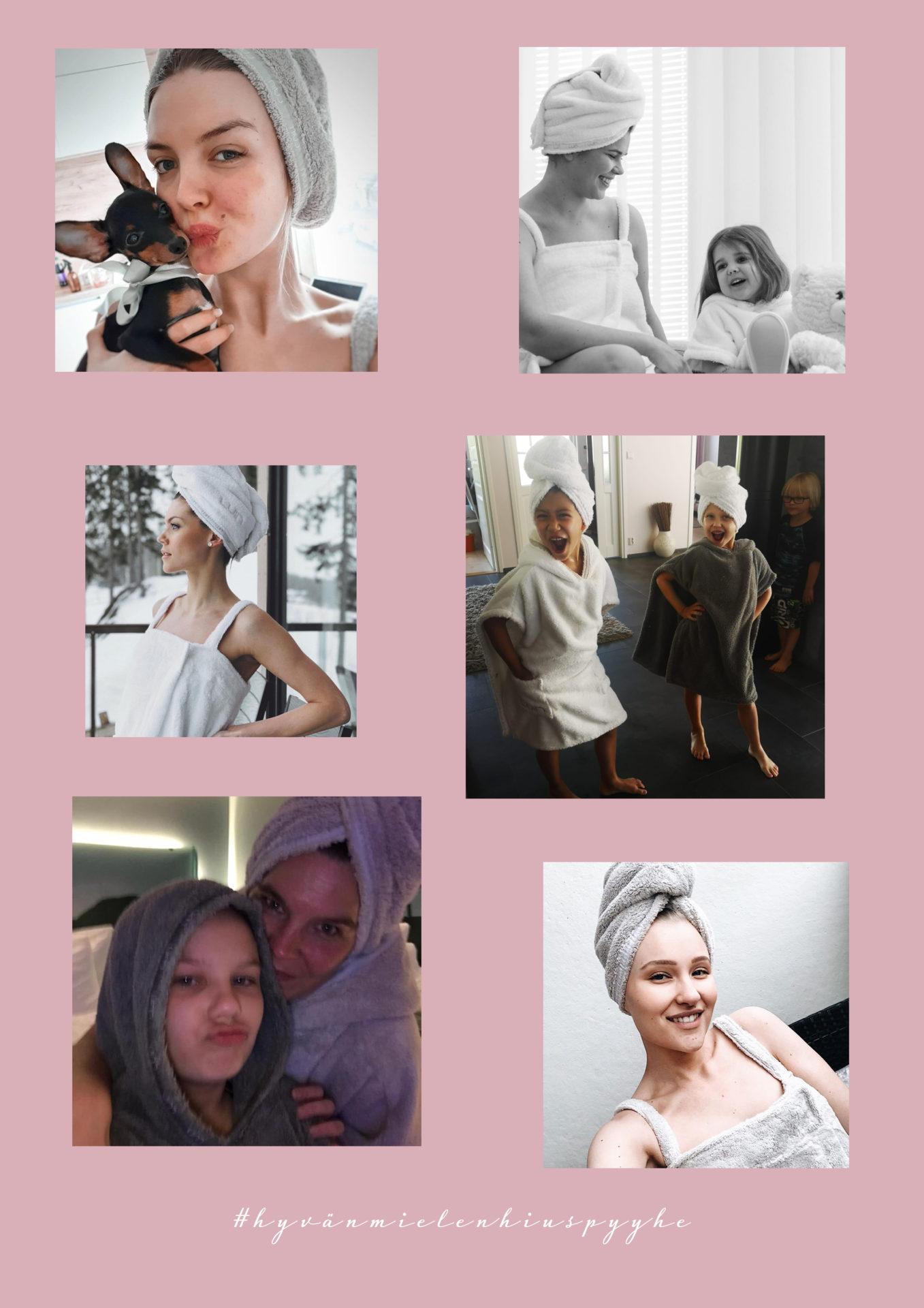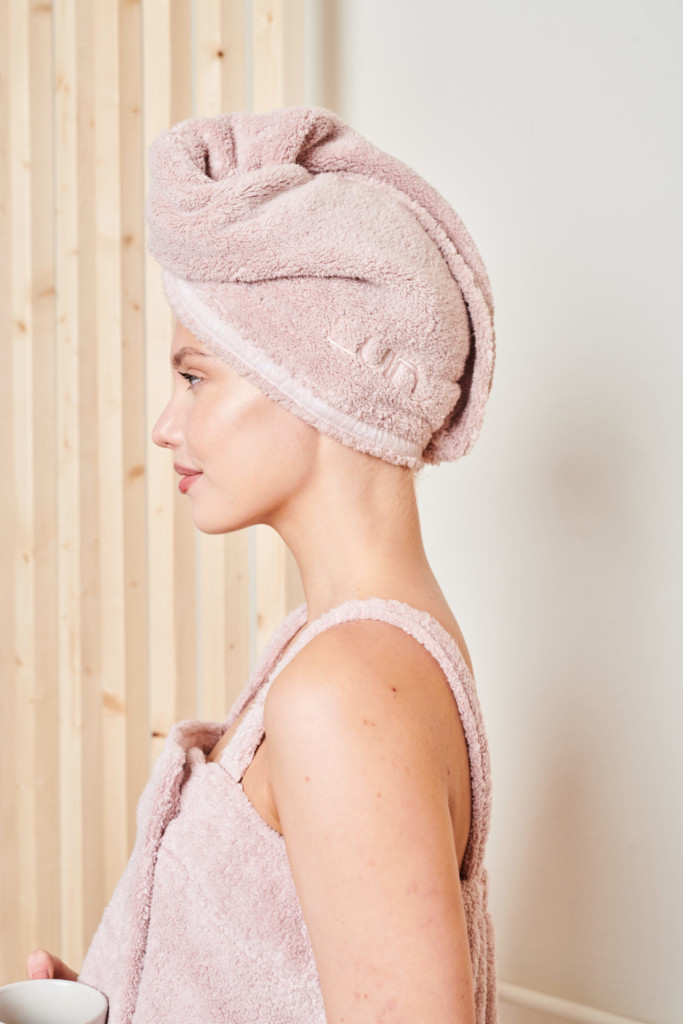 Multiuse Hair Towel!
Did you know that the Hair Towel was the number 1 product designed into the Luin Living collection? We wanted to design an absorbent, beautiful and most importantly a handy towel to release the hands of a woman to do what ever she feels like while the towel gently dries the damp hair.
Have you tried it already?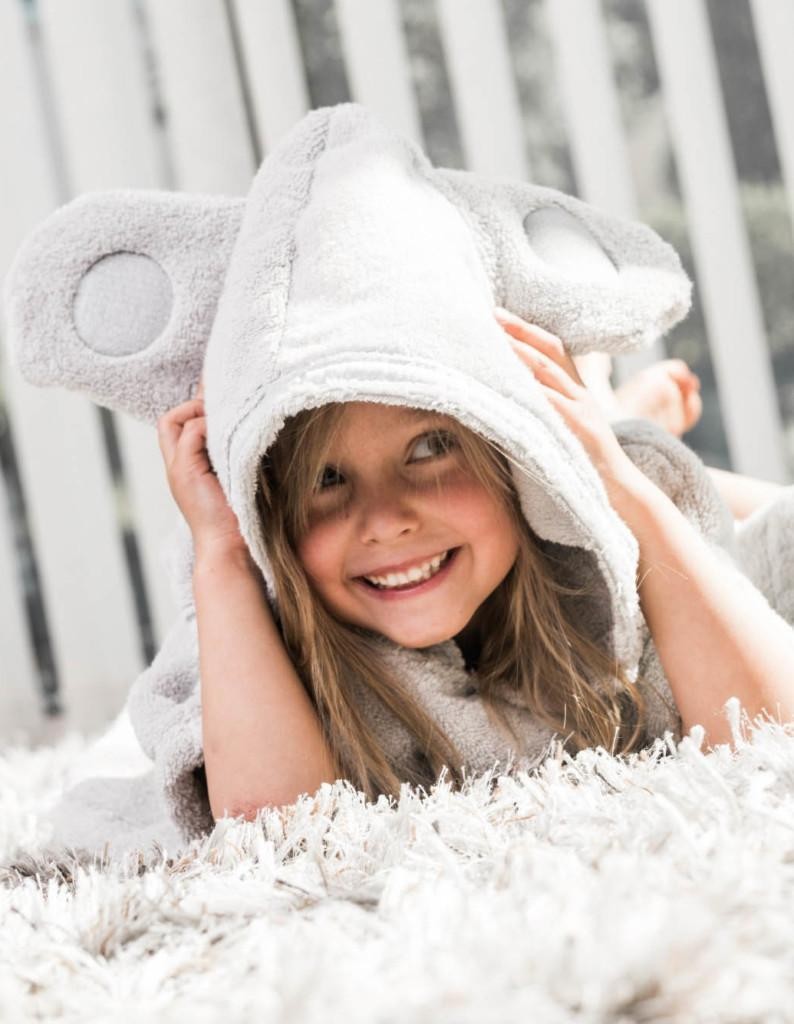 Help and support for the everyday life
The Mannerheim League for Child Welfare does vital work among the children and youngsters and supports when every needed. Didi you know that they also work locally in different cities and towns all over Finland? Get to know their important mission on child welfare and find your nearest union!